Hello steemians, have a nice day! Today me and my peers decided to go to Olango Island Cebu. To experience biking all around the Island.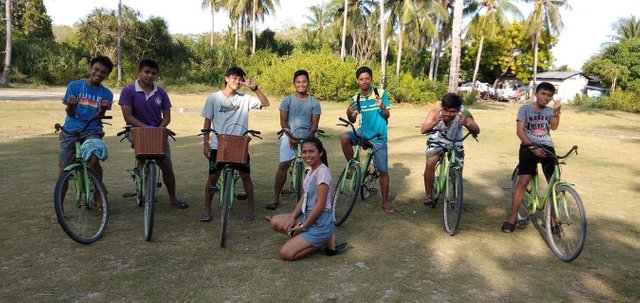 Before we reach the Island we ride first a pump boat in port of angasil, and before the pump boat go we decided to pray first to God that He will guide us and protect us in our trip to olango Island.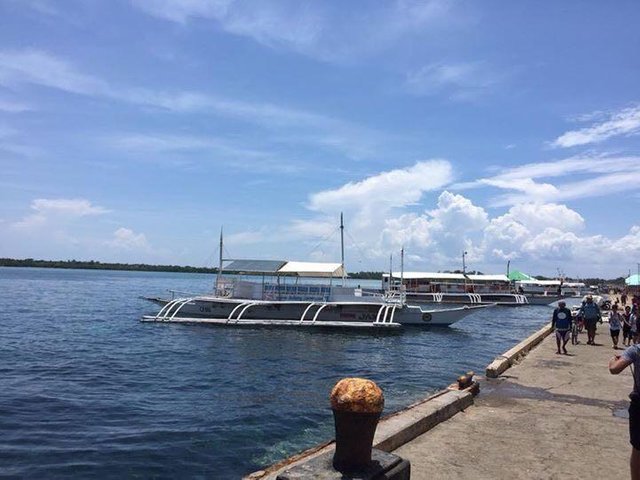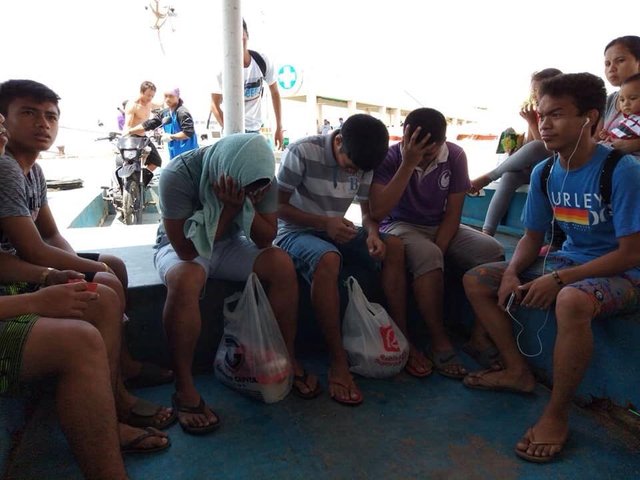 After 30 to 40 minutes of riding pumb boat, we reach our destination! We are so happy that we arrive safe and sound, then take some selfie.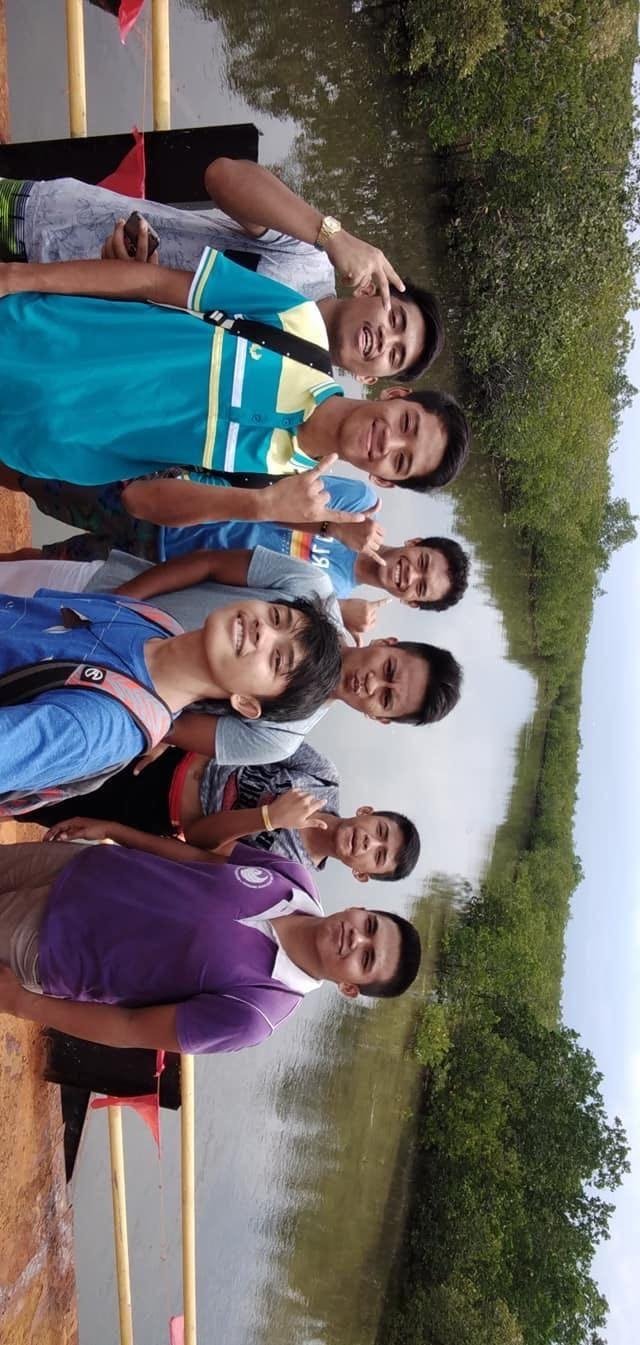 After taking picture we rent a bike, to fulfill our dreams to visit all the entire island through biking. The cost of renting a bike is 10 pesos per hour. And we ask the owner of that bike if how much we'll pay if we ride the entire island. He said that 20 pesos only because you can look around and trip around the entire island in two hours only while biking. We are so happy because we can afford the rental cost. Before we start we take a picture first.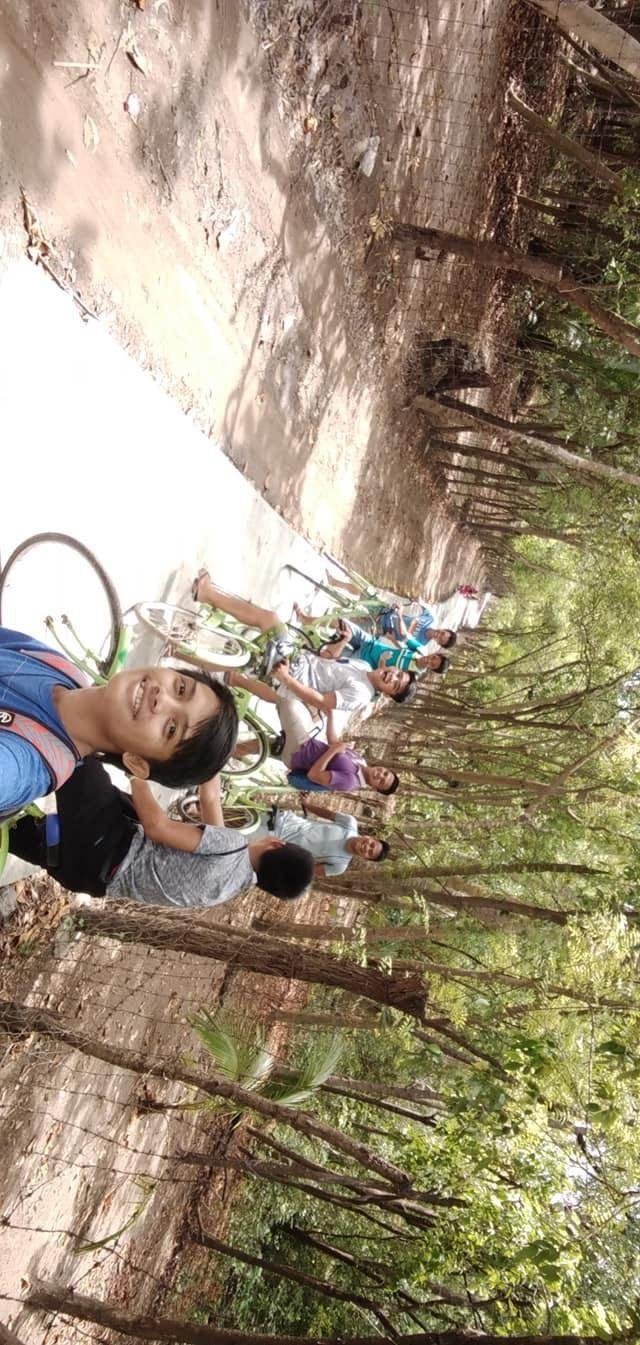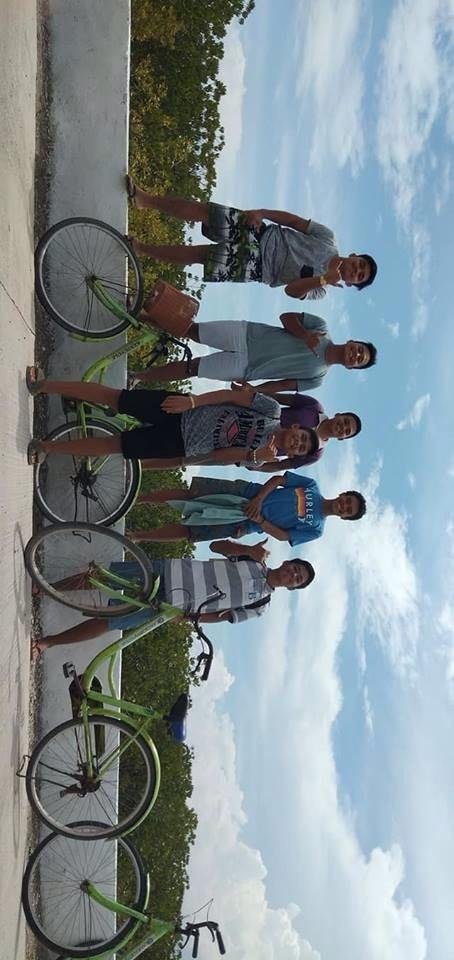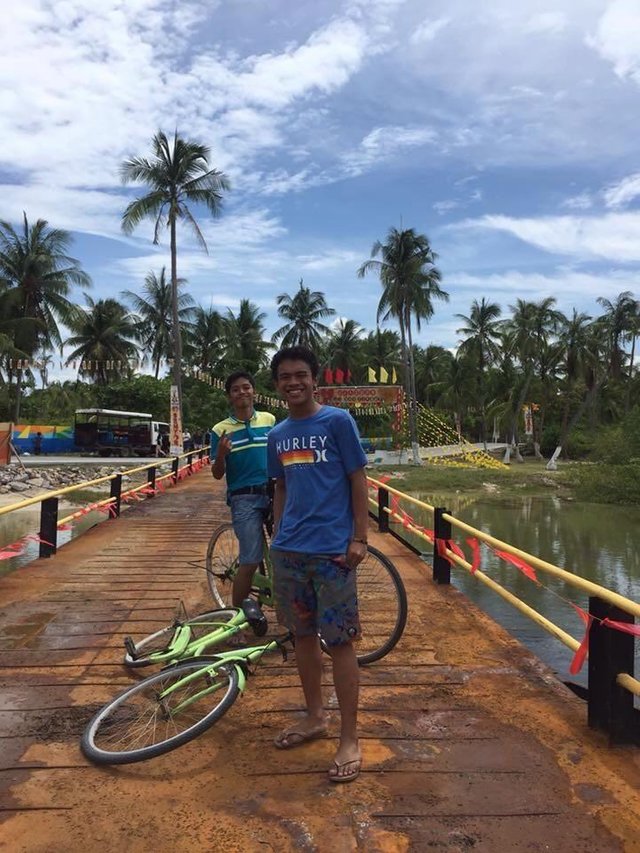 After visiting the entire island we feel so relax and free from stress, the essence of the air and the birds hymn in the island can take you away from your problems. I suggest everyone to go and visit Olanggo island if you have time and do what we do now! You can surely have fun and feel relax. That's all for today steemians.