Veteran's Day Parade in West Chester, PA
Rustin's marching band is getting ready to appear in the local Veteran's Day Parade. The parade route runs from West Chester Henderson High School up Gay Street to the old court house, on High Street. The county will hold a ceremony to honor veteran's at the court house at 3pm.
Weather is clear and comfortable, probably in the 50s.
More photos later.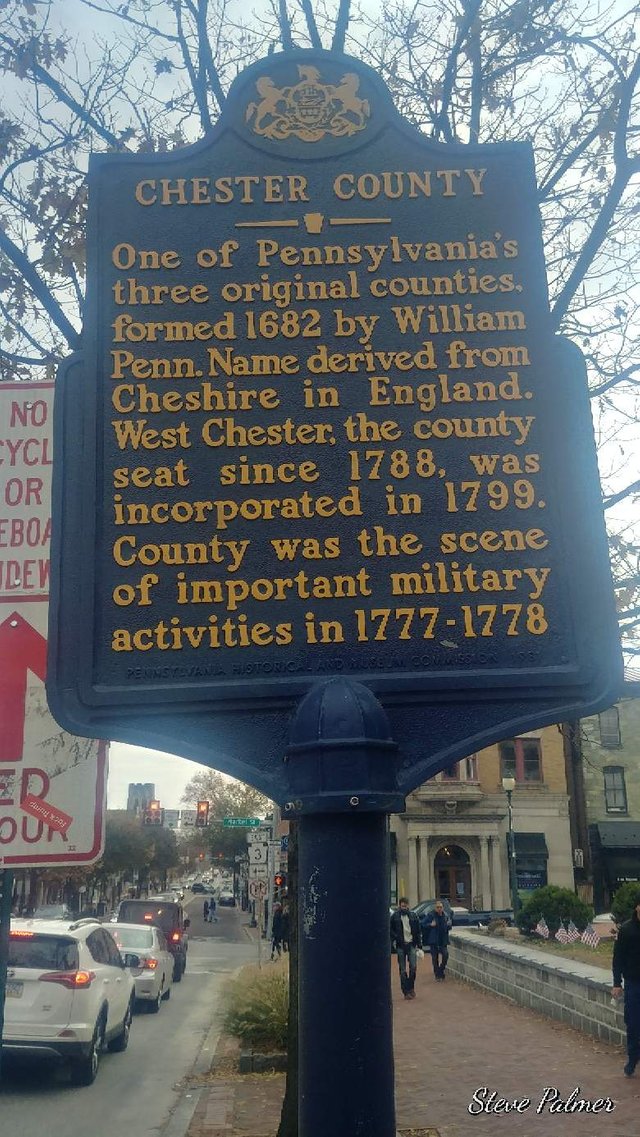 Posted using Partiko Android