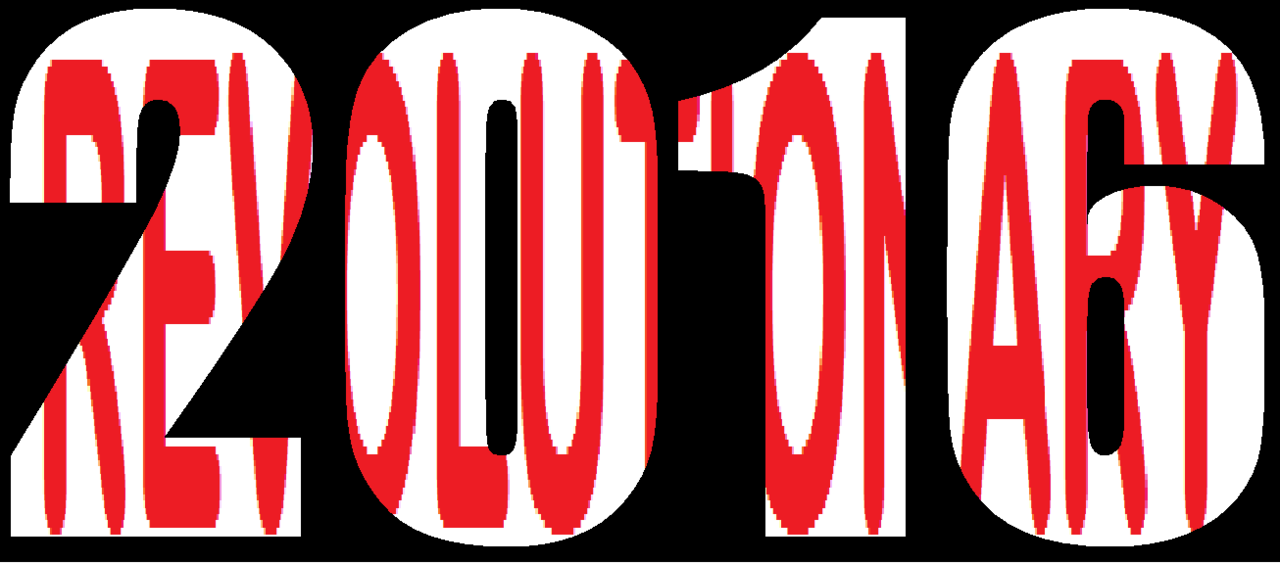 As I reflect back on 2016, I cannot help but appreciate the role that steemit has played.
---
All around the world, for many of us, steemit has already changed our lives in incredible ways. In many cases, bills have been paid, families have been fed, and some have even overcome poverty; all because of the opportunity that steemit has provided.
In less than a year, this revolutionary platform has already accomplished incredible feats, while still in beta mode. From out of seemingly nowhere steemit suddenly appeared as a way for authors, bloggers, and everyone else to monetize their content. The draw of potential financial payouts pulled many users from all across the internet, and beyond.
---
For some, like @papa-pepper, steemit provided a reason to be online, sharing ideas, and documenting life.
---
Numerous incredibly talented individuals from all around the world joined steemit in 2016, most of whom were at first just looking to make a buck. However, for many of us, the community has become much more than a source of potential income, it's a whole new world full of interesting and entertaining people to interact and collaborate with.
With events like local meet-ups and the global Steemfest, steemit set itself apart of other platforms in a different way. Having its own currency was distinct enough, but the real interaction has been incredible, and revolutionary in its own right.
Steemit is still growing and developing, but it has already accomplished a lot. Of course, like anything these days, it is far from perfect, but what it offers is more than many ever will.
---
POTENTIAL!
Many online communities have never even thought of rewarding their users in the way that steemit already has. Even fewer platforms would consider not censoring what is available on their sites. Steemit offers a rewarding freedom of expression that is thus far unrivaled!
Not only that, but the potential that STEEM has as a currency is incredible too. We have all seen what Bitcoin has accomplished during its existence, and the amazing increase of value that it has recently gained. Exactly what lies in store for the future of STEEM as a currency is speculative, but the potential is fantastic!
The financial difference that STEEM and steemit have already made in many of our lives is evident, but the future possibilities are remarkable.
---
---
Will steemit provide financial freedom for the steemians in the near future?
Only time will tell, but @papa-pepper is incredibly optimistic!
We will see what happens in 2017, and I'm excitedly looking forward to it!
I'll see you all in the future!
---

---
FOLLOW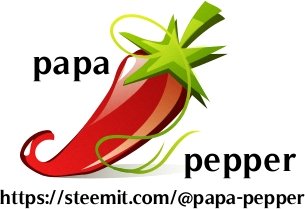 ---
Awesome Handcrafted @papa-pepper logo kindly donated by @vlad - Thank you!!
---
(click link above for more info on Operation Translation)