PixelLab - Text on picture
Easily draw, add simple and 3D text and stickers, and edit your images for free!
Screenshots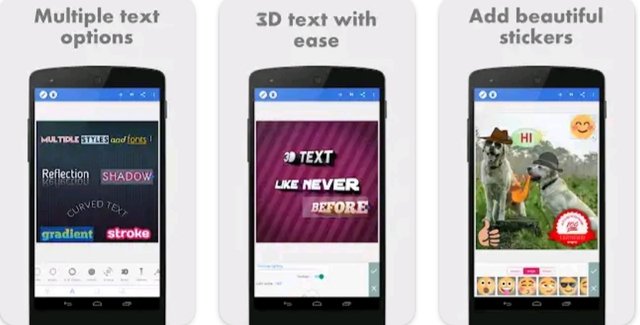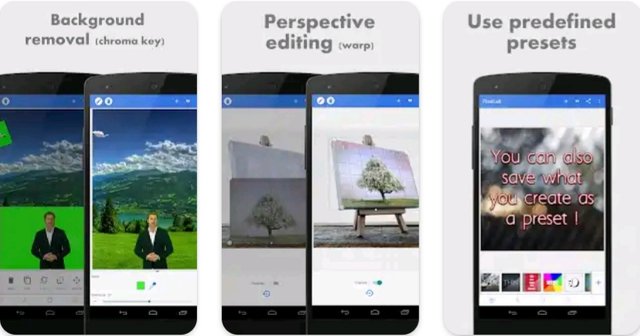 My comment
I love this app! I use it to whenever I use fonts and etc. However there's still some things I would like to request; Could you add embross & bevel? This is really useful when adding texture to texts, giving it life! Also adding more in app fonts. It gets annoying after a while to keep adding fonts & being limitted! Just adding a few more would be nice! Also could you add more layers of strokes? Using more then 1 layer of strokes would be useful? Also adding glow effect rather then just shadow?
It's the best photo editor I've seen for mobile. Just some new features would be nice and a tutorial for things people don't know how to work, like my friend doesn't understand the color eraser. Some new features I would personally use all the time is being able to curve arrows. Because right know I use this app for 99% of work, and than use another app just for the curved arrow. Still great app.
Thank you