Hi Everyone,
Every couple of years, TVB would make a short series with stories under the ICAC umbrella. ICAC is the Independent Commission Against Corruption and the individual stories are based on real cases they have encountered (with some changes to protect those involved) which makes these really interesting. Every year, they would bring in different lead actors/actresses to play the key investigating characters and this year they have bought in Ben Wong (yes another one of his!) and Joyce Tang who was made famous with her police series around 15 years ago.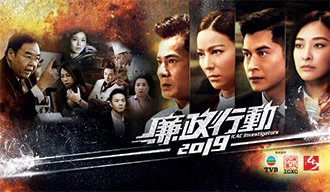 source
There are 4 mini-stories in this year's ICAC Investigators which involves topics that involve Bribes teachers to get better marks at school, rigged car inspection, a high profile chef who made extra money from over ordering and using family and friends distribution companies and a high profile government rep involved in illegal real estate involvements. All these stories very exciting to see how the main leads investigate and find evidence to bring the offenders to justice.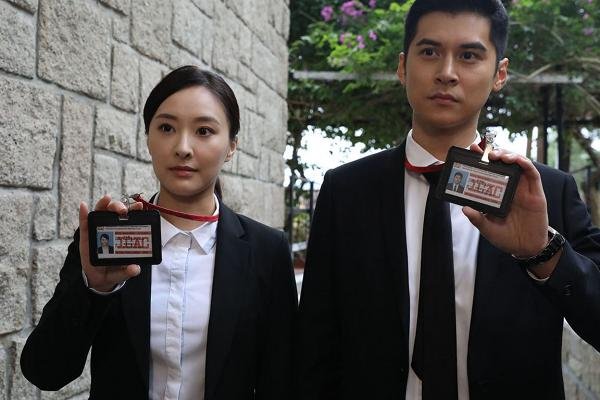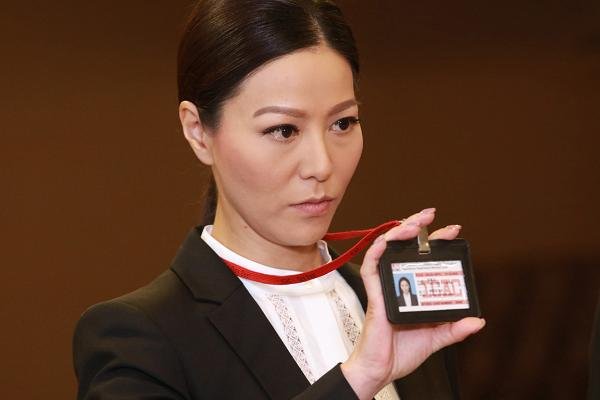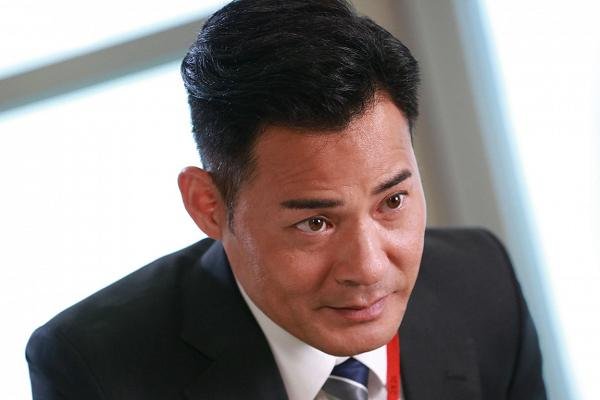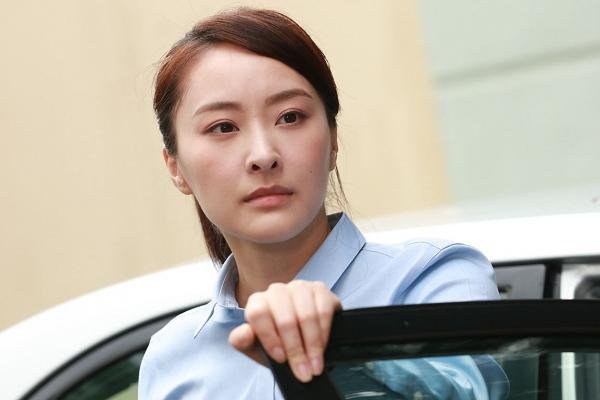 source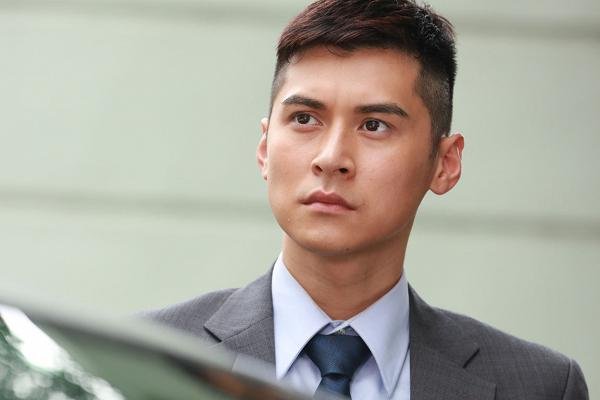 source
I won't reveal too much more as this will ruin the mini stories itself. I love watching this type of drama because I love investigating and finding out the truth. These series keeps you thinking and high concentration is needed so you don't miss any evidence throughout the story. The mean leads are ones I enjoy watching which made this year ICAC more exciting. The only thing they could improve on is to make more stories each year as 4 is really not enough. They have mentioned in an interview that they can't make too many due to a large amount of time doing research but they also need to gain permission from ICAC to use these cases to make these stories possible. There are too many factors therefore they need to keep that in mind when filming them. Hope we will see another few stories in 2020!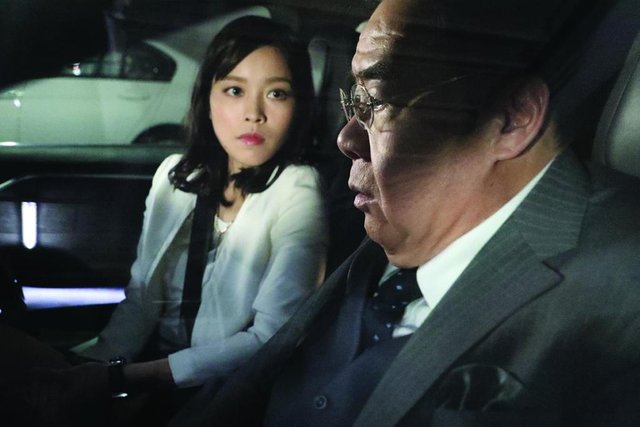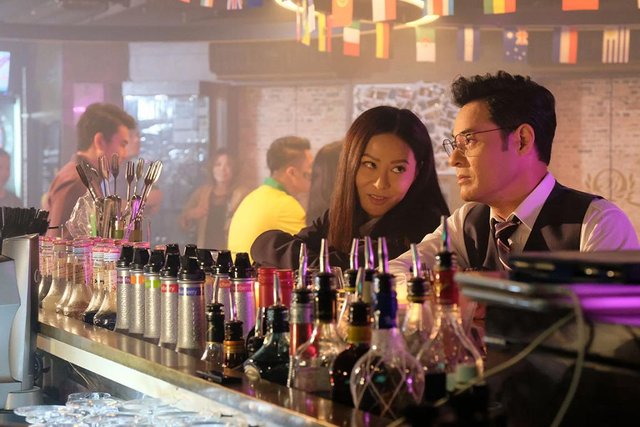 source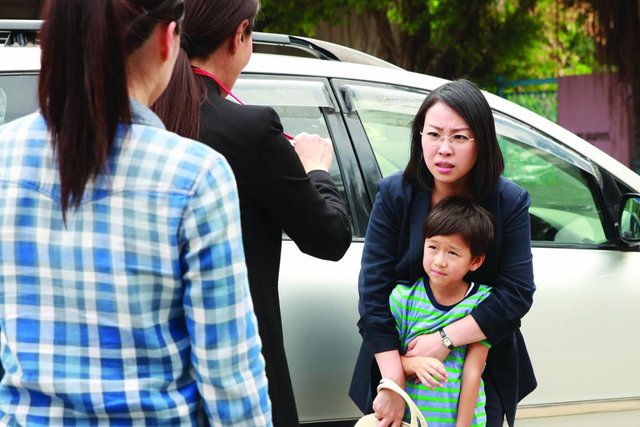 source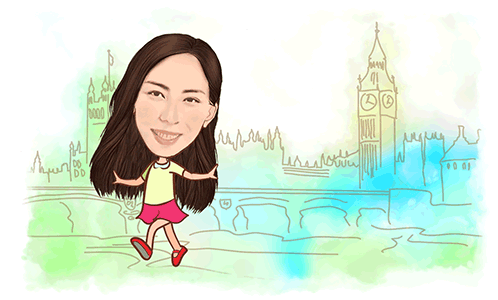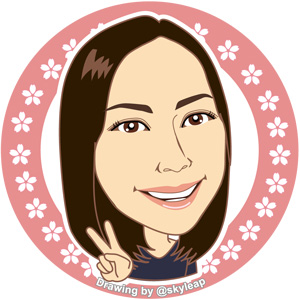 ---
Thanks for reading. If you like my post, please follow, comment and upvote me. There will be more exciting posts & destinations to come.
謝謝你們收看。 請你們繼續跟隨,留言和投我一票 . 我會分享更多遊記和其他有趣的 blog.
All photos & videos are taken by me & co in all my blogs/stories unless quoted. 每張相片和視頻都是我們自己拍的