Review of the series "where the Motherland begins" (2014)
Greetings, dear readers!
The premiere of the series "where the Motherland begins", created by Russian filmmakers in the genre of detective and drama, took place on September 29, 2014. It can also be found on the Internet on sites that provide online movie viewing services.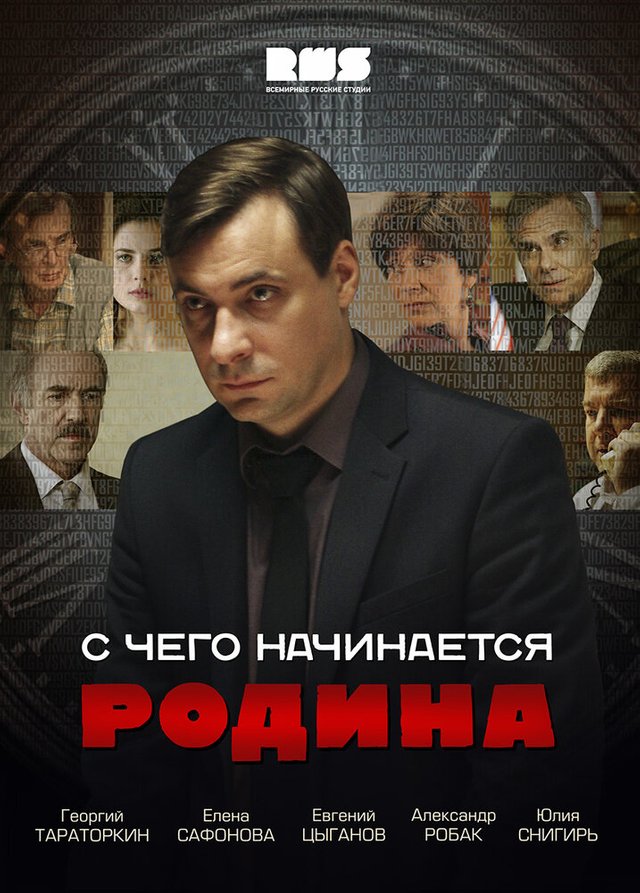 Photo
The name itself is intriguing, you will necessarily not pass by it (the series). Naturally, I started watching it. And the very beginning of the series turned out to be very intriguing, tied to real events that have been happening recently.
This is a high-profile " spy " scandal with the world-famous Edward Snowden (here he appears under the name of James snow, and the latest events in Ukraine...
At the same time, the series itself tells us about the events of the late eighties, from the very moment when the Soviet Union began to disintegrate in our country, the current, rather unstable situation in the country contributed to the activation of espionage activities of the United States in order to further destabilize it and identify active residents of the USSR in Western countries.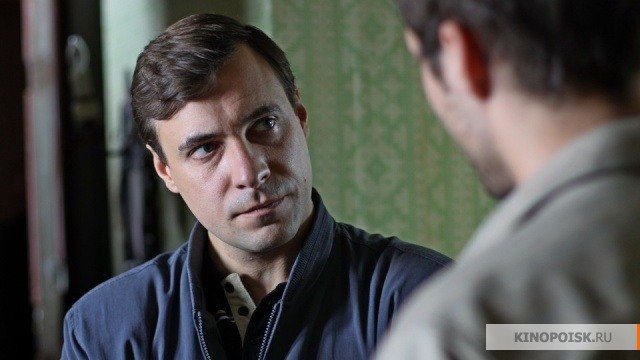 Photo
I liked how the creators of the series showed the reality of that era in the series, how the plot is developing dynamically. There was also a love line, which is quite deep and dramatic in its essence. What is more important? Love, family, children - or service for the good of the Motherland? A difficult question, a difficult one. And there is no clear answer to it. To be honest, I didn't expect this series to drag me so much that I would watch it without taking my eyes off the screen for a minute.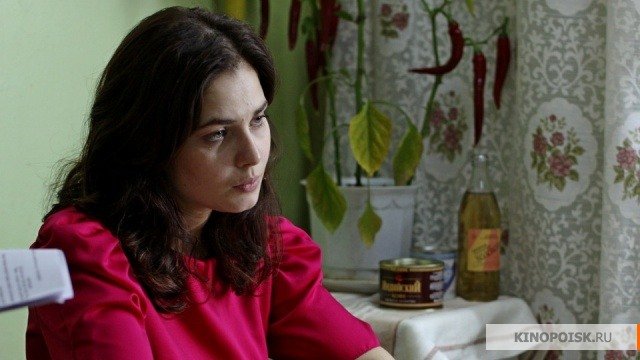 Photo
The performance of actors, nothing but praise, does not deserve - everything looks natural, simple, as in life. Internal experiences, fluctuations, actions of the main characters of the film-literally, everything. Most of all, I liked the performance of actors Yevgeny Tsyganov as Nikolai Gromov, Yulia Snigir-Natalia, Nikolai's wife, Mikhail Gavrilov-Artem, Natalia's former love, other actors also played very convincingly. The musical accompaniment of the series is also at the proper height.
The only thing that I do not really understand is the name of the series "where the Motherland begins". It would have been more appropriate, or rather, it would have been a name such as, for example ," in the service of the Fatherland" or " Spy passions. War the KGB and the CIA."As it is, everything is great. I recommend you to watch it, get pleasure from it, and learn a lot of useful things for yourself.
Pleasant to you of viewing!
Thank you for your attention, see you soon!
With respect to you, @mrfantastis.