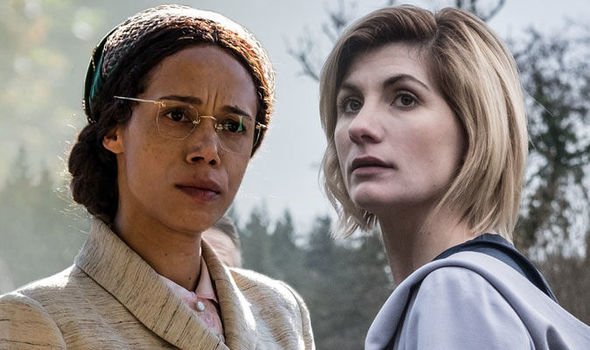 Source: Helen Daly - Express
"Rosa" is the Thirteenth Doctor's first historical outing, and one that involves the civil rights activist Rosa Parks (1913 – 2005). The episode was met with positive reception, and unsurprisingly so. Doctor Who returns to its educational roots in this episode as the story also heavily focuses on racial segregation in Montgomery, Alabama, in 1955.
Summary
"Montgomery, Alabama, 1955. The Doctor and her friends find themselves in the Deep South of America. As they encounter a seamstress by the name of Rosa Parks, they begin to wonder whether someone is attempting to change history" [1].
What I Liked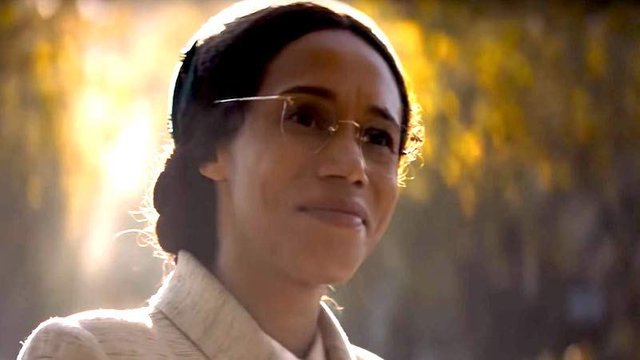 Source: Emily Asher-Perrin - Tor.com
Given the subject matter of this episode, the writers handled it very well. Not only do we get a very educational episode (something fans of Doctor Who probably haven't seen since "Black Orchid" [2, 3]), but it also rightfully portrays racism in 1950's America. The writers could easily have glossed over some of the more important issues of racism, but fortunately didn't. Towards the beginning of the episode, for example, when Ryan hands a glove back to a white woman, the woman's husband threatens to have him lynched before Rosa Parks steps in. Throughout the episode, Yaz is even mistaken for a Mexican, and even brings up at one point brings up that she's faced racism in the 21st century when others would call her a "paki" or a "terrorist" because of her background [1]. Blackman and Chibnall really hit it out of the park with this theme.
What I Didn't Like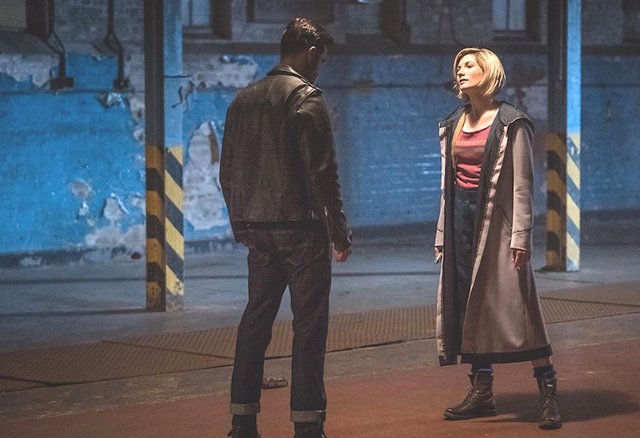 Krasko, the main antagonist of the episode, wasn't all that interesting as far as villains go. I understand that the focus was placed more on Rosa Parks and themes of racism, but I guess I just found his presence to be kind of bland.
That's about the only gripe I have with this episode.
Conclusion
"Rosa" was a fantastic look into the ever so present issue of racism, and I can't wait to see what the rest of series 11 has in store for us.
---
Story/Plot: 7/10
Characters: 8/10
Themes/Lessons: 10/10
Overall: 8.33/10
---
Works Cited
M. Blackman and C. Chibnall, "Rosa," Doctor Who. London: British Broadcasting Corporation, 2018.
T. Dudley, "Black Orchid," Doctor Who. London: British Broadcasting Corporation, 1982.
C. Bahn, "Doctor Who (Classic): 'Black Orchid'," Onion, Inc., 22 Jul 2012. [Online]. Available: https://tv.avclub.com/doctor-who-classic-black-orchid-1798173571.