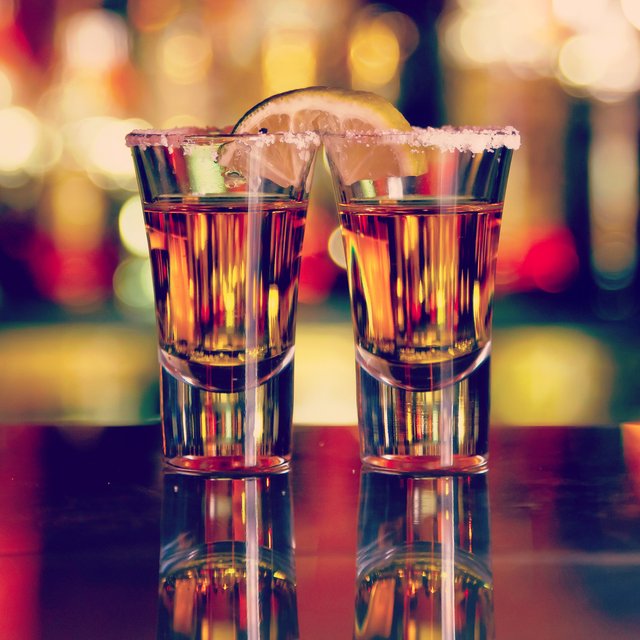 A Cuban brought the tradition and knowledge of distilling Rum with the name Malecón from Cuba to Panama. Nowadays, this premium Panamanian Rum is exported Worldwide, and is popular with Rum aficionados and newcomers alike. Offering Rums aged from 12 to 25 years, Malecón produces World-class Rum on par with more prominent producers such as Ron Zacapa, El Dorado and Appleton.
Malecon Reserva Imperial 21 Year Old was aged for a full 21 years in American white oak casks. This means that the youngest Rum in the blend is 21 years old. An important fact, because most Rums are aged in a solera method, whereas the youngest Rum can be 4,5 years old, even though the label states that it is older, when in fact, merely the oldest Rum in the blend is as old as the label states.
This prolonged maturation results in an extraordinary range of fine, complex aromas, full-bodied sweetness and a dark amber colour. Comparatively to the likes of Ron Zacapa, Malecon is not as sweet, isn't so full of chocolate flavours and offers a stronger alcohol feel - but it is in vain to seek alcoholic sharpness, it's smooth, and refined.