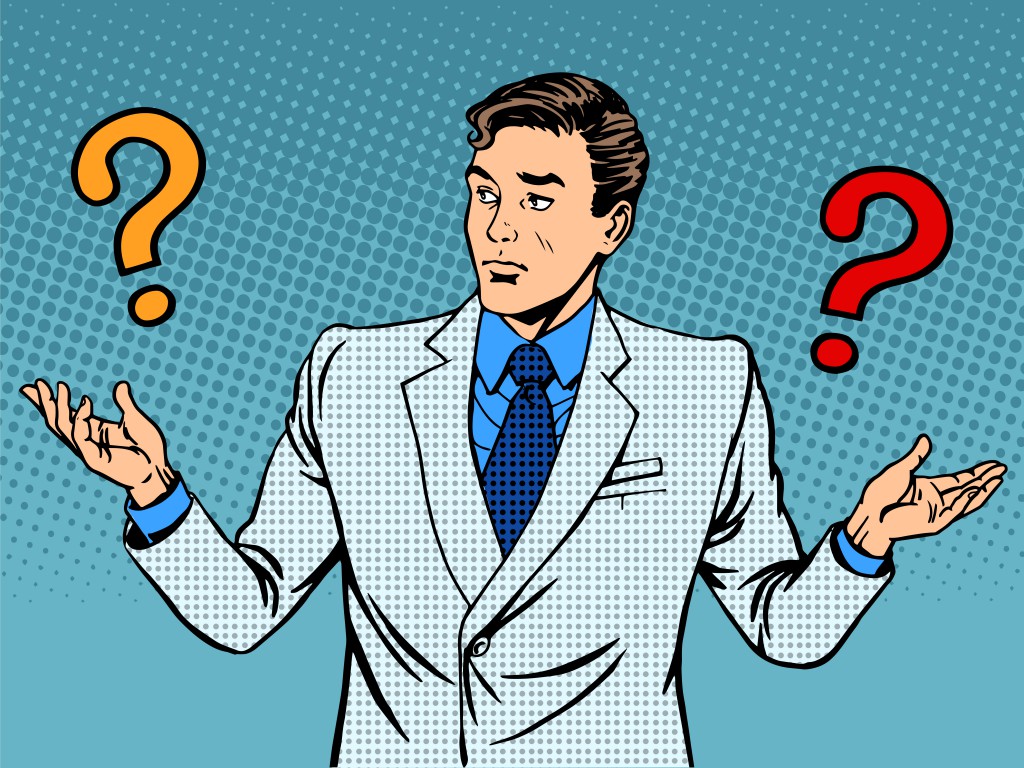 I will admit I am a complete noobie to Steemit. I also barely know what a Blockchain and Crypto Currency even is! LOL! I think I understand how Steemit is like another Social Media Platform.
Could someone please either provide links or explanations that plainly and clearly explain some of the following questions?
What is Resteeming? I understand it is similar to "Retweeting" on Twitter. However, when I Resteem an article, does it affect my rewards in someway, like upvoting does?

What is the gain from Reseeming an article? I can see it helps someone else out by exposing their work and it could help you get more followers. Any other benefits, particularly financial?
I am sure I will think of more questions, but I am just trying to figure out this machine! I love it so far!