Want some free $ and Resteems?
We know many may have heard and even participated in the massive Byteball Airdrop yet. Nevertheless we still wanna help out those that missed it so far.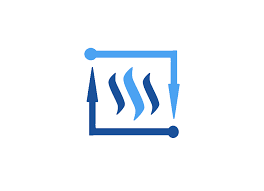 2 simple steps to get up to $160 + 5 free Resteems to nearly 10500 Steemians:
Since there are many bots around to snipe referee join our new official Discord Channel and we will talk you through the easy process of claiming your Byteball Airdrop worth up to $160
After you have claimed the airdrop we will resteem 5 posts for free (you decide which posts your next 5 or maybe you wanna save up some free resteems for posts to come)

Even if you have already joined the Airdrop make sure to drop by in our new Discord Channel to be able to get additional free resteems in random events or via our post promotion channel!