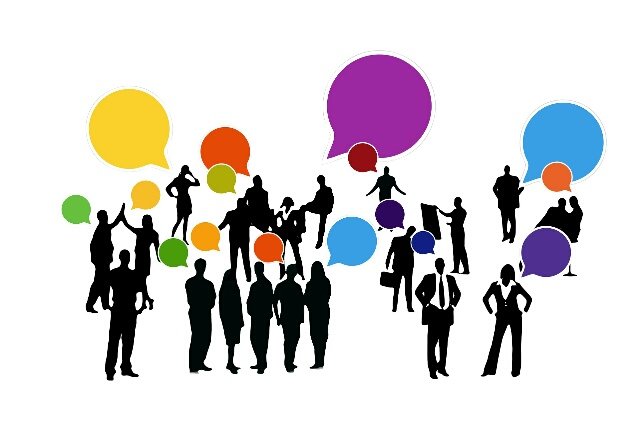 The problem with using Resteem Services is not getting Upvote from the seller, nor paying up to 1 SBD if the followers audience is higher than 10,000
The real problem is that you don't know if you will be scammed or not.
There must be a way of getting some interaction with the seller and trust must be created. I, normally check ☑ with them first by sending a 0.001 Memo 📝 asking availability. Also, is very important that the Resteemer do not resteem crap which is the case most of the times.
The cheaper the Resteemer, the Greater the crap you receive.
Always look at reputation number, and the ratio Followers/Following. The lower the number, the higher the noise.
Also Resteeming timing is very important. Must be closed to real time or done at intervals of time as to not burry old posts. Resteeming must be done LIFO: Last In, First Out.
In my case, I created this account @resteem.english to post English topics outside my main subject matter. But also to have a channel for resteeming in which I will upvote back whatever amount they are sending.
Not only I will Upvote back what they are sending, but also Resteem the posts not latter than 8 hours, in case post arrives while sleeping.
In this account whoever follows me it is because they decided to do so. In no way I am following anyone so that they follow me. It is the other way around: I will follow whoever follows me.