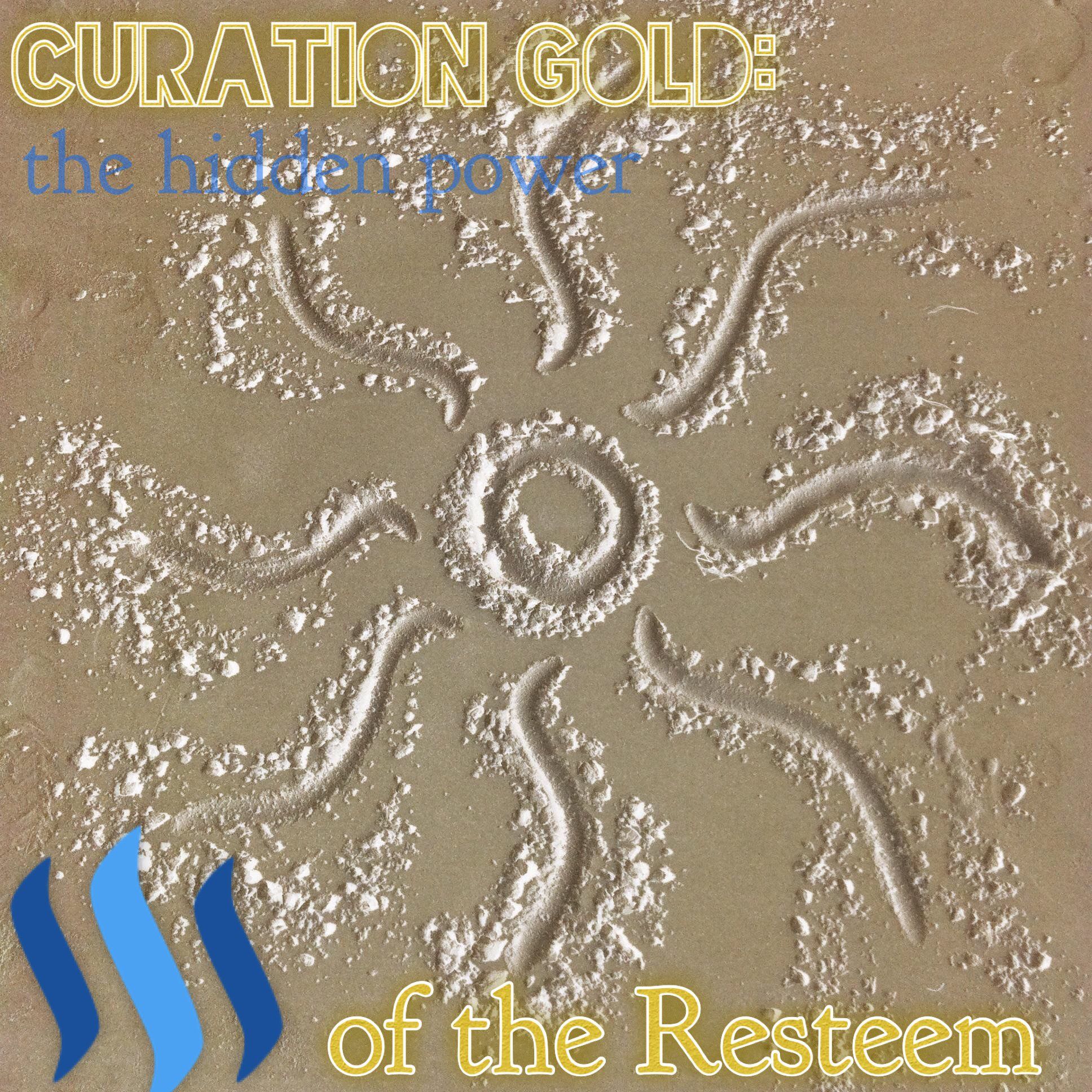 While checking out the @berniesanders blog the other day, it occurred to me that many of these cats heavily vested in the platform are resteeming content, a lot.
As someone who has, since the beginning, been much more focused on the creative side (and less on the curative side) of blogging here on Steemit, I have tended to see the resteem feature as a means mainly to share posts that I feel are unique and undervalued, and deserve to be rewarded. I want these posts to be seen. This is great, and largely what the feature is meant for.
---
The positive flip side to this, of course, is that if I vote on said post and then resteem it, it will garner more rewards and votes both for the original author and for me, in the form of CURATION REWARDS.
This morning as I am going through my little voting ritual, I am more conscious than usual of a desire to keep the content on the platform interesting, and of a certain quality, type, and caliber. This is largely because of the influx of bullshit posts I have seen due to the "gold rush" Steem mania of many new users eager to make a "quick buck" here on the platform.
I have a voice in this! As SP accrues, I have more and more of a voice in this. Not only can I upvote content I wish to be seen and rewarded, I can resteem it and see its visibility increase even more and increase my curation rewards.
---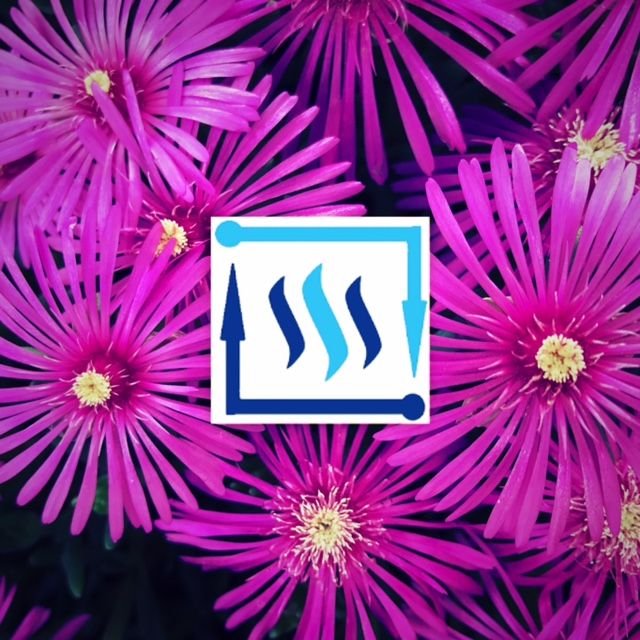 Well...yeah, Graham. Duh.
Some of you may be thinking this post is like me saying: "Hey! GUYYSSSS!!!! FUCKING FIRE BURNS YOU IF YOU TOUCH IT!" and you may be kind of right. For someone who is constantly focused on creating, however, some of the benefits and the real curative power of the resteem can be easily overlooked. It is to you fellow head-in-the-clouds-prolific-content-creators that I direct this piece.
If you want to keep the platform high-quality, don't just upvote, RESTEEM.
If you want to earn more CURATION REWARDS, don't just upvote, RESTEEM!
Thanks for reading, and RESTEEM on!
(If you have found this post to be valuable, please Resteem it!)
~KafkA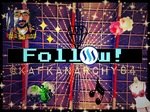 ---
Graham Smith is a Voluntaryist activist, creator, and peaceful parent residing in Niigata City, Japan. Graham runs the "Voluntary Japan" online initiative with a presence here on Steem, as well as Facebook and Twitter. (Hit me up so I can stop talking about myself in the third person!)