Tired of sending payments around for a single resteem?? SUBSCRIBE!!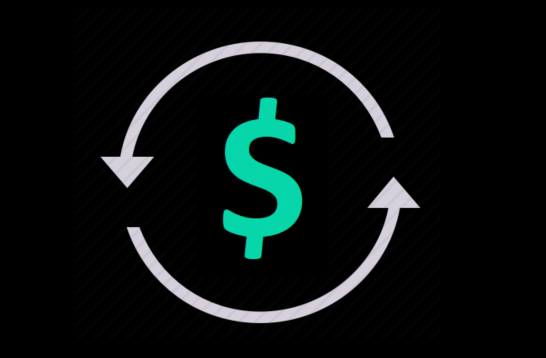 Follow me and send 0.1 SBD/Steem.
My bot will RESTEEM your last post AND THE NEXT 14 POSTS to all my followers
as soon as you publish them !!
Write "subscribe" in the memo so that my bot can automatically add you to its database.
---
Other available plans:
[ 0.2 = 35 resteems, 0.3 = 55 resteems, 0.5 = 200 resteems]
NOTE: your resteem balance does not expire.
Book your resteems now and keep steeming as usual!
NO SPAM comments on your posts.
-- And if you're not satisfied with the service I'll refund your payment! --
---
FREE BONUS:
EVERY SUBSCRIBER GETS A FREE RESTEEM TO ~10.5 K FOLLOWERS!
Courtesy of @yougotresteemed

Only that service costs 0.1 so my 15 resteems subscription is actually FREE!   =]
Redeem your FREE resteem on their discord.
---
---
~Want to try one of my single cheap resteems first? Take a look here~. PS. single resteems are currently disabled