My apologies for not being around so much lately, but we recently launched @HTHcoin - Help The Homeless Coin which have occupied all my time. $HTH is a true charity coin, we're registered non profit and applied for 501c tax exempt status. Please check us out!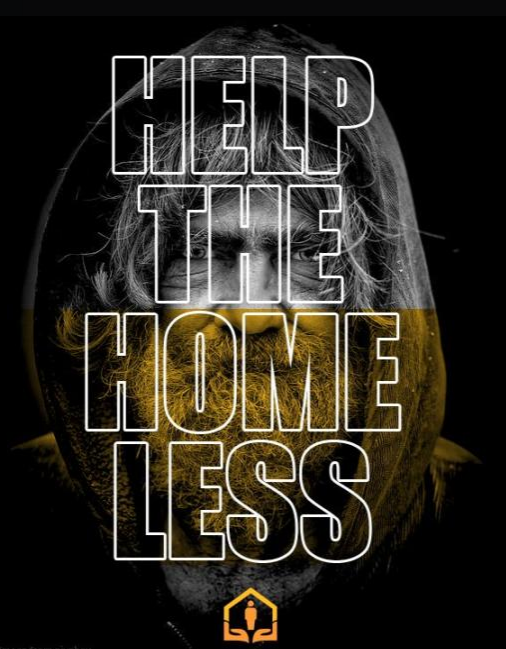 Launching a coin is a lot of work!
Here's a special deal for my followers; download the HTH wallet at their Github and reply your address here. I'll send you 100 HTH to start with!
I'll double it if you resteem this post too, please let me know :)
---
BACK to the BOT
The Postpromoter upvote and resteembot script is churning away boosting your posts without me here though!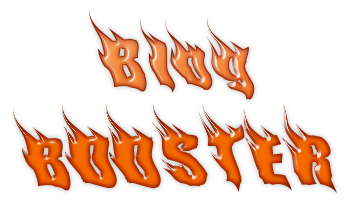 Upvotes are calculated by how much you pay and how many posts share the upvotes in each round.
Higher bids give higher value on the upvote from me, and always in profit for you!
Send a minimum of 0.003 SBD or STEEM to @blogbooster, and your post get an upvote from me. But not only that; you also get a
🔥 BOOST with multiple upvotes from my curation trail! 🔥
Think about this; you get 6, 7, 8 upvotes, for the cost of one!
This is really positive for you and your posts, the small base fee
is paid back with 7 to 8 upvotes on average.
If you send 0.08 or more STEEM/SBD I resteem your post to my 4990+ TRUE followers!
Requirements for your post;

That's it.
Have fun getting BOOSTED!
Delegators wanted to make this service better!
If any problems should occur, please contact me at https://twitter.com/GpuHot or Discord