Free Resteem service for Newbies Day#31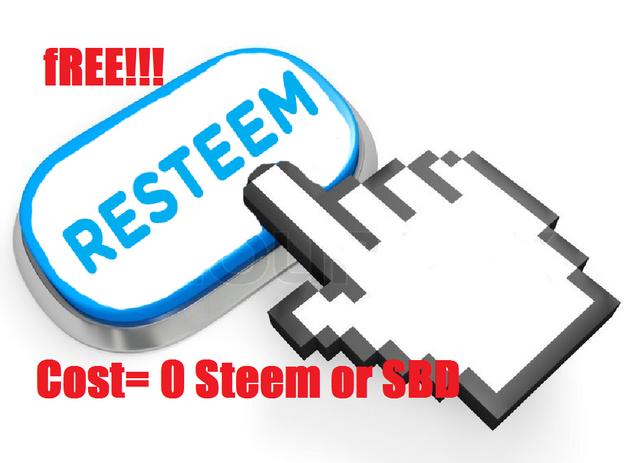 Hello! i like to help new steemers to resteem the introduce post.
Just follow me (i will follow you back) and write as comment the following:

give me the link to your introduceyourself post if you can. I hope i can help a bit with this for you to take the first steps :) If you like to help a bit also, please

this post to your followers, thak you!