"Steeming" (Steemit Anthem)
Written and directed by @rest100 for the steemit community by a steemit community leader! Enjoy.
DAILY MISSION Gain more followers on other platforms. Perform contest for STEEM token giveaway. Transfer winnings to registered steem account of winner. Promoting new users and growth on Steemit!
LIVE with REST100 Be sure to Visit Our Home Site TSE
Follow me on:
Twitch
YouTube
VIMM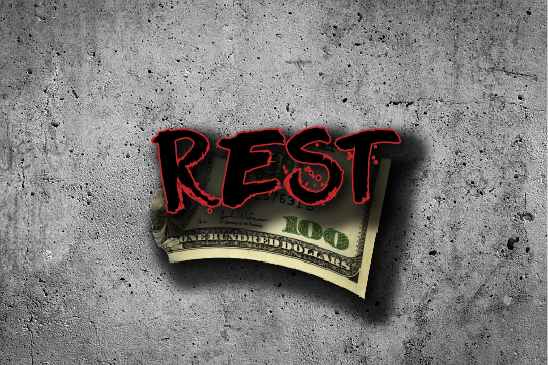 My goal here in Steemit is to stay true and live up to the expectation of the block chain system. Producing quality content while educating our audience is key.

Like/Follow/Upvote/ReSteem If you would like me to continue! @rest100 and for great curation!
POKER FANS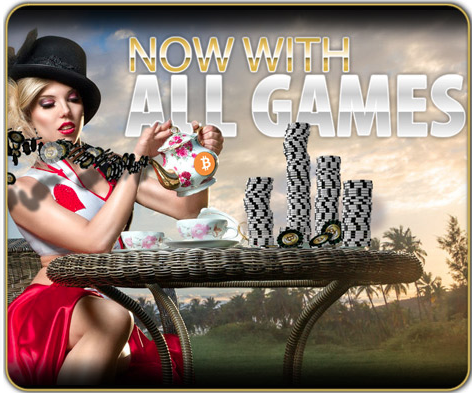 Bitcoin SwC Poker, download HERE and use affiliate code: Blazin8888
Do You Love The Song "Steeming" By: @rest100

Own your copy today by simply sending 1 SBD or 1 Steem to @rest100 and remember to include a valid email in the memo and a mp3 version will be sent to you in 24- 48 hours.