Be Original originality stands out on Steemit
Only way tho shine is to be unique. Music is my life so unoriginal artist become a turn off. Keep it real with your self. Who are you?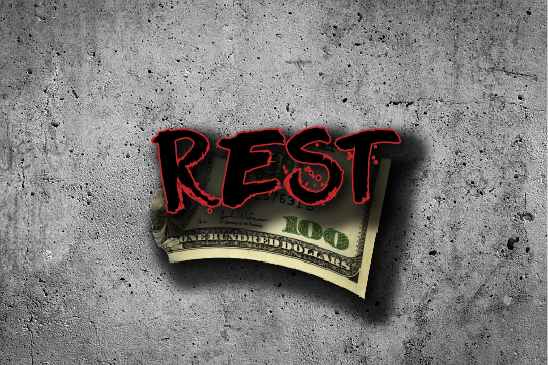 My goal here in Steemit is to stay true and live up to the expectation of the block chain system. Producing quality content while educating our audience is key.

---

Like/Follow/Upvote/ReSteem If you would like me to continue! @rest100
NEW TO THE PLATFORM OR NEED HELP JOIN STEEMIT101 IN DISCORD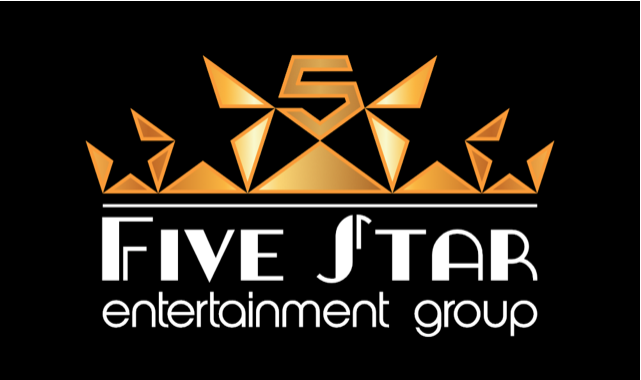 POKER FANS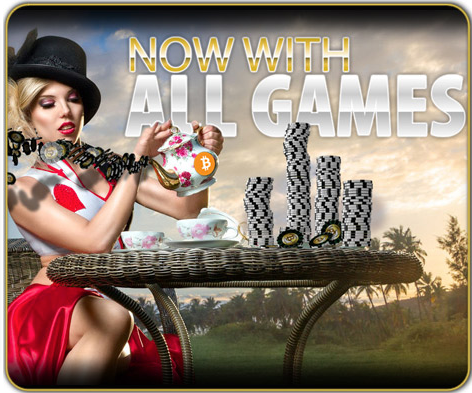 Bitcoin SwC Poker, download HERE and use affiliate code: Blazin8888