Aloha!
After a relaxing four night stay at Grand Wailea in Maui, I'd like to share some photos of this gorgeous resort. I'm not much of a writer, let alone a creative one at that. That is why I'll let the photos speak for itself.
Please let me know which is your favorite and why. Here they are...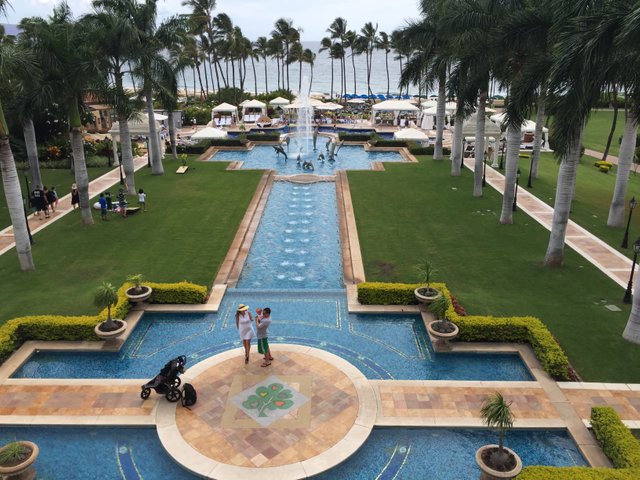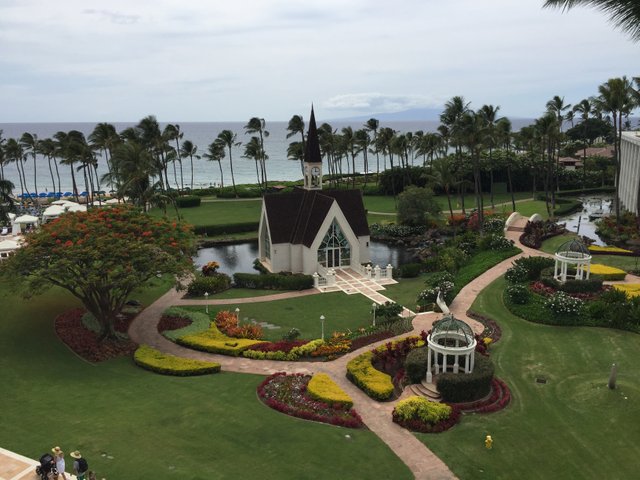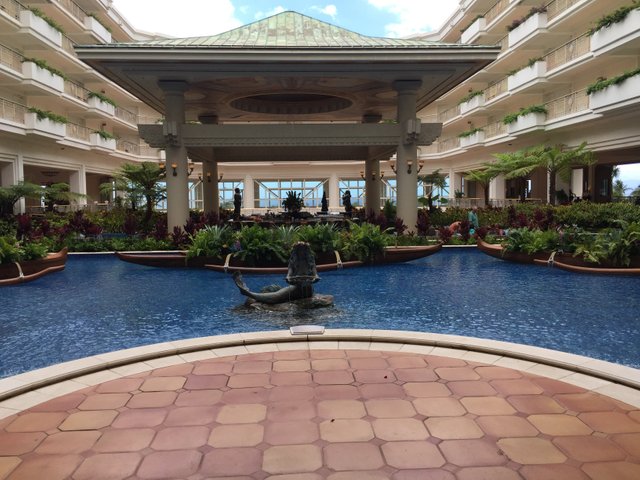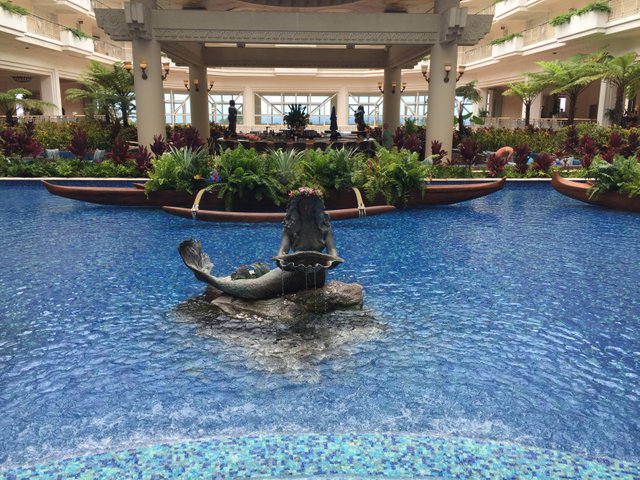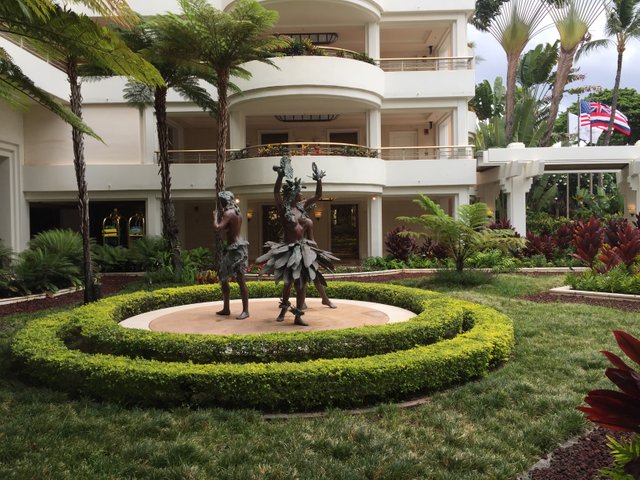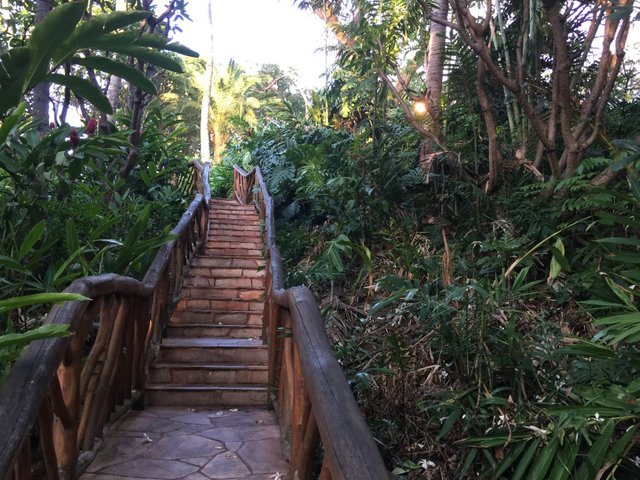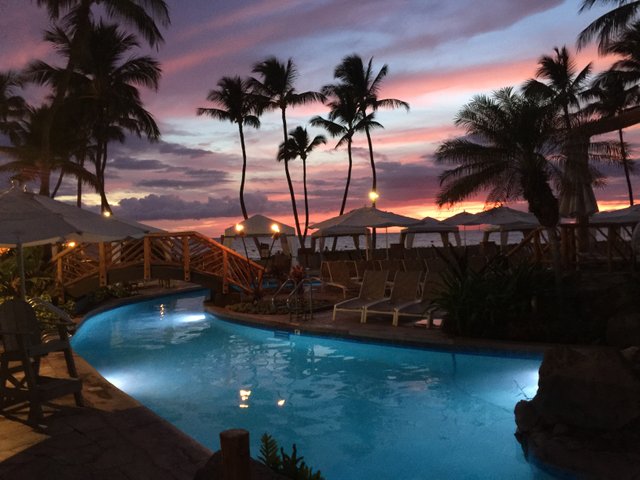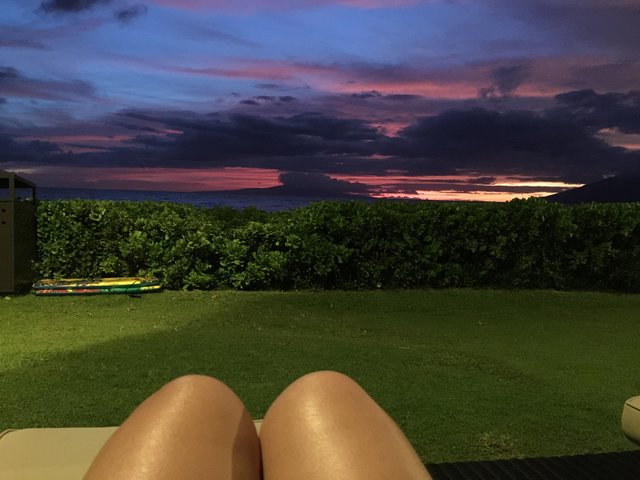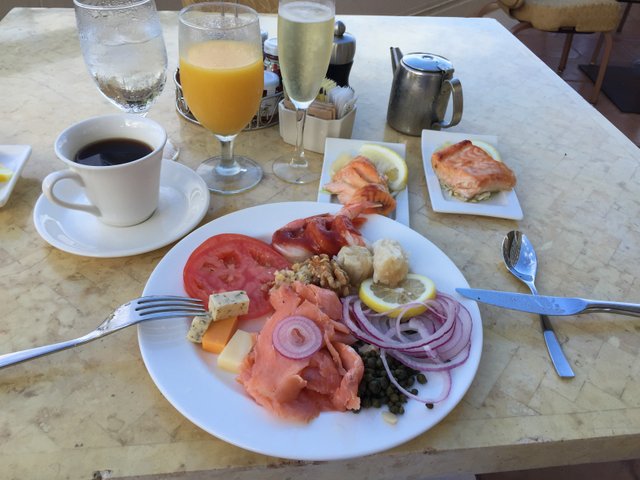 I think this is more than enought for now. Well?!! Did you like it?! It's a beautiful place. I'll be back there again very soon.
And as always, until we meet again, have a wonderful day.
Aloha!