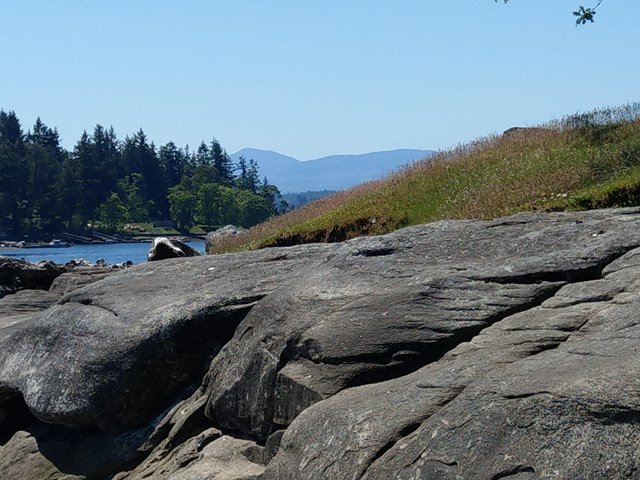 We took a family trip to Saysutshun today for some amazing beach time on a beautiful day.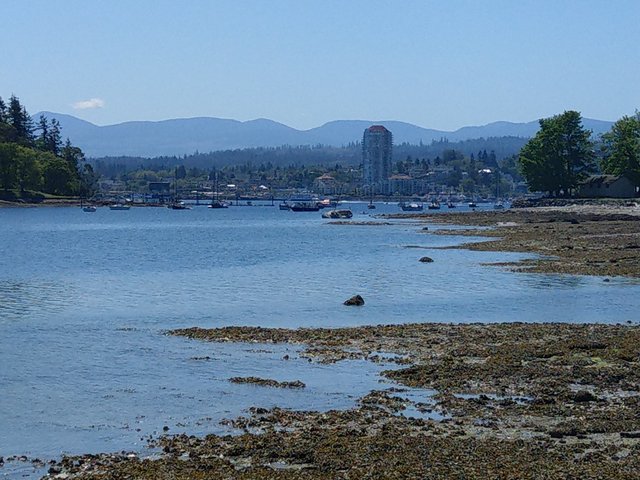 http://newcastleisland.ca/
It is officially a provincial marine park but is so much more. A treasure of an island a short, reasonably-priced, walk-on ferry away from Nanaimo City centre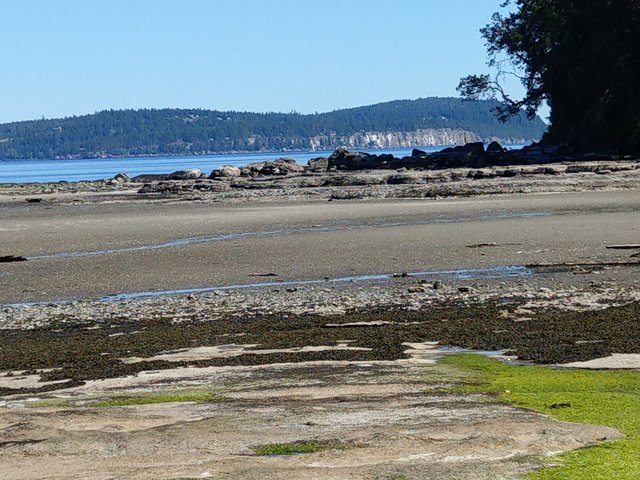 An important Island to the local Snuneymuxw Coast Salish Band, they gave it up in the mid 1800's when the colonizers began mining for coal.
It has been ravaged and pillaged by the white man much over the years both through forestry and through sandstone mining.
It also has been popular recreation hotspot resort run by CPR and most recently a provincial marine park since 1960.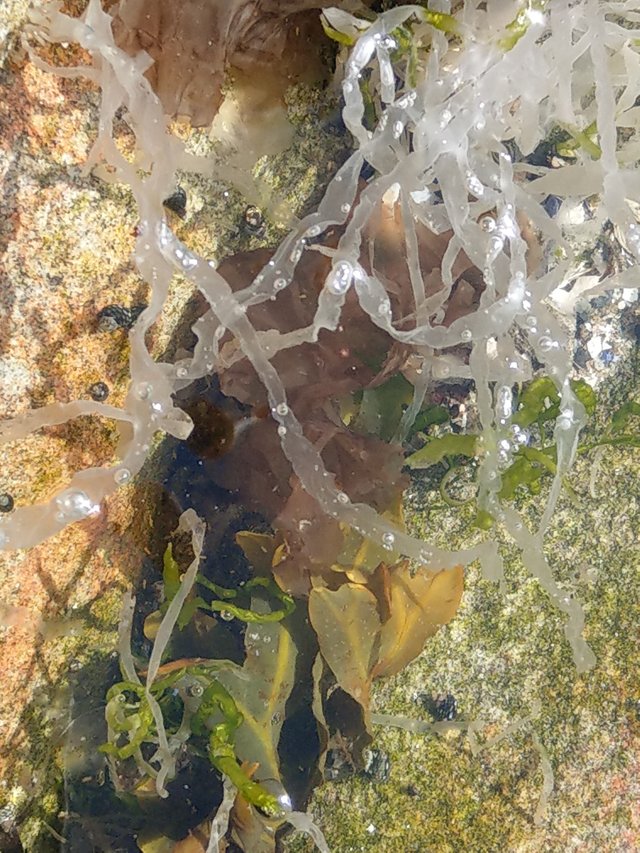 Over the last several years, we have seen stewardship and resource management of the park being returned to the original inhabitants of the land. The Snuneymuxw first nations operate a Concession on the island as well as a seasonal ferry to and from the island. They also manage the year-round campgrounds that are there.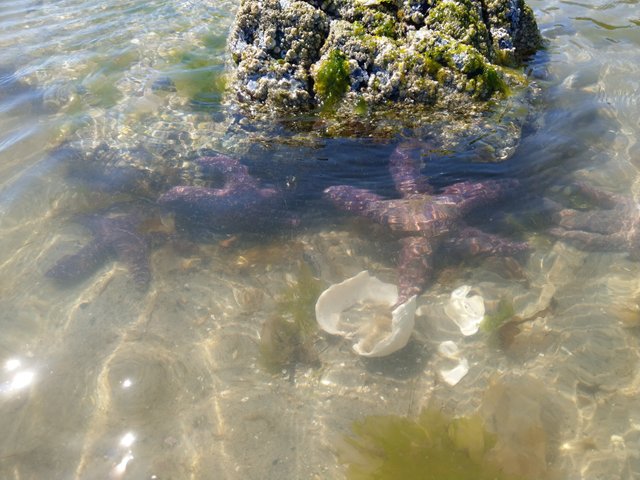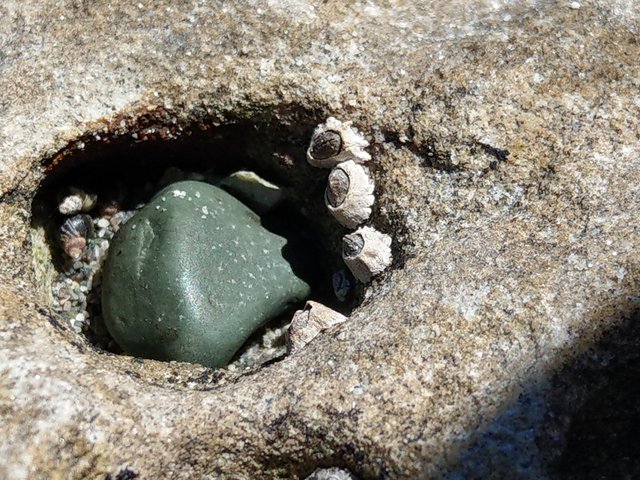 Part of our family's mission when we are spending our recreation dollars is to try and give back to the local indigenous communities. By supporting the park we are able to help by giving back some of our power. Every little bit helps.
It is also important for us to learn as much as we can about the history of the land we are sharing.