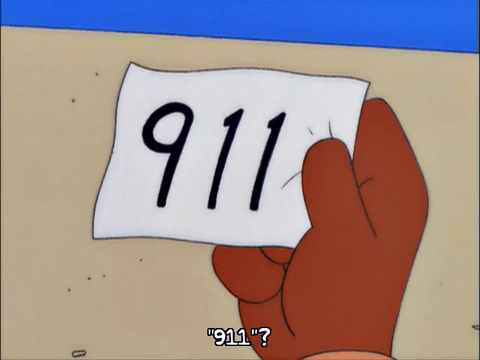 giphy
This is my personal remembrance.
The phone rings my Mother is on the other end telling me to turn on the television. At the time I am living in Las Vegas.
About a week or so before the event while working at Sunrise Hospital the Federal Emergency Management Agency (FEMA), is making a special visit, recruiting personnel in case of an emergency event. They are recruiting for New York we would find out later.
There is a strange feel to everything. It was an easy decision for me not to join and for some reason and I can't quite shake this strange feeling. While FEMA is at the hospital I go to a pay phone located near the elevators on the floor I am working and contact my husband.
I tell him of the FEMA visit and the enigmatic feeling I have to buy the bangles we have been talking about.
At the time, bangles I refer to can only be obtained through the SRF, Self Realization Fellowship, which we were members of. They are worn as jewelry on the upper arm, being made of copper, silver, and gold. These astrological bangles are worn for protection.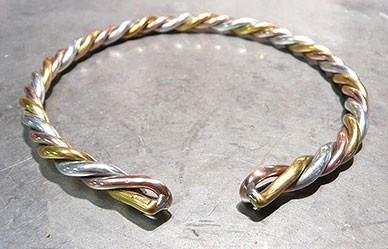 Source of photo and writing below - Disclaimer I do not know whose website this is nor advocate their bangles.
The Astrological Bangle, was made popular by Paramhansa Yogananda, author of the Autobiography of a Yogi. Yogananda's guru, Sri Yukteswar, created the Astrological Bangle formula based on very precise weights of three metals; pure silver, copper, and over a Troy Ounce 99.999%, of 24Kt, fine gold. website
Mike tells me he has money coming in from a carpentry job. The fact the job is for a family whose last name is Bangle gives everything a surreal feeling. It doesn't get any stranger for me when he tells me their name. I don't know what is going to happen but know it is on its way.
The morning of the 911 event my phone rings and it's Mom telling me to turn on the television. One click on the remote reveals Diane Sawyer, sounds of panic and live footage of the Twin Towers. At this point on one Tower is burning. I hear Diane say a plane hit the tower. There is chaos and people trying to make sense of it all.
Another plane hits while I'm watching. It's United Airlines Flight 175 crashing into the South Tower.
Both towers are now in flames. We have all seen the footage so I won't go into that other than to say. The government wants us to believe America under attack from a foreign country.
After hanging up the phone while watching in disbelief scores of birds appear flying next to the towers. Later I find out those were people jumping out windows some over 100 hundred stories up. People plunging to their death while resembling flying birds. Of course this live footage would not be seen again. I later read 200 people jumped to their death. Over 3,000 people die that day.
This post is written in remembrance of the people I saw dying at the Twin Towers as well as the medical workers that die later after exposure to toxins.
The iconic twin towers of downtown Manhattan's World Trade Center were a triumph of human imagination and will. Completed in 1973, the towers stood at 110 stories each, accommodating 50,000 workers and 200,000 daily visitors in 10 million square feet of space.
May the Inifinite protect us all.

This post created with #esteem created by @good-karma

#steemitbloggers – a great group I invite everyone to explore. The support I have experienced in this group is phenomenal. @jaynie leads the group in a very open way.
#steemusa – These are members living in the USA or aboard from the States. It seems to be group effort and anyone that joins is warmly welcomed.

Thanks for reading my post.
@rebeccabe
upvote, comment, resteem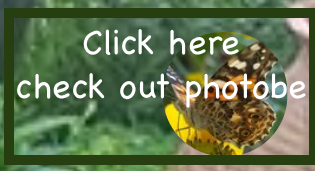 Made by - @rebeccabe