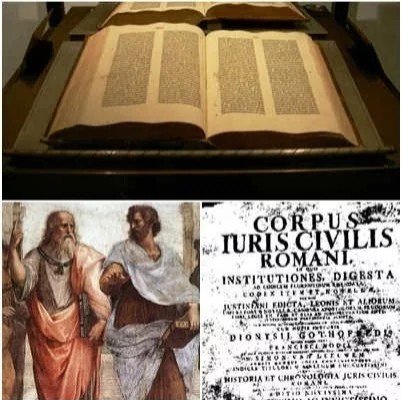 A lot of Christians are in the holiday mood this long weekend celebrating "Easter Holidays". The true meaning of these holidays lies in the understanding of what Jesus did on the cross. The shedding of innocent blood.
Passover is the oldest and most important religious festival in Judaism, commemorating God's deliverance of the Hebrews from slavery in Egypt and His creation of the Israelite people.
Jesus and his disciples were celebrating Passover during the Last Supper, therefore many Christians celebrate Passover to remember the sacrifice of Jesus Christ.
1 Corinthians 5:7 Purge (clean out) the old leaven that you may be fresh (new) dough, still uncontaminated [as you are], for Christ, our Passover [Lamb], has been sacrificed.
God Almighty gave His only begotten Son to the world as a living sacrifice so that the world would be saved.
His love did not end there but we as Christians are supposed to spread and practice to the whole world.
Matthew 22:37
...You shall love the Lord your God with all your heart and with all your soul and with all your mind (intellect).
Verse 39
And a second is like it: You shall love your neighbor as [you do] yourself
John 3:16
For God so loved the world that He gave His only begotten Son, that whoever believes in Him should not perish but have everlasting life.
John 13:34
A new commandment I give to you, that you love one another; as I have loved you, that you also love one another.
John 15:13
No one has greater love [no one has shown stronger affection] than to lay down (give up) his own life for his friends.
1 Corinthians 13:13
And so faith, hope, love abide [faith--conviction and belief respecting man's relation to God and divine things; hope--joyful and confident expectation of eternal salvation; love--true affection for God and man, growing out of God's love for and in us], these three; but the greatest of these is love.
Thank you for reading; Steem on Steemians!
See you next time.
We are blessed to bless others.
NKJ
AMPC
Public Domain