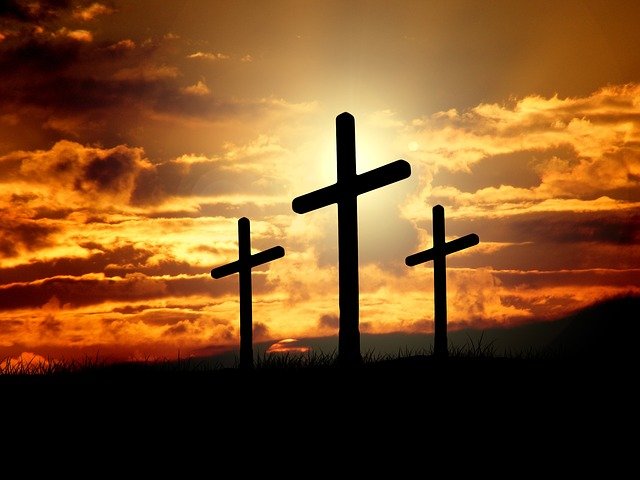 Image Source
Today I would like to look at 1 John 1 verse 9
9)But if we confess our sins to God, He will keep His promise and do what is right: He will forgive us our sins and purify us from all our wrongdoing.
God's promise to us is that He will forgive our sins and give us eternal life. We must confess our sins and believe that Jesus died to pay for our sins, then God will fulfill His promise.
I hope you have a wonderful day.
May God Bless you.
Soli Deo Gloria