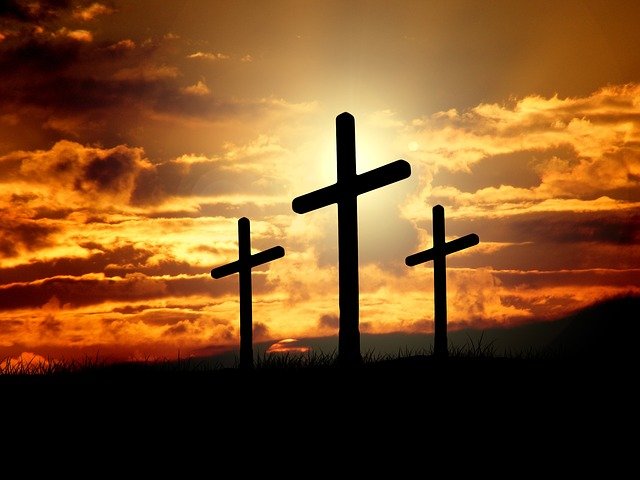 Image Source
Today I would like to look at Romans 12 verse 1 to 2
11)For the scripture says:
"As surely as I am the living God, says the Lord,
everyone will kneel before me,
and everyone will confess that I am God."
12)Every one of us, then, will have to give an account of ourselves to God.
Everyone will confess that God is the only true living God when Jesus returns to this earth. The unbelievers, think they can get away with their sins, but everyone will have to give account of themselves on judgement day, there is no getting away. On that day it will be to late to change. We must make sure we are ready for the day, as nobody knows when it will be.
I hope you have a wonderful day.
May God Bless you.
Soli Deo Gloria