What's Your Thought On This?
Do you think Christians are right when they claim that Jesus Christ is the son of God and the only way to gain access to God almighty?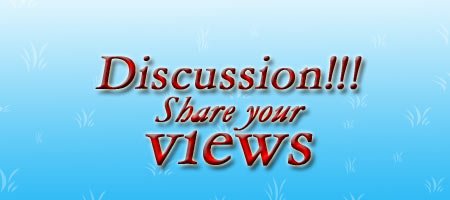 I know that there are other religions like Hindu, Islam, African traditional religion, Judaism, etc. And all these religions have their own various beliefs and ways that they think they can access the supreme being - God almighty. But Christians believe that Jesus Christ is the only way to access God and also spend eternity with him when we leave this earth. Don't you think that is an outright disregard of other religions and beliefs?