Share Your Opinion!
Do you think that the Bible is truly the word of God Almighty?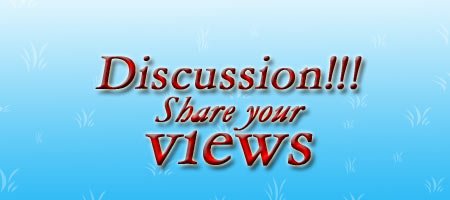 The Bible was written by humans like you and me, but most Christian's claimed that those humans got their inspiration from God. How are we sure such inspirations truly came from God Almighty? Also, since other religions are also claiming that their own religious books also were given birth to as a result of inspiration from a supreme being, will it be right to say that the Bible is not the only book that is the word of God?
Anyone is free to share his/her opinion.