Come In And Share Your Opinion!
Do you think religion has now become a menace to mankind and the world at large?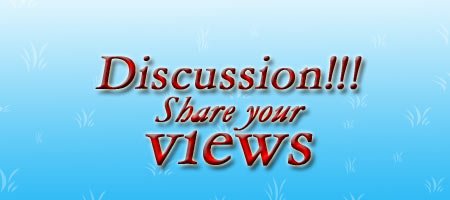 With the surge in religious intolerance and rise in religious extremist groups, one is scared of what people are beginning to do in the name of religion. The recent bombings in Sri Lanka and other parts of the world is really calling for serious concern. People are no longer respecting and valuing lives and properties of other humans any more because of difference in religion. There are some parts of the world and regions in some countries where you can hardly be considered for employment because of the religion you belong to.
If the various religions that claim to preach peace and love could be this discriminatory and deadly, do you think religion is still in any way beneficial to mankind and our world in general?
Pls, drop your opinion!