Failure Of The Evolution Theory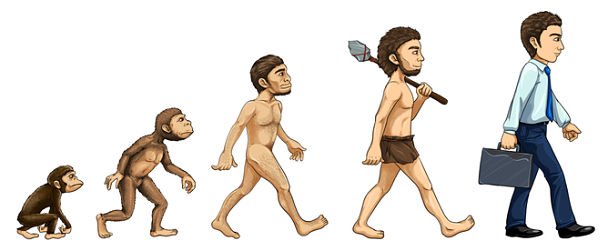 When Charles Darwin first published his book in 1859 on the Origin of Species, evolution theory began to infest our world. His book is in our museums, schools, universities, national parks, zoos, newspapers, movies, on TV and even in some churches. It is influencing mankind to think differently about religion, life and the world we live in.
The "guardians" of evolution for some strange reason still feel the need to emphasize the "it's a proven fact" although evolution has been widely accepted for many years now.
In a reccently produced TV programme, James May did exactly this when he said: "Darwin's theory is now considered to be fact by most serious scientists." But is this statement really true and is evolution really a proven fact?
Theistic evolution or the attempt to reconcile the Bible with evolution is based on two sets of doctrine, namely Scripture and Biblical teachings. But those who disagree with this statement still have to admit that there is no reasonable grounds to uphold theistic evolution is secular evolution has failed intellectually. And it has!
Theistic evolutionists should seriously turn to the fundamental truths of the Bible.