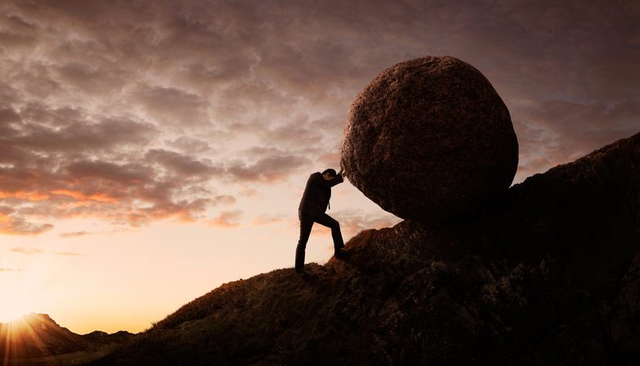 "And He said to me, 'My grace is sufficient for you, for My strength is made perfect in weakness'." 2 Cor. 12:9
In the early posts in the series we have looked at weakness and strength. We have stated that strength is best defined as the ability to do something. We have learned because of our weakness, we lack the ability to perform and carry out God's will. Therefore we need a strength that is sourced outside of us. God's strength is made available to us through and by His grace.
Grace Defined:
In the Old Testament, this word is best translated as "favor". When you examine the root of the word it means to bend or to stoop. This root word is used comparatively to another Hebrew word which means to "incline". This may seem to suggest that God's "bent" and inclination is towards grace. This would further suggest that there is nothing in us that provokes God to be gracious. It is something in Him and not in us that engenders grace.
Grace Revealed:
There is a theological principle called "The Law of First Mention". It basically states that if you want to understand a word or a biblical principle, it best to examine when and how that word was first used.
"But Noah found grace in the eyes of the LORD."
The very first time we see the word grace used in scripture it is in Genesis 6:8. Please note the context in which the word is used for the very first time. In the midst of all the sin, judgment and destruction, God revealed His grace. Even in the face of absolute Divine judgment we see God extend grace. Again, the context seems to suggest that even in the midst of sin, God is inclined to be gracious. Despite our sin, God is willing to forgive (2 Peter 2:9; 1 John 1:9; Acts 10:43)
"As it is written, There is none righteous, no, not one: there is none that understandeth, there is none that seeketh after God. They are all gone out of the way, they are altogether become unprofitable; there is none that doeth good, no, not one" Rom. 3:10
Sin has left Man in a fallen and broken state. None of us are exempt from this condition. And none us simply have the strength to overcome our condition. In the Bible there are about two dozen words used to explain and define sin. They denote our inability to meet God's standard of righteousness. In our flesh, we lack the strength needed to please God.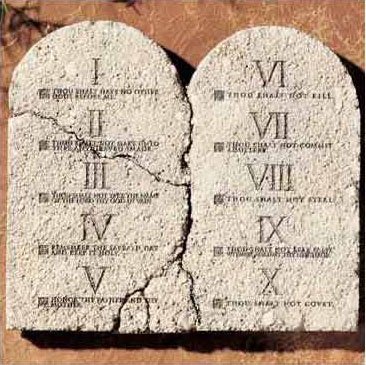 For when we were yet without strength, in due time Christ died for the ungodly. Rom. 5:6
In our most needy, at our most powerlessness, God has a provision. That provision is grace which is found only in Jesus Christ.
Strength in Weakness Part 1
Strength in Weakness Part 2
Strength in Weakness Part 3
Strength in Weakness Part 4