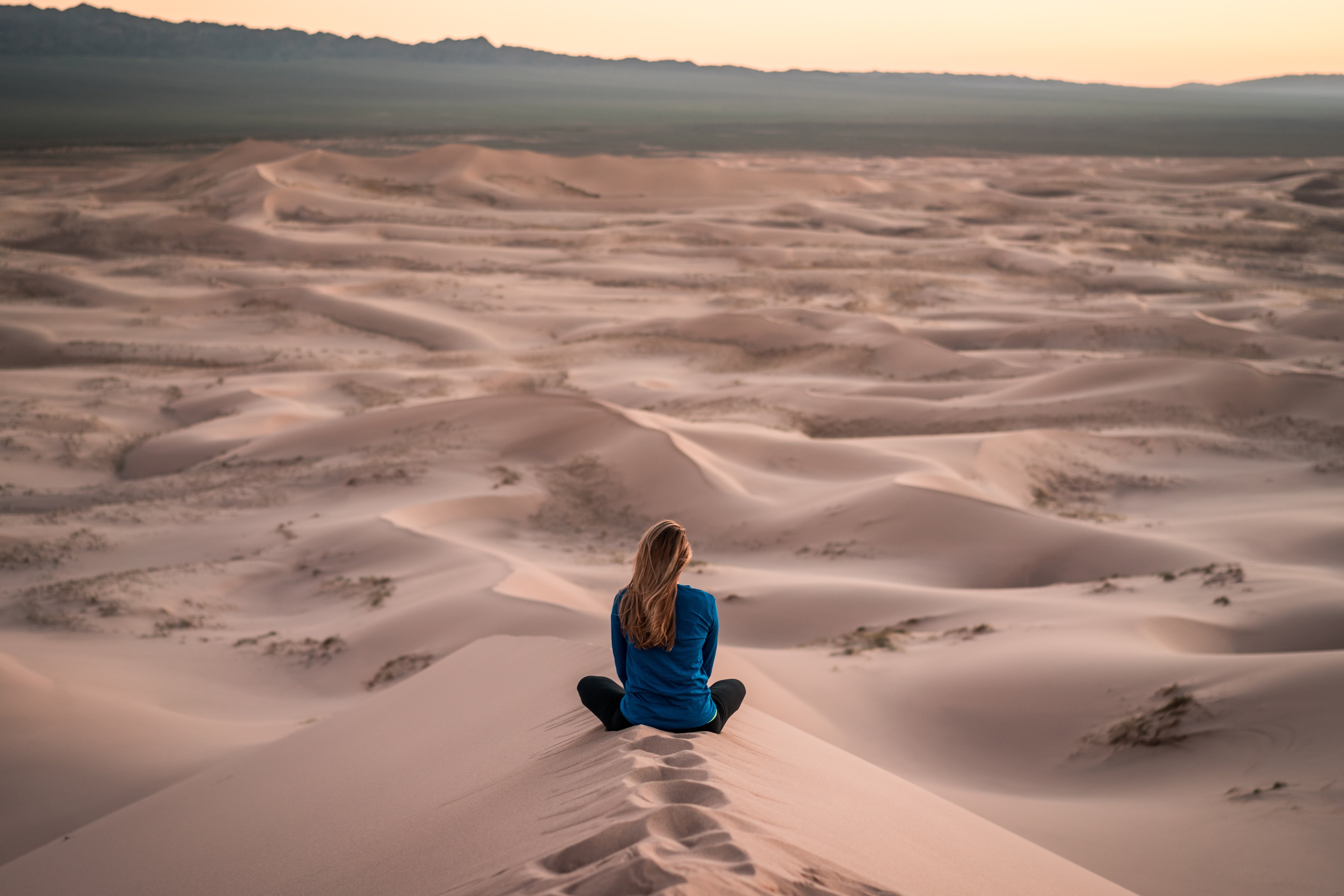 Photo by Patrick Schneider on Unsplash
We live in a very hurry life, running all over to meet our timelines, to complete our ToDos, to get to work on time, to get back home, to avoid traffic jams, to cook, to get back to bed, to spend time in social media…
It happens to me as well. There are even days I do not have time to stop to have a proper lunch.
We spend most of our lives running trying to make our goals a reality and our dreams come true and most of those days we forget to stop. Only to stop, to breathe and to realize all we have. It's essential to take time for us, to be thankful for what we have achieved and to remember several of the things we have today were a dream before.
We need to remember to take time for us, to be able to get out of the daily loop and to fell alive.
A new day is not another day, is a day less.
Hope you like it, resteem, vote up and comment!!!!!! I'll love it!