Problems In Relationship Chapter 2
I welcome you all to another edition of Relationship matters and we would be talking about another set of Problems in Relationships today
Problems In Relationship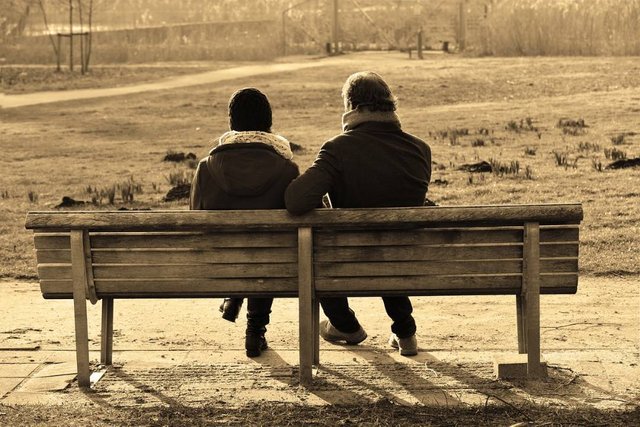 source
1.) You feel insecure about your future together.
You are planning to have two kids in the next three to four years at the same time you want to relocate also you both want to invest into a business but the money is not enough, we can't have everything we want it is very evident in life a lot of opportunities would be missed because of certain decisions we make but it doesn't mean that they were bad decisions its just that there are certain things in life we can't control some things might fall in place as you plan but some might not but you shouldn't be so hard on yourself because of that.
2.) You have a hard time relating to your partners problems.
It happens a lot in relationships especially if they are both going through a rough patch,you may have different challenges, exhibit unique insecurities and having different careers and its not easy fixing this type of issue mostly if you don't truly understand what they are feeling and what they are passing through even if you can not offer them a solid advice you can still make effort to be there for them sometimes people break down not because they are weak but because they have been strong for too long and as a spouse you should be able to say 'I am here for you, here is my shoulder you can lean on me make them feel safe and comfortable with you instead of nagging and pushing them away.
3.) When either of you feel misunderstood.
Communication is a two sided thing in a relationship for those of you who feel lost or neglected when having a conversation this is for you if there are things you want to talk about with your spouse let it be be presented clearly and concise especially if its in a recent argument you both had and you want to talk about it approach him or her in a polite and calm manner,put it in a way that you won't misunderstand each others message in order for a fight to be avoided in the process because there is a way you might speak or some words you might utter that won't sound and feel right to your spouse.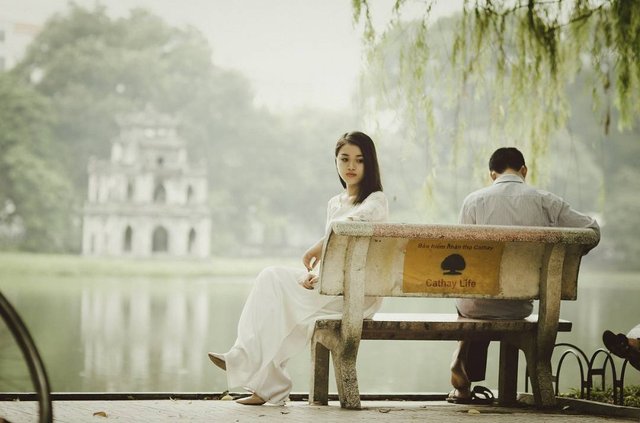 source
4.) You feel you are not given enough attention.
First and foremost it all guns down to the question how much attention are you paying to yourself, your relationship is not there for you to cast all your burdens on love yourself more and stop expecting too much from your spouse because they are not perfect remember how special and important you are don't wait for someone to tell you that first before you believe it. If you and your partner has issues communicating its not bad if you are the one who noticed to call him or her sit down and talk about it like adults because communication is a give and receive process in every relationship, if there are areas your partner is not meeting up call their attention to it don't be afraid to point out what you want them to do let them know your intentions and teach them how to deal with them.
5.) Quarreling over money.
This is common too in relationships if you are both working you have to be considerate you are in a relationship doesn't mean you should be too demanding afterall when you were single you took care of yourself,the little your spouse does for you should be appreciated you don't have to quarrel over it and if they are not making any effort it is something you can talk about first find out why he or she doesn't like doing things for you be it giving you money or buying gifts.
---
Join me next week as I list the final problems that we are facing in relationships I remain your girl Rosyblessing
---
---
For Relationships Advice and Post..
---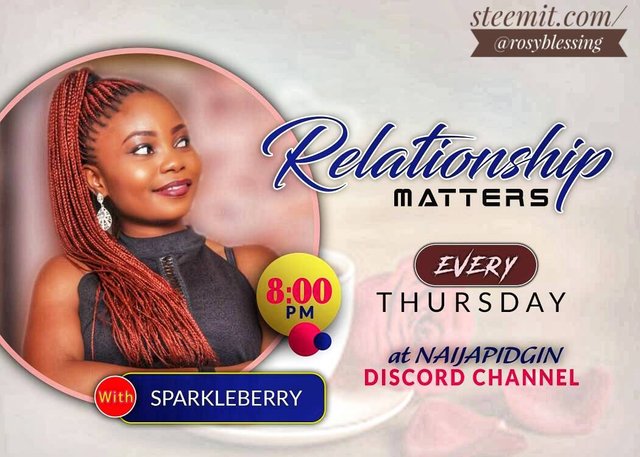 You can also join me on NAIJAPIDGIN DISCORD CHANNEL by 8:00PM every THURSDAY for Relationship show, where we treat and solve issues regarding to any types relationship.