What Does love really mean?
Can you claim to love someone and still consciously cheat on such someone?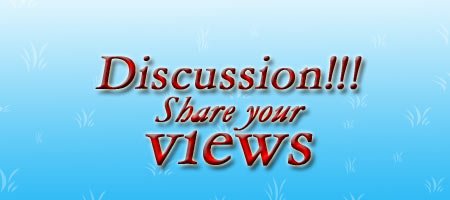 I have come across so many people in committed relationships that seriously claim to love their various partners but they still cheat continuously on the partners that they claimed to love and it's making me wonder if they truly understand what the word 'love' truly means.
I know that that no one is perfect, but the few times that I've been carried away with thoughts of cheating because they opportunity presented itself, I always find myself fighting seriously to resist it and putting myself in my partner's shoes. I know that I can never tolerate cheating of any kind because it's the utmost betrayal of love, but I don't know if that is same with everyone. This is why I want to know if love allows cheating because I find the two to be very conflicting.
Please share your thoughts!