KEY TO WIN A MAN's HEART WITHOUT STRUGGLE...
Hello great steemians, @luckyspark is here. it interest me to write about men weak point, here is my reason, I have sisters and I want them to learn and know the mind of the man they will like to marry.

SOURCE
It is the desire or will of every single lady to have her own man; but the problem is that most ladies service the immediate rather than the ultimate.To win a man's heart is not difficult, just focus on the ultimate and locate his password.
BE FOCUS:
The greatest gift you can give a man is not sex but PEACE; THAT'S THE SECRET TO CAPTURE HIS HEART.
The easiest way to win his heart, is to win his stomach. A lady who does not know how to cook is like a car without side mirror. Its dangerous. What turns a man's head doesn't always turn his heart; please dress how you would like to be approached; you don't dress like a harlot and expect to be addressed as a queen...
Be his best friend not his sex mate..
Sex will not keep him. Be a "bank of ideas" and "vision"; men are after ladies with purpose while boys are after shape.
Avoid nagging and been temperamental; if not.. you can't win a man's heart. Fake life is too expensive; be real dearie. Don't be neat outside but dirty inside. NO!
Your neatness should be in all ramifications.
Every man wants to be in charge; therefore be more respectful while presenting your opinion. Even The Bible called you a "HELPER" therefore encourage him. He need someone to tell him "BABY EVERYTHING IS GONNA BE ALRIGHT" Never you compare your man with any other person, all fingers are not equal. SUPPORT HIM WITH THE LITTLE HE HAVE !
Be mindful of your language and words while having misunderstanding. Don't call him by his name rather by pet names. Bring him close to God not to Bar!
Now you have known his password; LADIES THIS IS A WIN WIN GAME FOR YOU...content from Jerry facebook line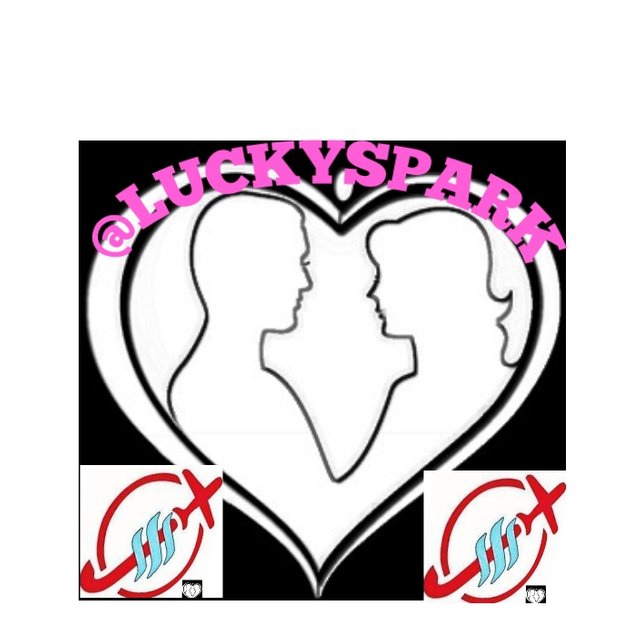 I AM YOUR RELATIONSHIP ADVISER @luckyspark ORLU FIRST SON