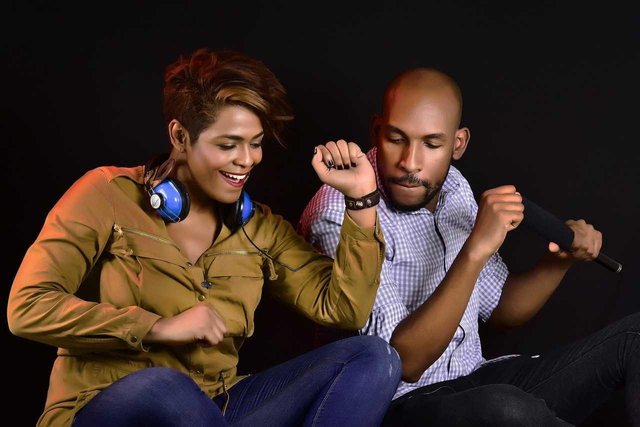 Image Source
Can you have a healthy relationship without any ish? Hmmm...in my opinion this is indeed challenging! You need to think, demonstrate and work together with your partner to maintain a healthy relationship. The survival of your relationship depends on you and these things:
1. Honesty
One of the most important virtue in any relationship. It is a feeling permitting one to open up to the other in all truthfulness.
2. Forgiveness
Couples who can't make up, break up! Without forgiveness, neither is capable to let go off the past.
3. Communication
Disagreements are part and parcel of every relationships; but to scale through them, partners must learn different ways of communication and to walk in their partner's shoes.
4. Trust
If you were able to trust each other, then you don't have to deal with suspicions and insecurities. You can speak freely knowing your partner trust and love you for it.
5. Similar values
When making major decisions in life, both have to be in unison to agree. Happy couples are those who learn to agree about the important things in their lives.
6. Patience
If you have the patience, you will have the tolerance to cope with each other's issues and imperfections, with understanding.
7. Passion
The spark to sustain each other in love. When challenges set in, your genuine passion for each other is the heart and soul of a long, lasting healthy relationship.
8. Friendship
This is important to sustain a relationship. You must rely on each other as true and sincere friends, not only as lovers. When the passion fades, the reality is that, it's the bond of friendship that keeps people together in any circumstances.