Hello my beauty-full Steemian friends 🙂 Blessings & Love upon your Monday! I am wondering if you are also feeling a bonfire within you today?
---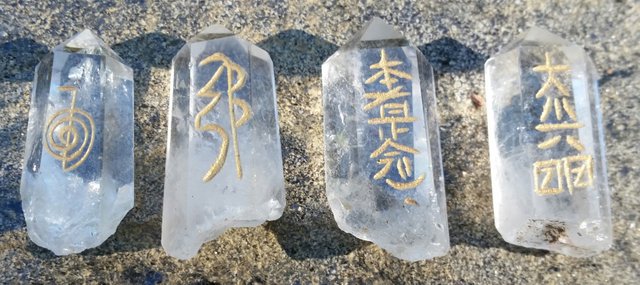 ---
🙌🏼I offer this Reiki Boost Healing Invocation as a gift. It is a powerful & useful tool for those who wish to use it in their personal healing & wellness journey.
If you are open to receiving this boost of life force energy, please repeat the following affirmation silently to yourself three times to activate this mini distance reiki treatment.
When you are through, if you would like to further affirm your receptivity, simply commenting below with 'It Is So' will amp up the signal you are emitting to your Higher Self & the YOUniverse.🙌🏼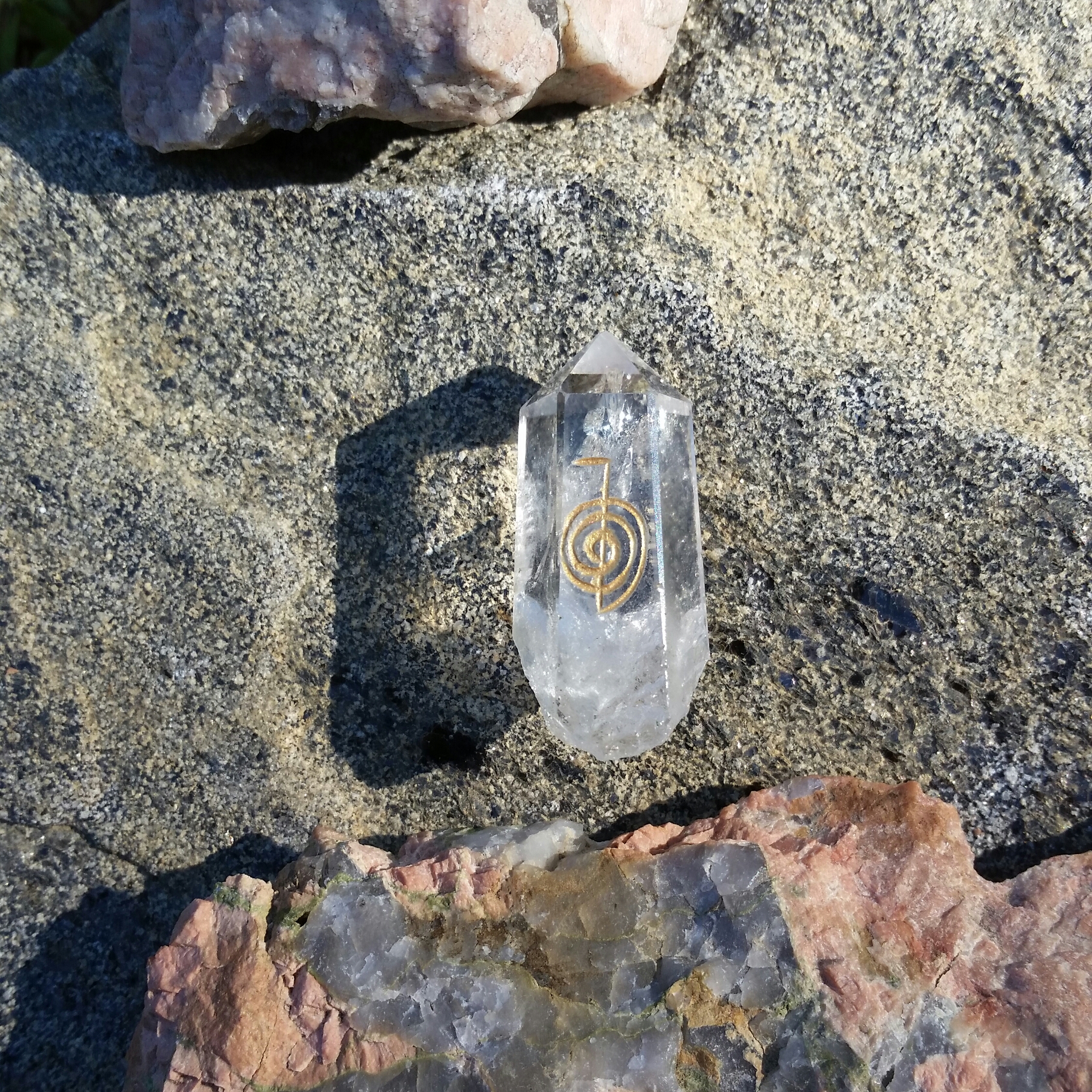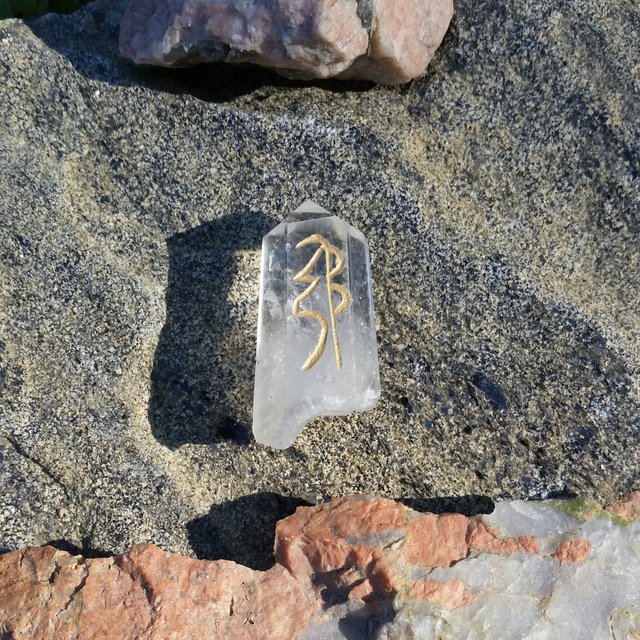 "Here in this now moment, I bring my full awareness and complete attention to the center point within my Soul.
As I focus upon the rhythm of my heart, I call the ever-present current of Life Force into my Being.
With each breath in, I am infusing each muscle, fiber, cell and bone with the healing vibrations of this Divine Energy.
As I exhale, I am consciously releasing any (and all) tensions, toxins, doubts, fears, worries or insecurities from all levels of my Body, Mind & Soul."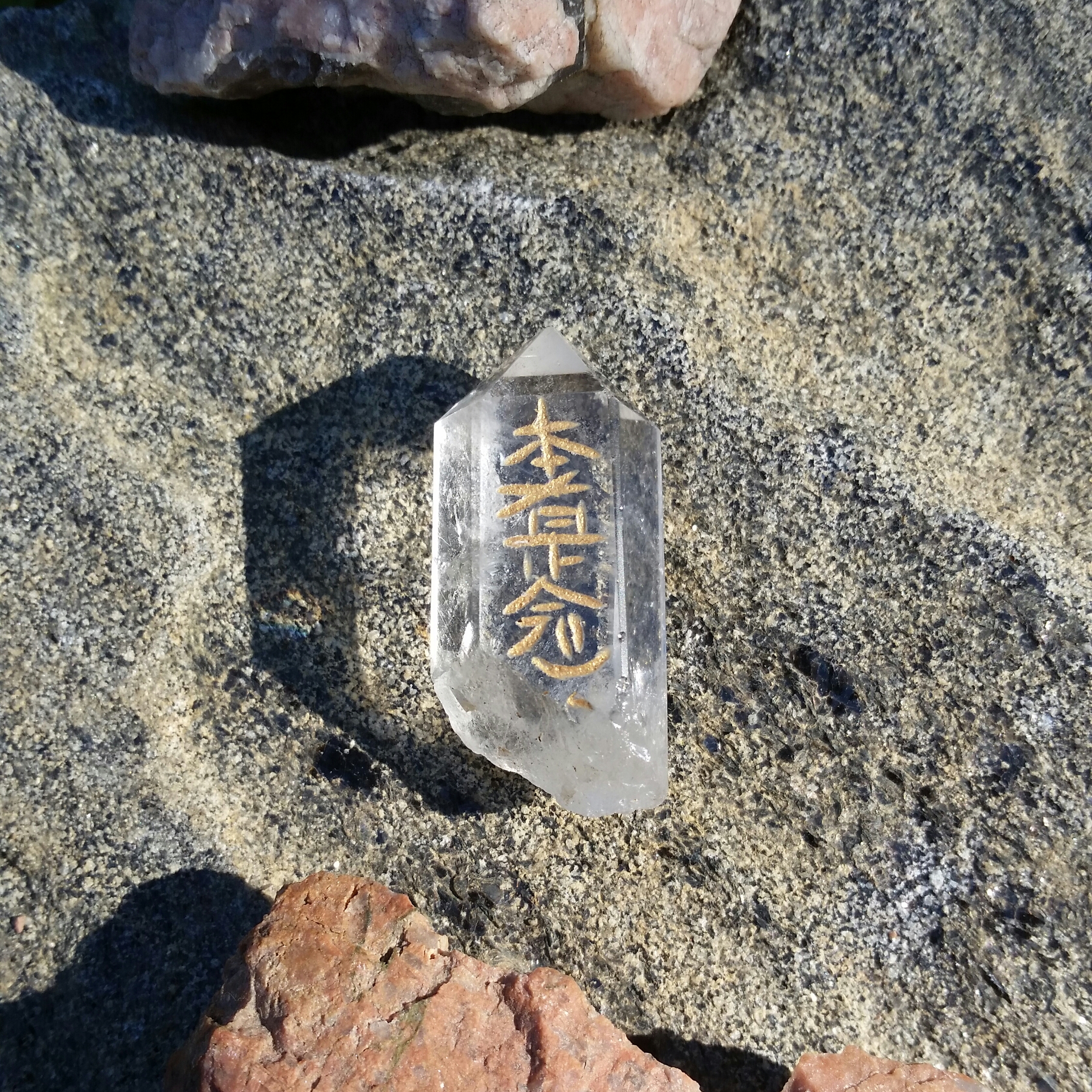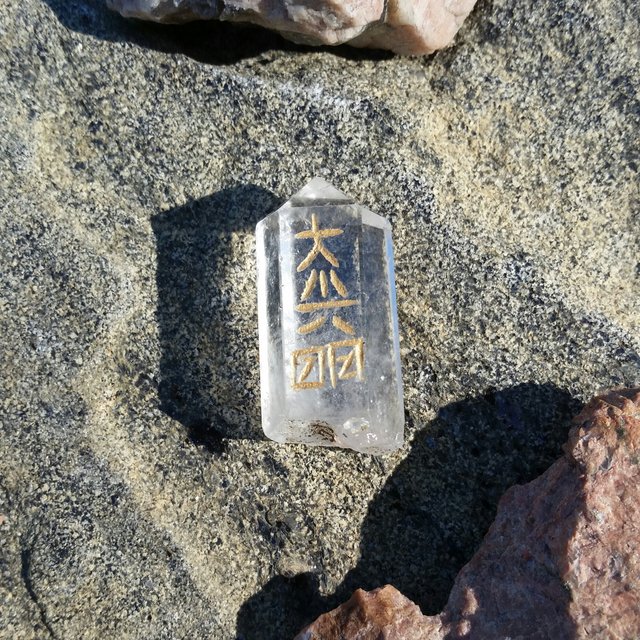 ..It Is So..
---
Thank you for participating in this self-improvement alternative healing activity.
It is a pleasure & Honor to be of Soul Service and share this journey of wellness together with you along the @reiki-trail.
As always,🌊 high vibe waves 🌊 of ✨💕 love & light💕✨ are coming your way...May you open your heart to receive them. Thank you again friends for joining me in these meditative moments.
---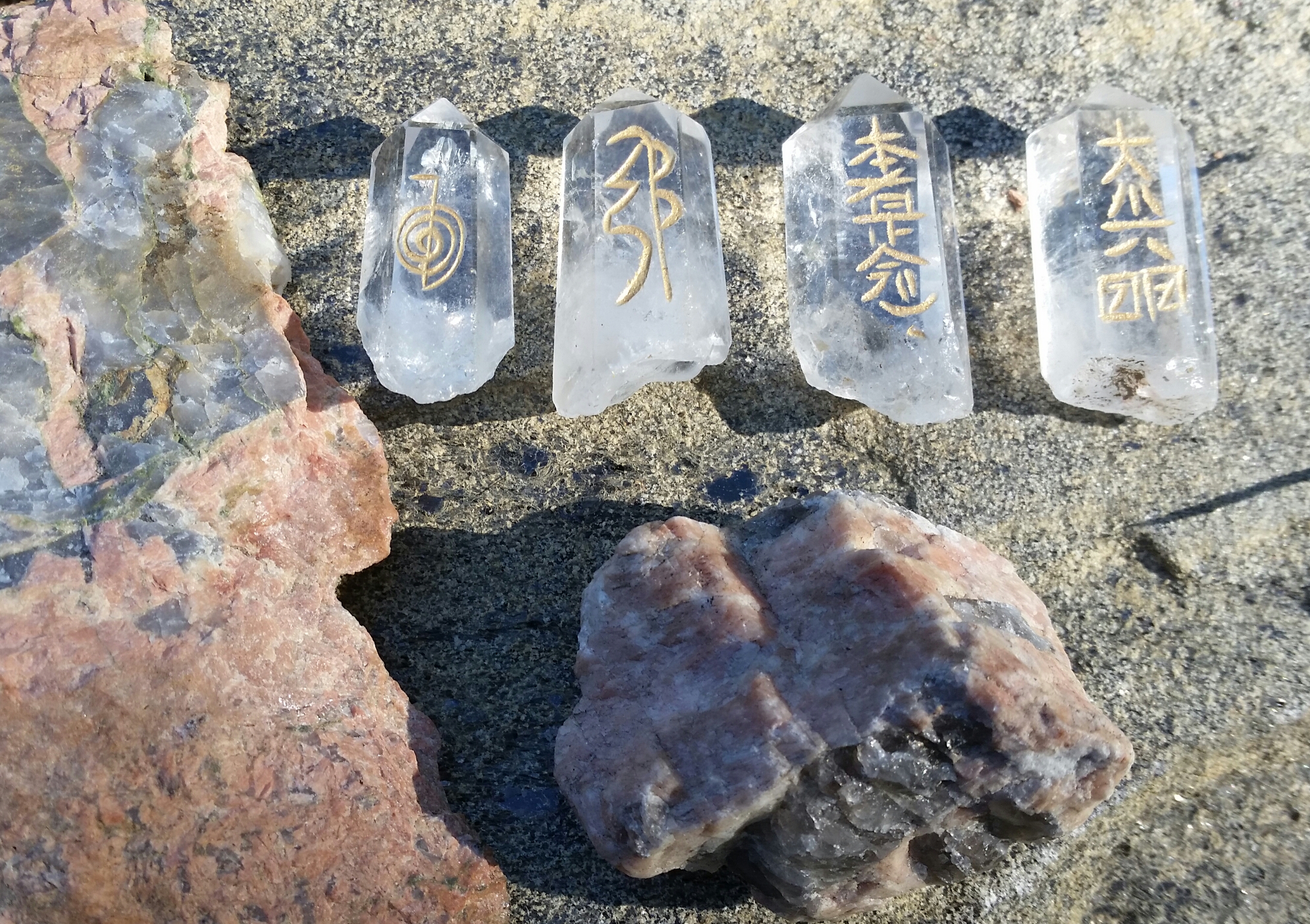 Namaste
✨🙏✨
Keep Shining & Happy Steeming!
🌬 follow the @reiki-trail 🌫