New discussion post - Steem Fork - Stay, swap or both?
After the success of the last discussion post, and current STEEM events, it is probably timely to open up a new talking point now.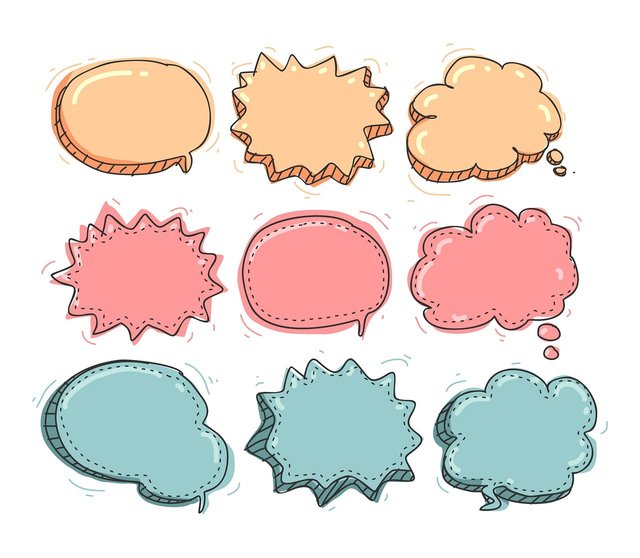 Source: Pixabay
This one is in reference to the @blocktrades announcement - with a formal announcement coming soon. See for yourself the Blocktrades post and I'd suggest reading it is essential.
What I'd like to know is both how ordinary users and the @reggaesteem team view this development. A pretty much carbon copy of the STEEM chain, with a new name, and excluding the Steemit Inc presence and stake. Being forked and maintained by a group of community developers.
What do I think?
I am 100% in favor of this fork. I intend to move over to it and not look back. The new chain is to be called HIVE, and I can live with that. I think STEEM is now tainted goods, Justin has antagonized too much of the community for it to carry on as is. I'm hopeful that Steem-Engine and the Tribes will move (as these have been a big focus of my efforts for a while now). I don't see a way forward on STEEM as we know it, but would love to hear more official announcements to validate (or otherwise) my thoughts as to how this will play out.
@donald.porter, @miyard, @dmilliz, how do you see this panning out. "ReggaeHive" for the win, or STEEM on? Maybe both??
Thanks everyone for the participation on the first post, I can't wait to see everyone's thoughts on these new developments.
Cheers,
JK.
---
Posted via ReggaeSteem | Reggae Culture Rewarded