The Red Lambo Pit Stop: Issue #22

Hello! And welcome to the twenty-second edition of The Red Lambo Pit Stop, where we curate your content and send it lamboing to the moon!!
Since @redlambo started, we have helped 2,200+ posts gain more exposure in the Steemit world, and in our twenty-second edition of The Red Lambo Pit Stop, we're highlighting some of those posts.
---
---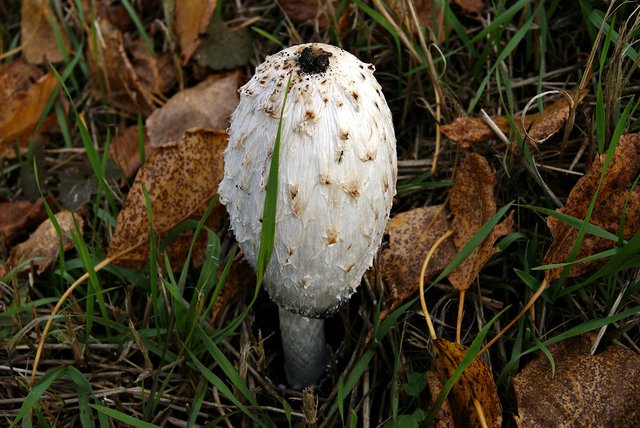 @may2015
White Is White Challenge - Sunday: Anything Goes. Поганок пост:)
---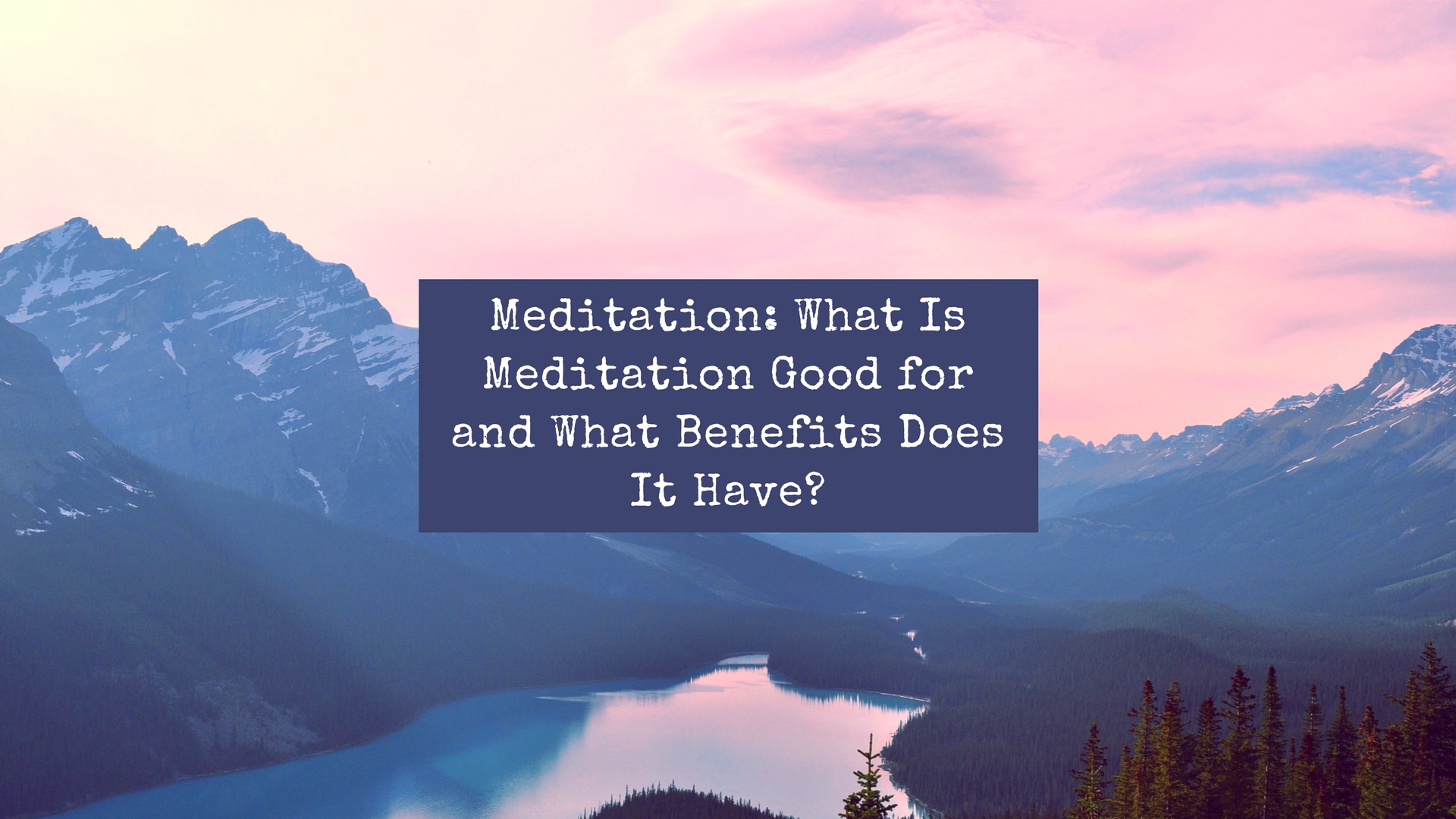 @ottto
Meditation: What Is Meditation Good for and What Benefits Does It Have?
---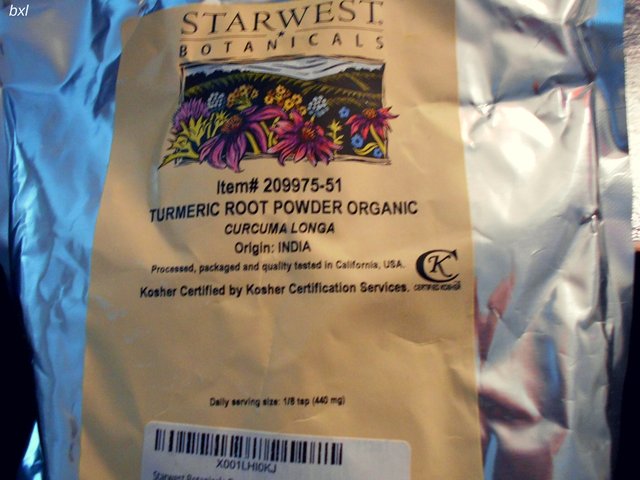 @bxlphabet
Turmeric for Health My Experience dailyfoodphotography
---
@randymarktorres
**My daily photography contest: - colourfulphotography
**
---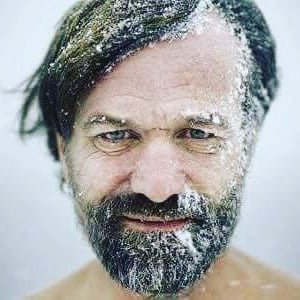 @beiker
Surfing Internet Hold your breath: THE ICEMAN
---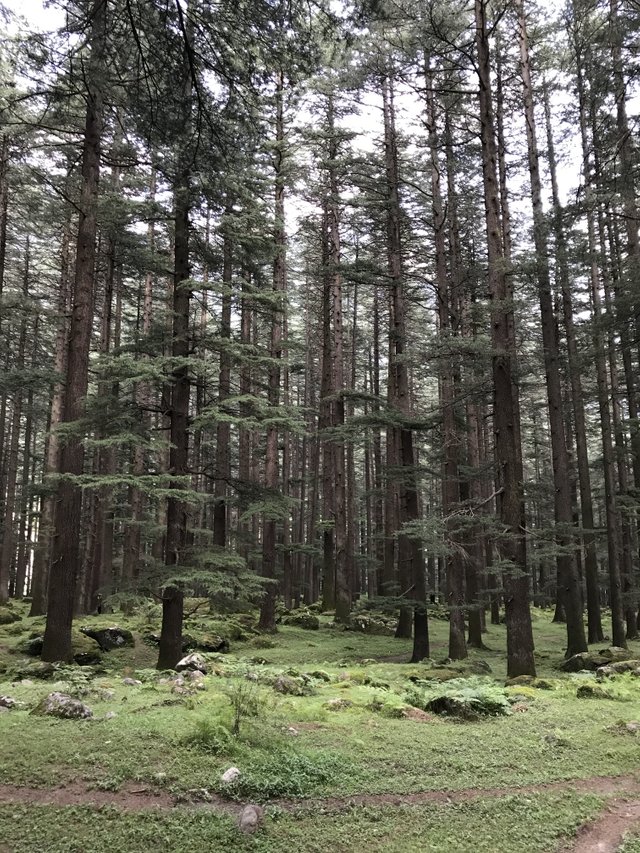 @gauravgpt60
Beautiful bunch of long bamboo trees, Manali, Himachal pradesh, India
---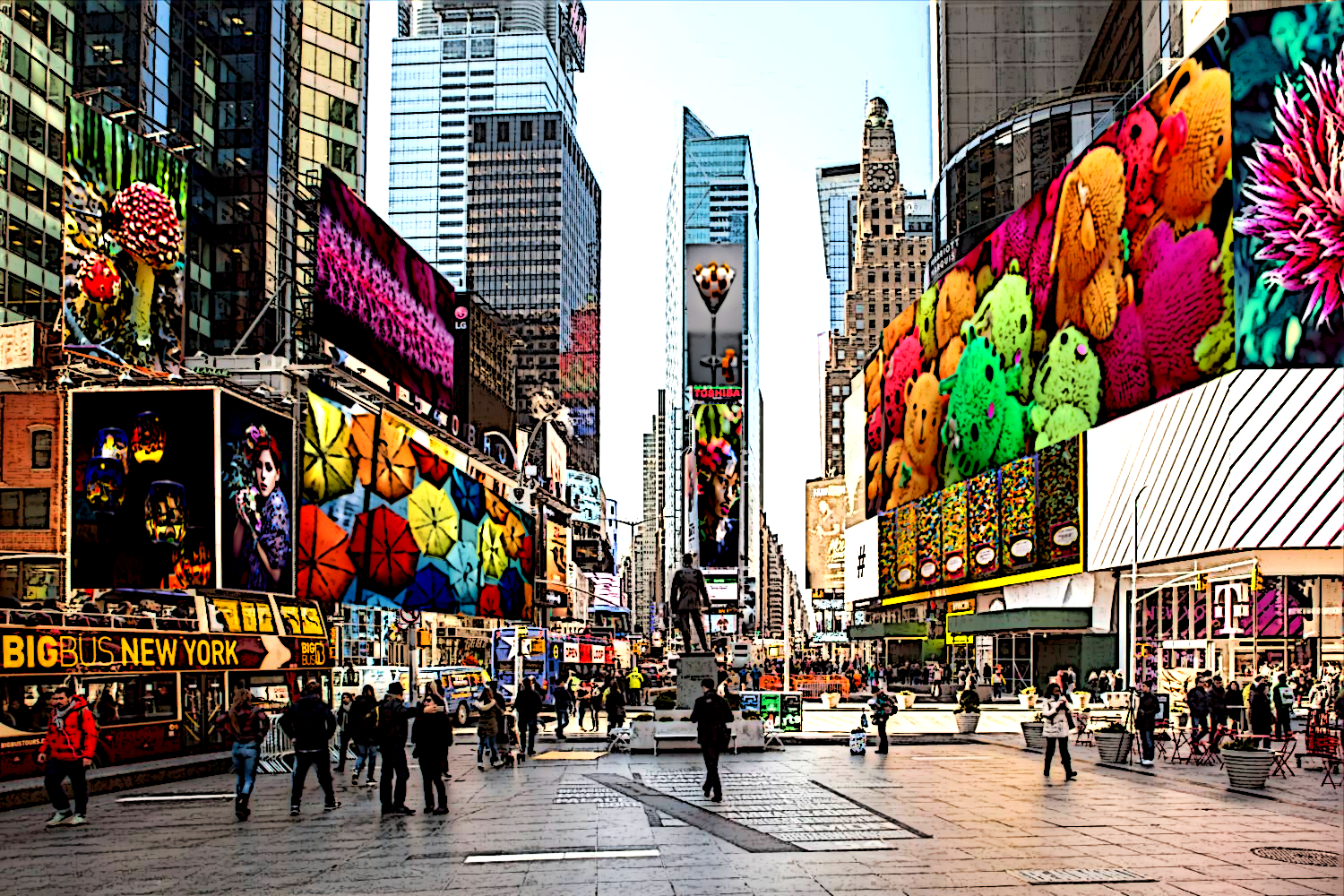 @news-today
Random Art of Kindness : March 1 - 2018
---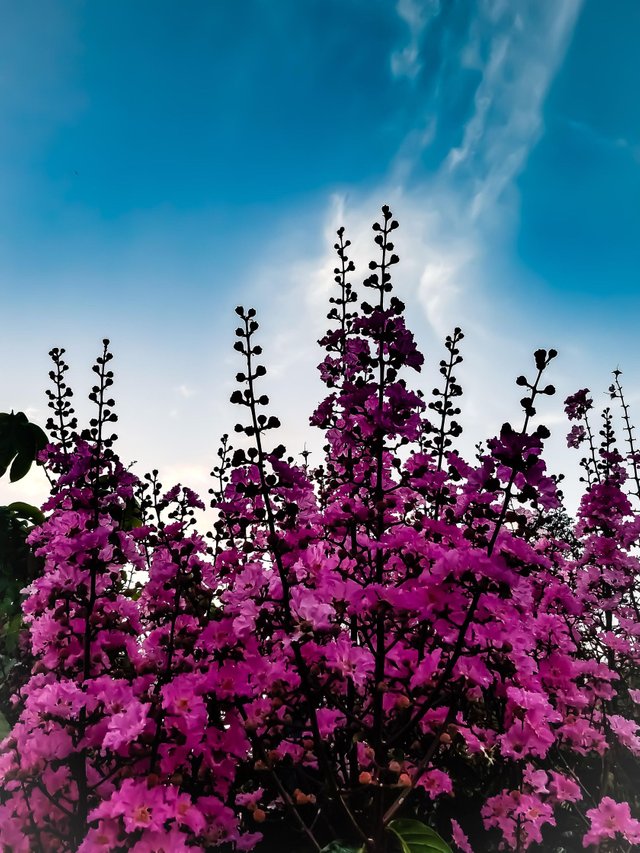 @kaith
My Daily Post - Nature Love
---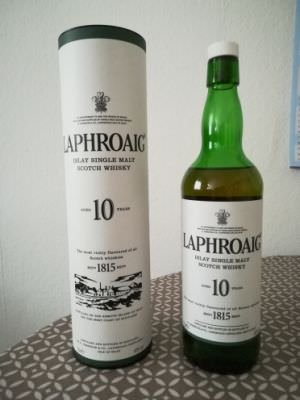 @isnochys
Laphroaig 10yo: To Separate Boys And Men
---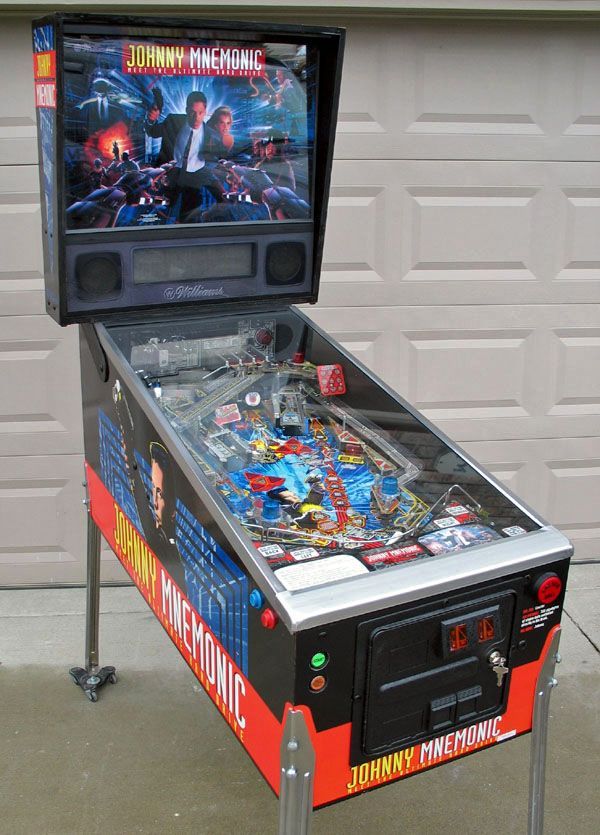 @donzet
Johnny Mnemonic Pinball Machine + Musics
---
---
For your chance to be included in our next edition, use @redlambo to vote and #redlambo as one of your 5 tags.
See you at the Pit Stop!!