I don't usually use pasta in my cooking at all, mainly because I find it a bit 'empty' as an eating experience (meaning it lacks taste and maybe protein), plus I just don't know any great recipes. That has now changed since I have found Chickpea pasta and this awesomely simple recipe... Now shared for you!
Even the least experienced cooks will be able to recreate this, wowing friends and family in the process - I promise!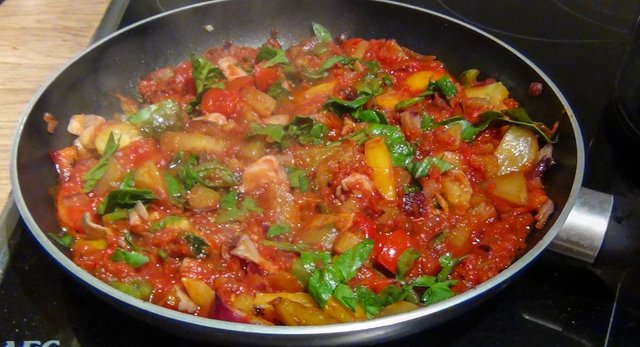 Ingredients
---
400g Chopped Tomatoes
20g Spinach
1 Small Courgette
1 Red Onion
2 Garlic Cloves and 1 Tablespoon of Olive oil OR 1 Tablespoon of Garlic infused Olive Oil (and no garlic cloves)
80g Cherry Tomatoes
200g Chickpea Fresh Pasta
70g Oyster Mushrooms
15g Fresh Basil
1 Bell Pepper
Salt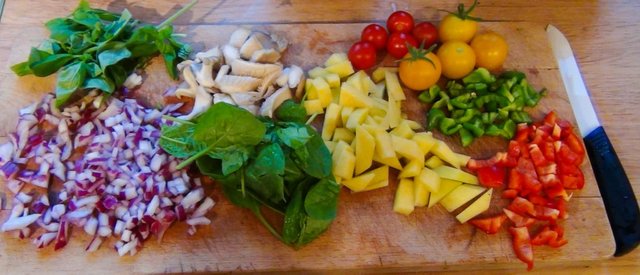 Method
---
Put the chopped tomatoes in a blender for a few seconds to break up larger pieces.
Chop up the onion and pepper into small pieces.
Chop up the courgette into larger pieces.
Quarter the tomatoes.
Chop up the mushrooms and spinach into medium/small pieces
Finely chop the basil.
Put the Garlic and olive oil (or just the garlic infused olive oil) in a large frying pan and heat on a medium-high level.
Drop the pepper and courgette into the pan and keep them moving for about 4 minutes or until slightly brown.
Add the onions to the pan and continue stirring the mix - making sure it doesn't get too hot.
After another few minutes (once the onions have reduced a bit), add in the mushrooms.
Keep everything moving for another couple of minutes and then add the cherry tomatoes.
Next up, add the liquidised tomatoes and spinach.
Mix everything together well and allow to simmer for around 10 minutes (or longer if you prefer).
Boil some water in a pan and drop in the Pasta and some salt.
Heat the paste for around 3 minutes.
Drop the basil into the main frying pan and mix well.
Serve on a hot plate, with the pasta underneath.
Success - you are done!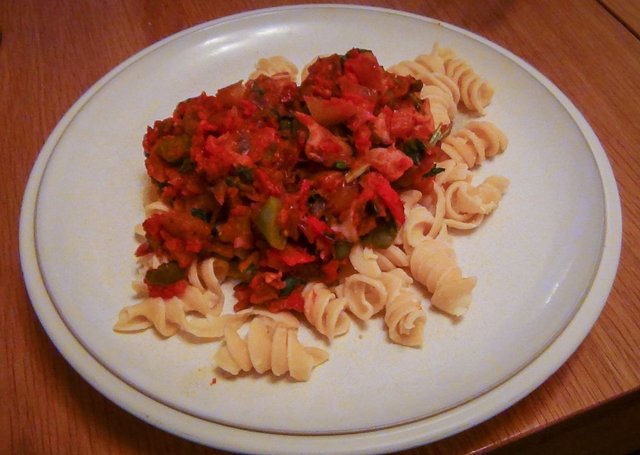 The result is actually one of the best pasta dishes I have ever eaten, I highly recommend it!
Wishing you well,
Ura Soul
---
Vote @ura-soul for Steem Witness!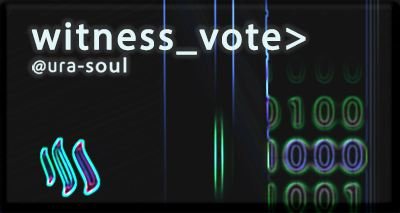 View My Witness Application Here

(Witnesses are the computer servers that run the Steem Blockchain.
Without witnesses there is no Steem, Steemit, DTube, Utopian or
Busy... You can really help Steem by making your 30 witness votes count!)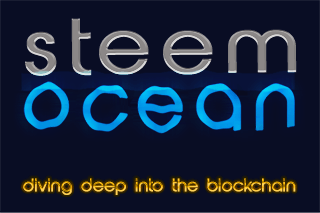 Find out your voter rank position at steemocean.com!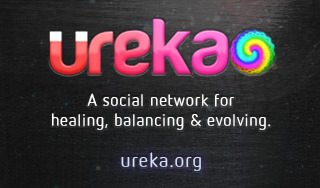 I run a social network too!