As my regular readers will know, I grow food and I like to grow unusual varieties of heirloom seeds too! This is a giant thing that is apparently a courgette! It's about the size of pumpkin...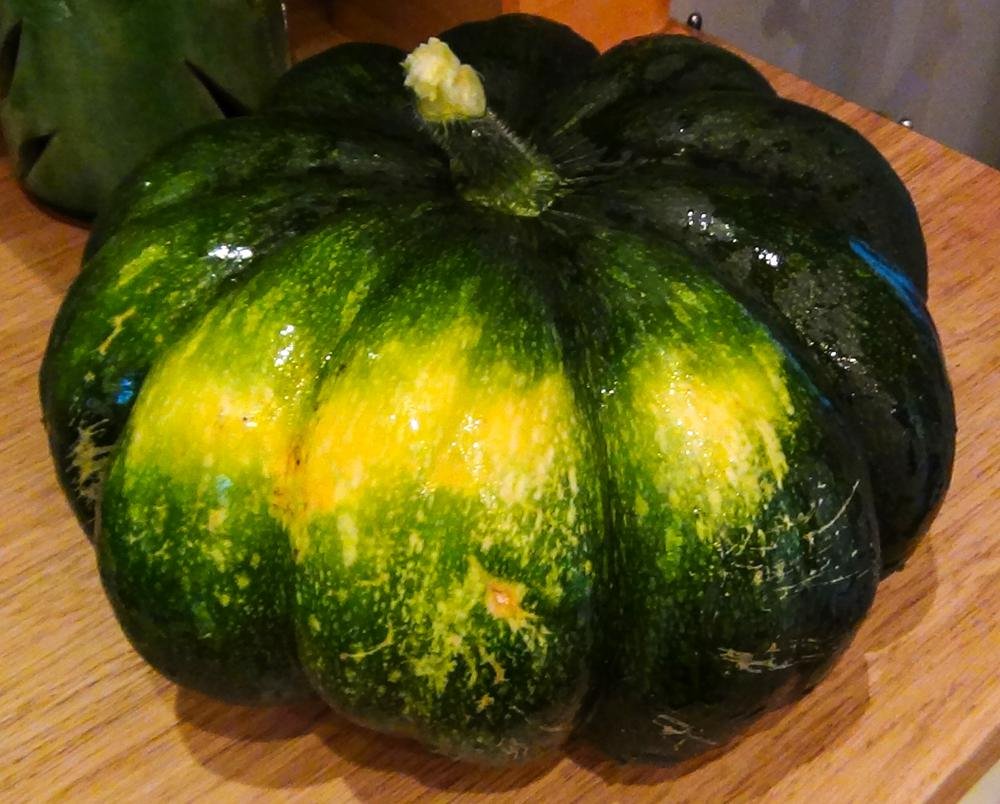 I have a bunch of these growing on a long vine that is breaking free from my poly tunnel. This is by far the largest one so far though - As you can see, next to this standard coffee cup, it's a very unusual courgette (or Zucchini as American say).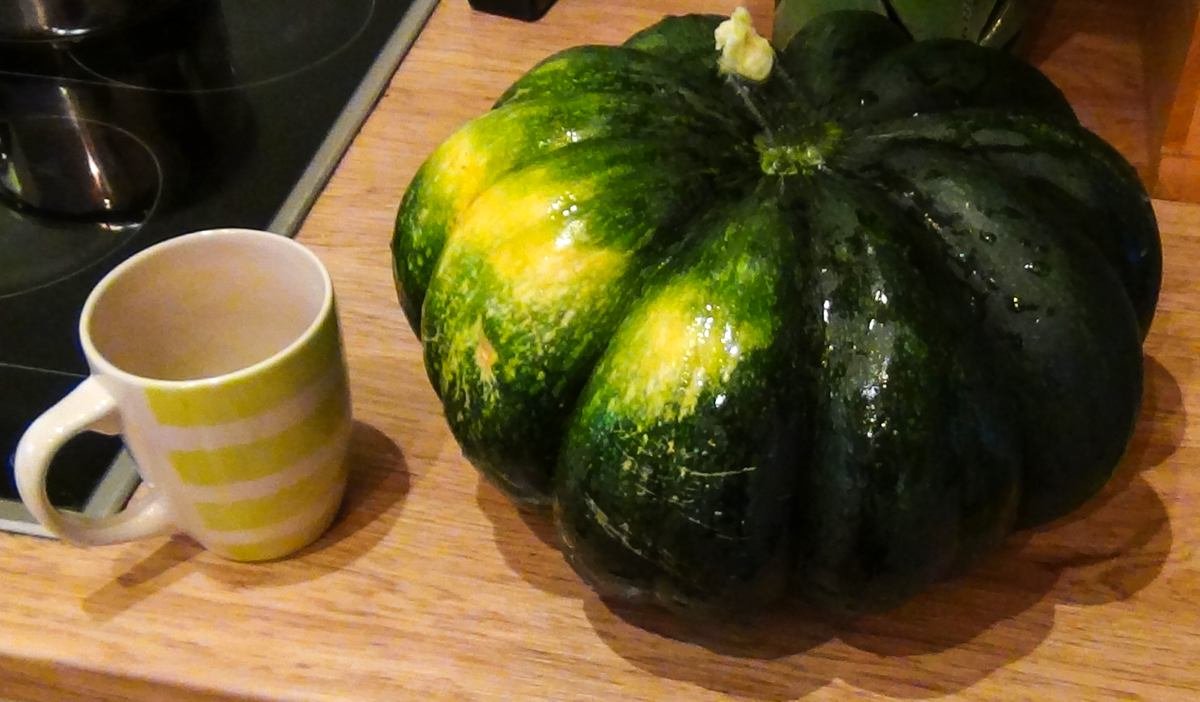 I sliced this one up today to add to the Awesome pasta dish I just made, it really tasted good - which surprised me a bit as it is so big, but the rockdust in my soil appears to be working and ensuring the foods I grow are loaded with minerals and thus taste too!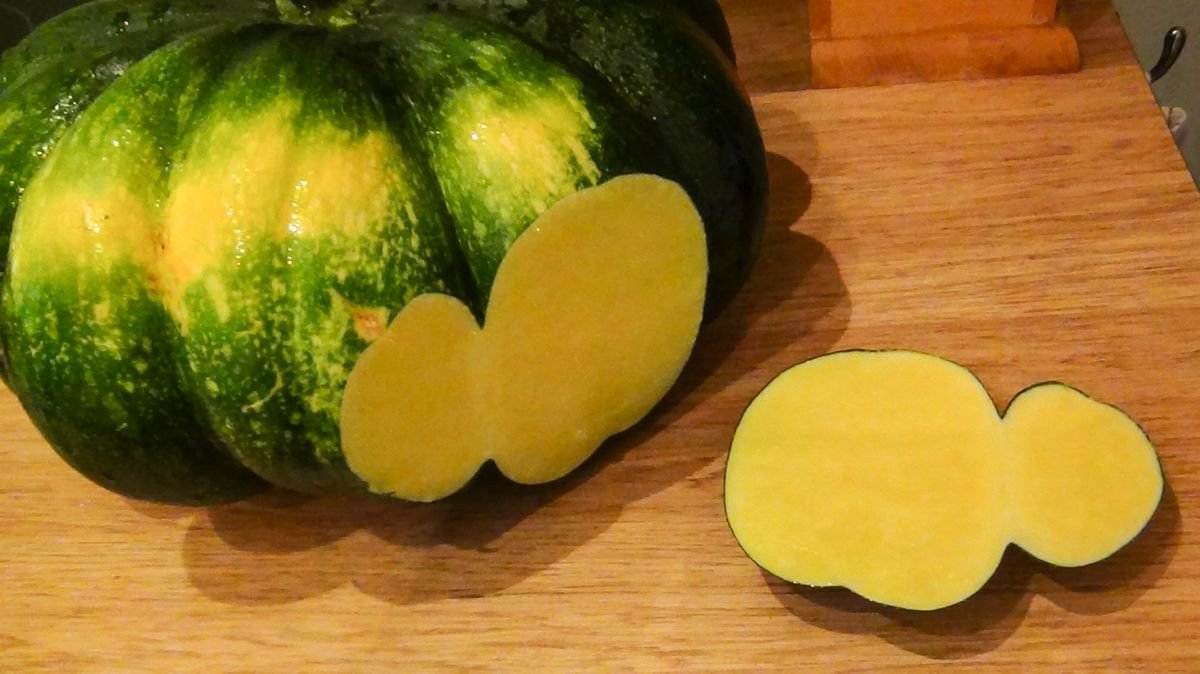 What do you think? Have you ever seen one like this before?
Wishing you well,
Ura Soul
---
Vote @ura-soul for Steem Witness!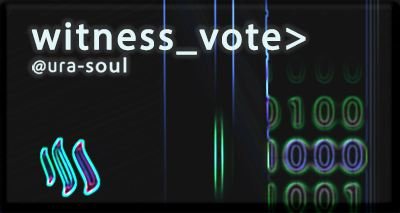 View My Witness Application Here

(Witnesses are the computer servers that run the Steem Blockchain.
Without witnesses there is no Steem, Steemit, DTube, Utopian or
Busy... You can really help Steem by making your 30 witness votes count!)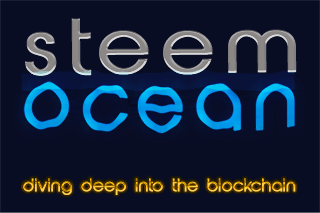 Find out your voter rank position at steemocean.com!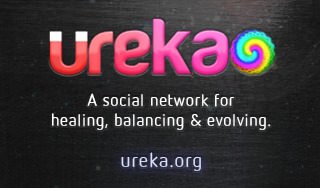 I run a social network too!