Panelope's Pastries #212
Panelope's Pastries #212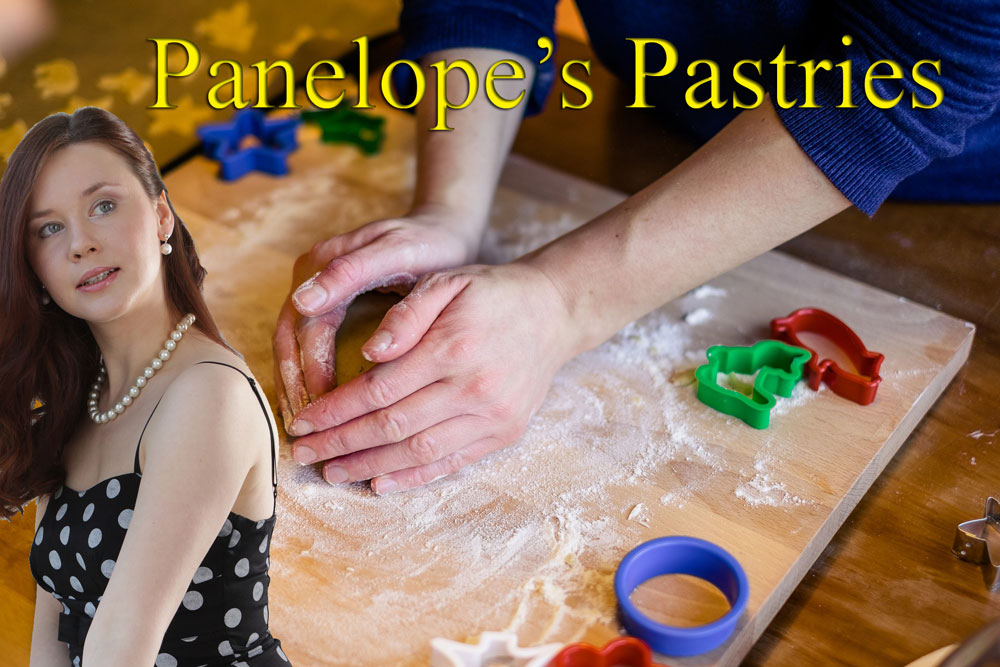 Chocolate Dippers
Ingredients
one can of Jus-Rol Ready-to-Bake Pains Au Chocolat Dough
Beaten egg to glaze
Coffee or hot chocolate
Instructions:
Open the Pains au Chocolate can. Unroll the dough and cut along the perforations with a sharp knife to separate into the rectangular pieces.
Slice each rectangle into two lengthways. Twist each piece around a chocolate stick and lay on the baking sheets. Press the ends down slightly, so they stick to the baking sheets - this will help them to keep their shape.
Serve with your favourite hot drink.




Yummy!
@pastryrecipes