A simple apple jam with sugar can be eat a treat just like that or use it as a filling for home baking. Here a simple recipe to prepare at home anytime.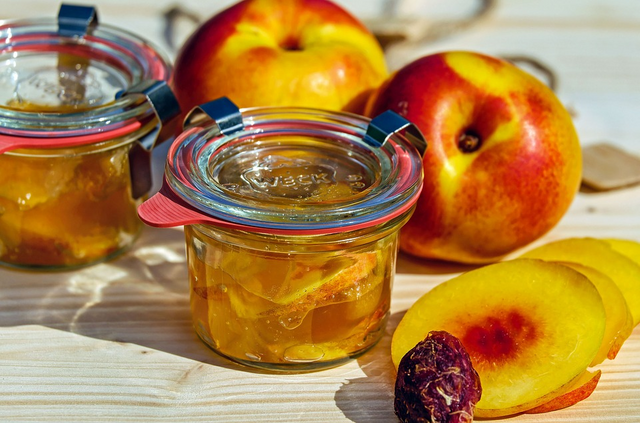 Source


Ingredients
2 kg of apples;
120-150 ml of water;
650-750 g of sugar.


Cooking


Throw the apples into the pan. Add water. Boil over low heat and cook for 10-15 minutes or a little longer until the fruits are soft.
Grind the finished apples with a blender or grind through a sieve.
Put the resulting mashed potatoes in a pan and mix with sugar. Boil over high heat and stir constantly. After 15-20 minutes, the jam will thicken and it can be laid out on the banks.