A Delicious Fruit Smoothie Recipe!
Would you like to see what I used in my fruit smoothie this morning because this will be a delicious and healthy beverage that you can try?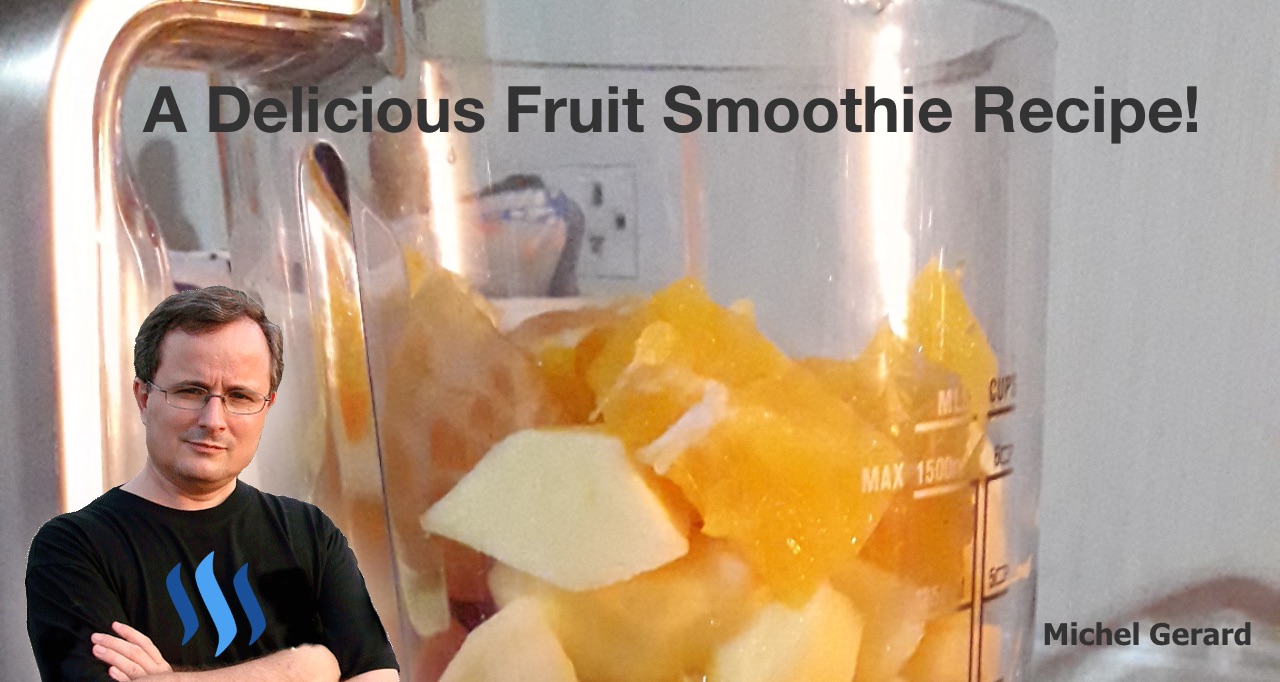 I usually do not eat fruits or very rarely, except bananas, and this is why a smoothie is a good way for me to eat them. I bought a blender several months ago and I love it! The only problem is that it can take half an hour to prepare the fruits and all ingredients, blend the smoothie, and then you have to wash the blender.
A Delicious Fruit Smoothie Recipe!

I usually put whatever fruit and green vegetable I have in my smoothie, and the result is sometimes excellent and sometimes just drinkable.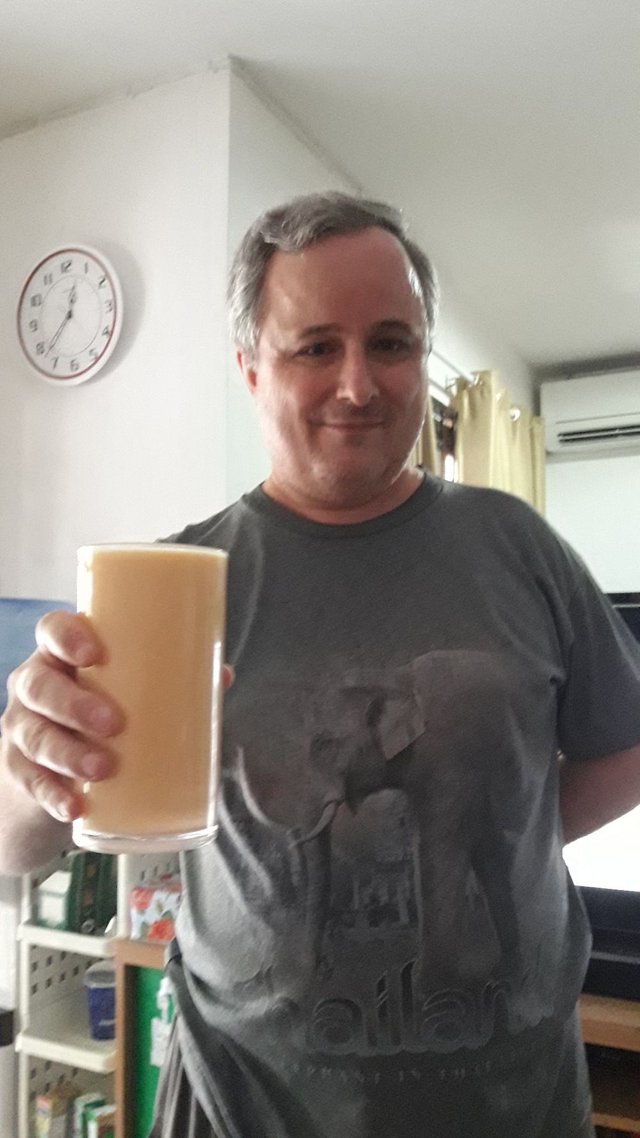 Today I have some exotic fruits to put in my smoothie and I will not use any carrots or greens. I will prepare 1 liter, which is 3 big glasses at a time.
The first fruit I have is a nice pineapple.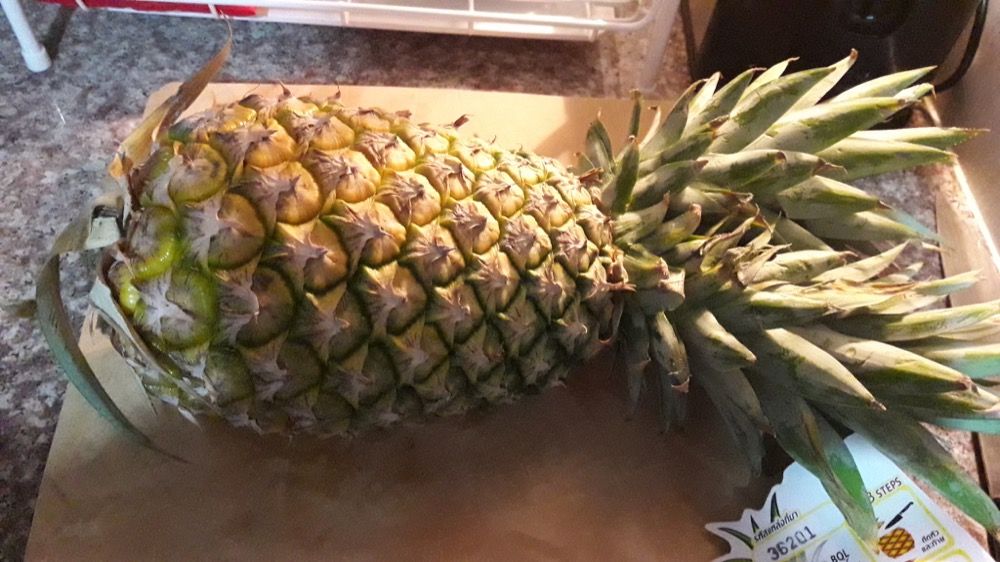 I only use a small portion of it.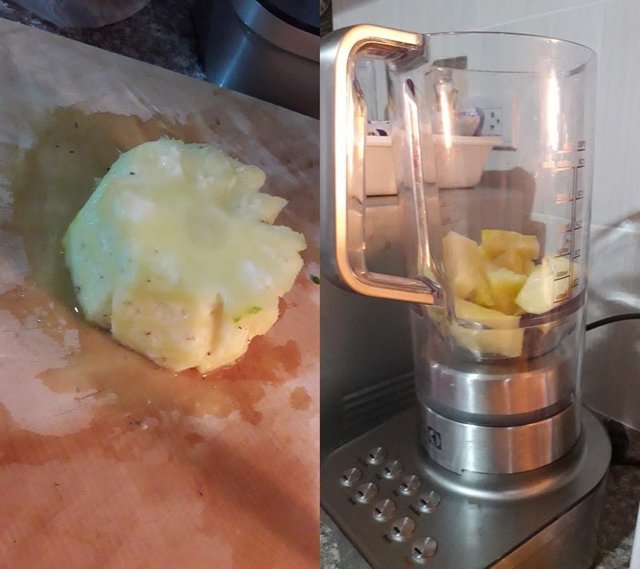 Then I have a nice papaya.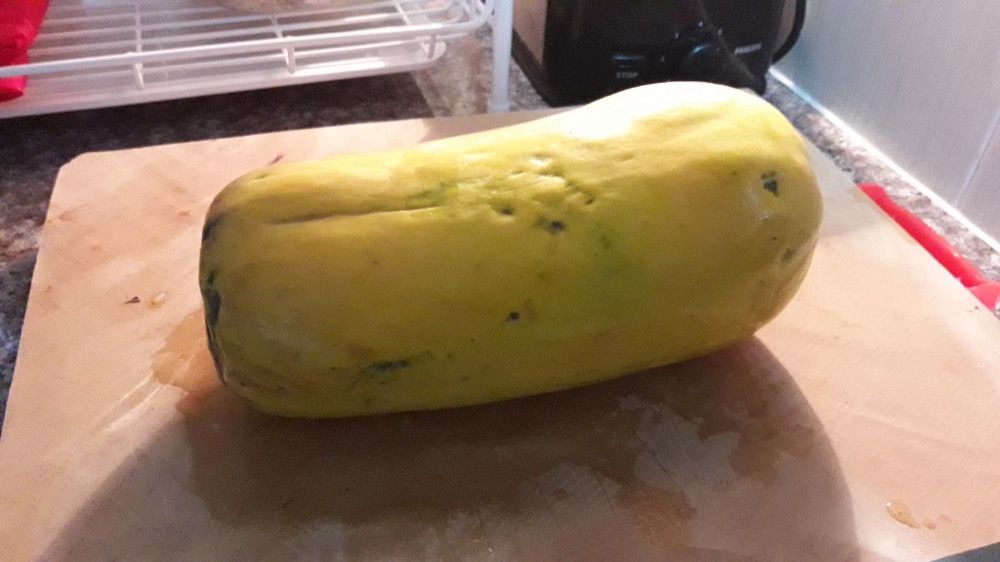 I also use a small portion of it.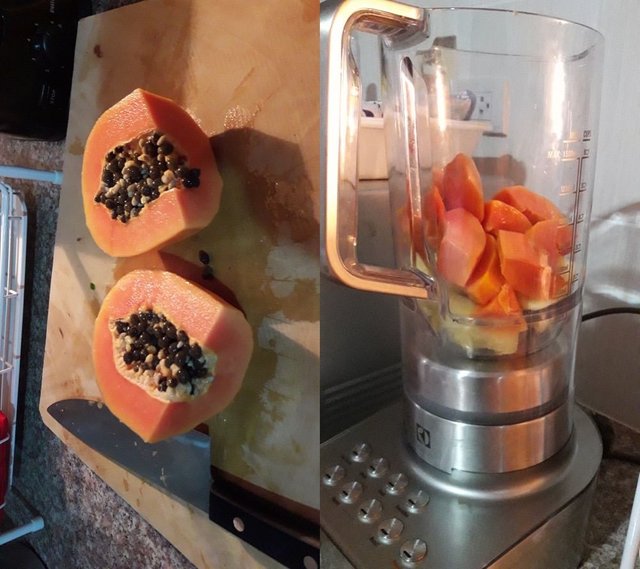 I add one small apple, a banana and an orange.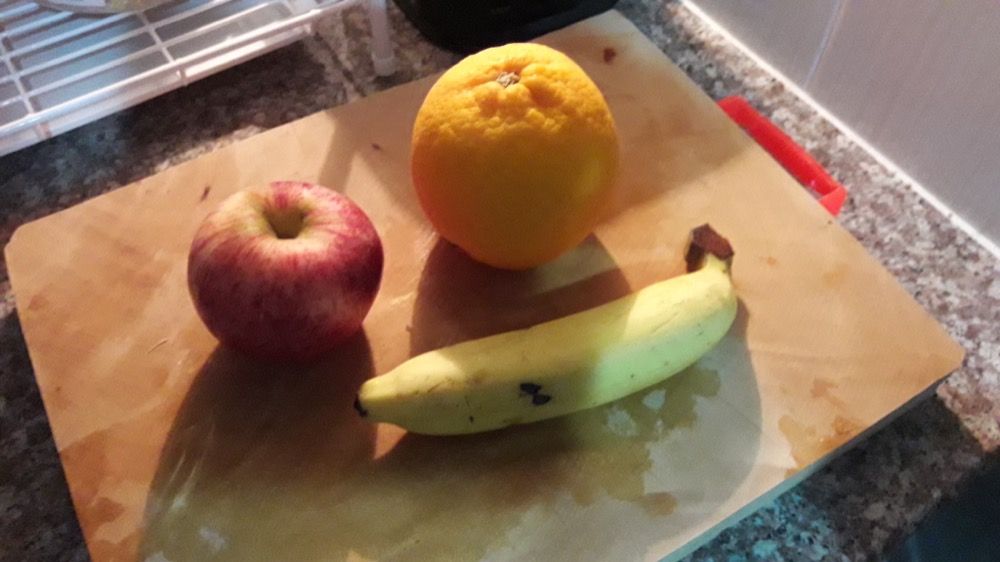 Here they are in the blender.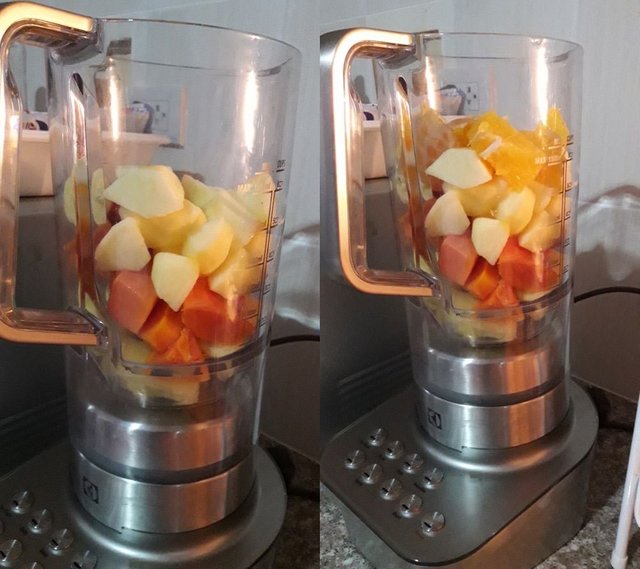 Now it's time to add some liquid and what I used is a 0% fat yogurt and organic soymilk.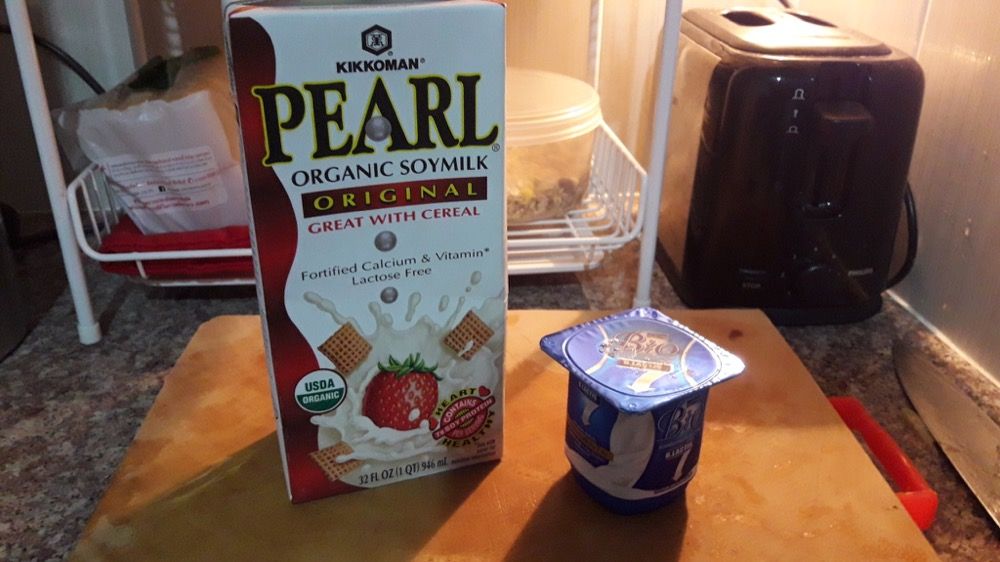 I just add a bit of water on top of the soymilk.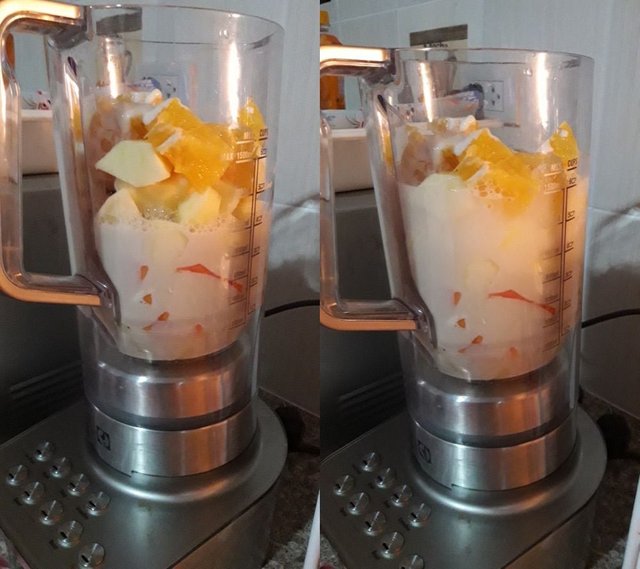 Now, here we go for 2 minutes. I have an Electolux blender with titanium blades.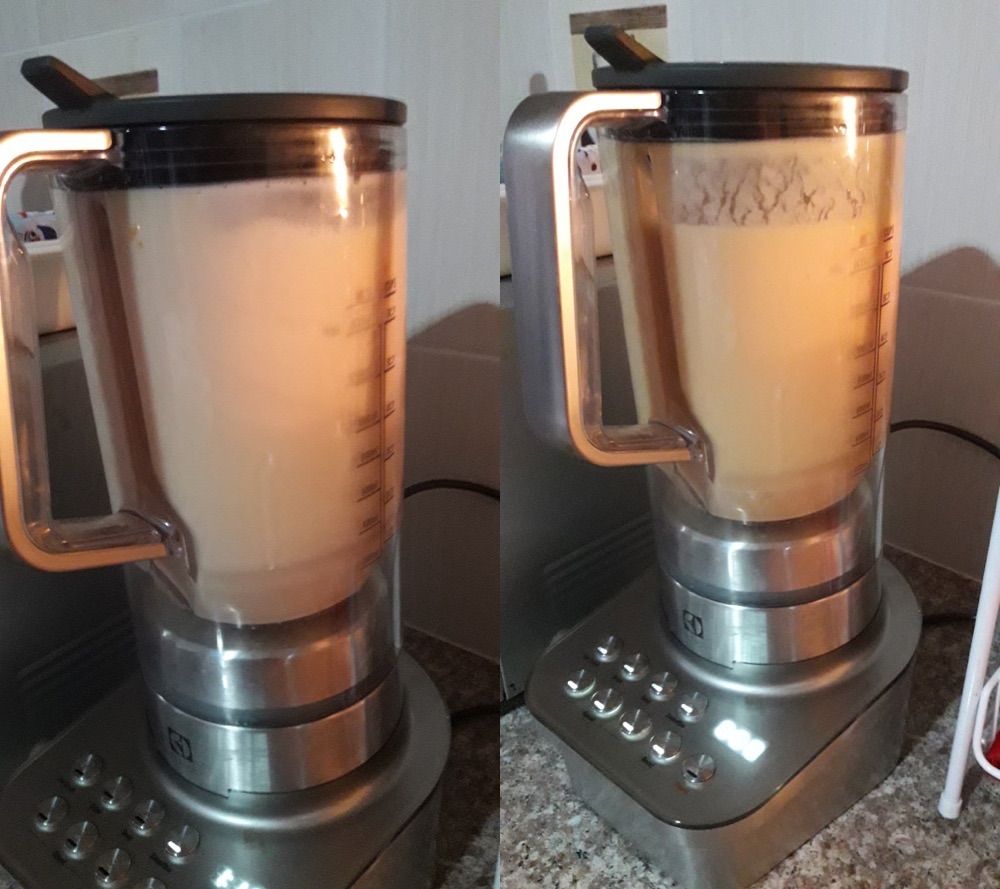 This is the result, 3 full glasses of a delicious and healthy smoothie.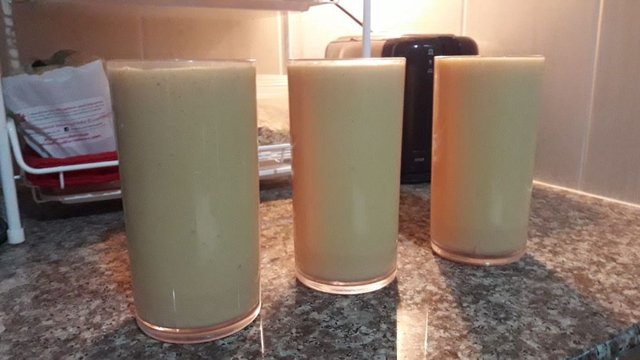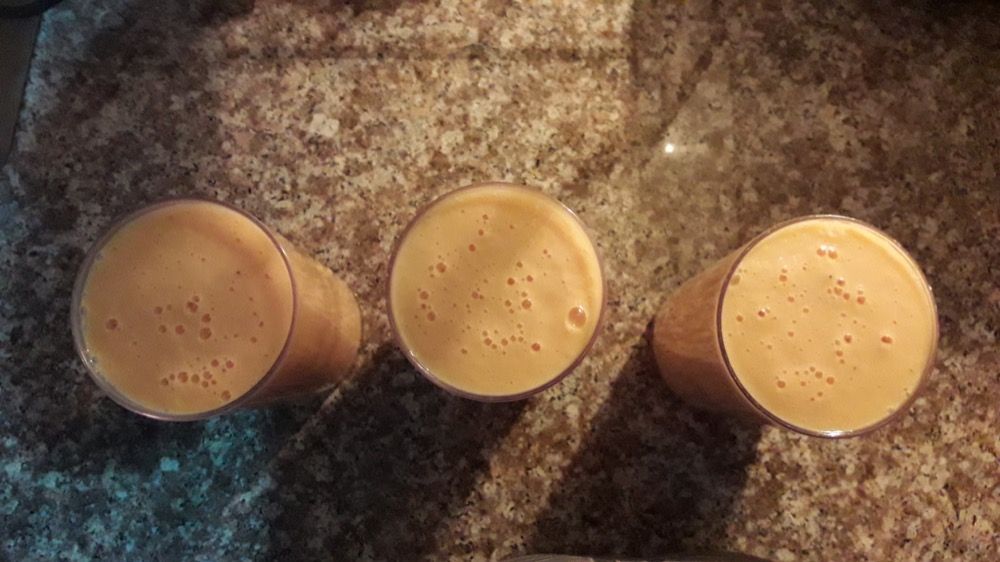 I hope that you enjoyed this post with photos, which is my first smoothie recipe here on Steemit. Please upvote if you'd like me to post more smoothie recipes like this one.
Happy New Year 2018!
Michel Gerard