The recipe that wasn't then, but is, now...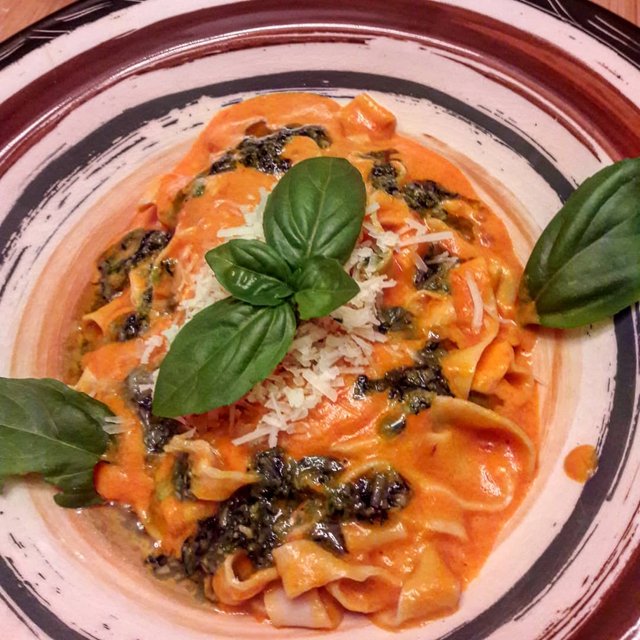 So, here's the thing. On our local radio station a couple of weeks ago, I happened on a discussion about how to make the perfect rich, creamy tomato sauce. It was a Sunday morning and I had a "what's-so-difficult-about-this" moment and sent a WhatsApp voice note with the gist of what to do.
Grateful though the show's host was, he wanted a proper recipe with quantities, time, etc. Of course I've written a post about that. I knew I had. I make it often in winter. It's go-to comfort food. It's also based on a pasta dish that The Husband and I used to enjoy at a local Italian place, just up the road from where we lived when we first got together: Borusso's in Campground Road, Cape Town. It's no longer there, but its sister restaurant in Kenilworth is. They call it Macchiati pasta and it has a rich, creamy tomato sauce to which very crispy bacon is added. Last time we were there, it was still on the menu. And as good.
When I started blogging five years ago, I shared recipes that I had made up. As my interest in the recipes deepened - partly because of the writing - I began looking more closely at the traditional, authentic recipes for some of the dishes that I had been intuitively cooking. One of my earlier posts was for Drunken Tomato Pasta
And then, a couple of years later, @jaynie gave me one of the best gifts, ever, and it taught me (among other things) how to make_Passata _and let me tell you, it is worth every minute and drop of sweat that goes into it - and there's a lot of both…. Passata is, traditionally, the basis of many tomato based dishes in Italian cuisine, including the cream tomato sauce for a Macchiati - if you have it in stock - or the time to make it. Actually, I should make some…it's a great standby and properly bottled, keeps for as long as you don't use it!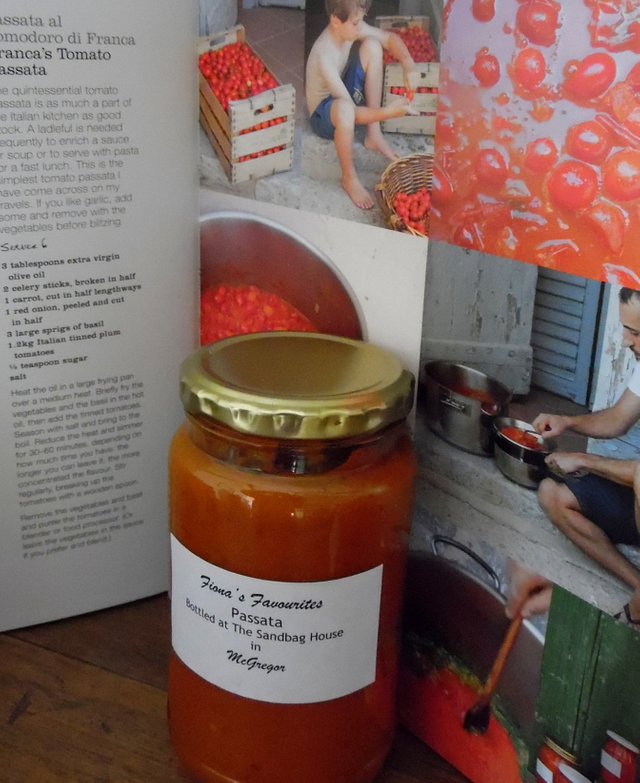 Anyhow, back to the matter at hand: I carried on trawling through my old blog posts and found this https://fionasfavourites.com/2015/02/10/ravishing-almost-ravioli/ but it only did half the job. It was a quick, simple tomato sauce but with only some of the "destructions".
As promised, a "proper" recipe:
Quick(ish) fresh tomato sauce
(serves 2 - 4)
6 ripe (preferably homegrown and sun-ripened) tomatoes - blanched and peeled
1 tablespoon of olive oil
1 clove of garlic, peeled and bruised
1 bay leaf
In a medium-sized saucepan (I use a wok), warm the olive oil and chop the tomatoes. Add them to the oil along with the bay leaf and the clove of garlic. Simmer for about an hour until the sauce is thick and rich - it reduces by a half to two thirds.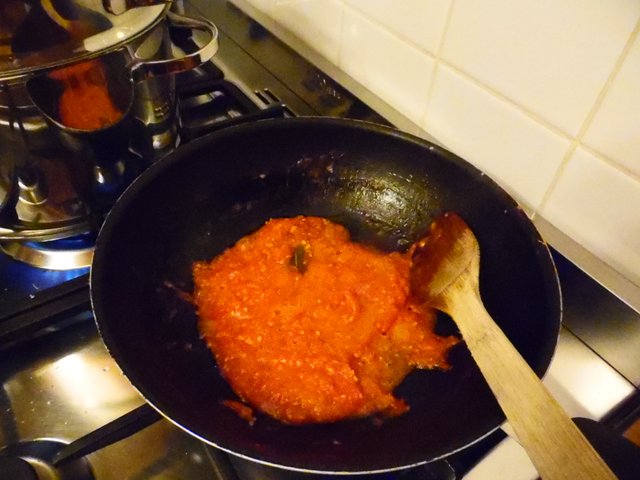 I find that if I've used fresh tomatoes I rarely have to add any seasoning. If you wish to, add some red wine, but I have stopped doing that: I find that it spoils the flavour of the tomato. Especially if you're going to make a Macchiati sauce.
For the Macchiati sauce
1 quantity of fresh tomato sauce
about 100ml of fresh cream - or to the creaminess you'd like
2 rashers of streaky bacon, fried until crispy and crumbled
To assemble the pasta dish, simply add the cream and bacon to the sauce, reserving some of the latter for garnish if you wish, and then toss through the pasta.
Post Script:
The pasta dish in the first photo is with the cream tomato sauce, but no bacon, garnished and flavoured with fresh basil, basil pesto and an artisan cheese from Montagu: 15-month-mature Gouda, known as Boerenkaas or "farmers' cheese" and which works as well as Parmesan.
There it is - day 27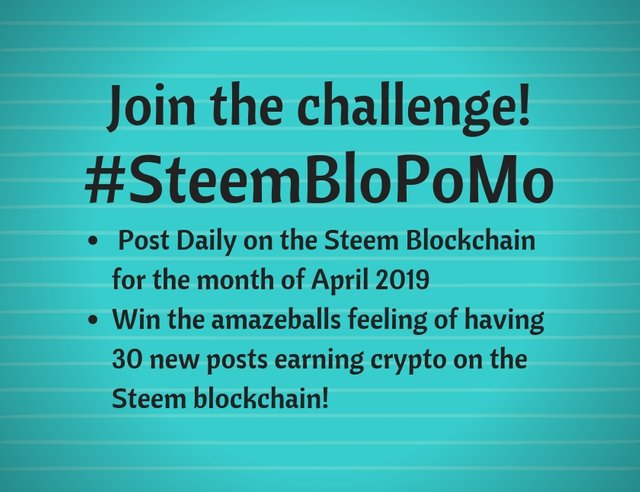 Until next time Fiona The Sandbag House McGregor, South Africa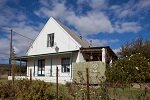 Photo: Selma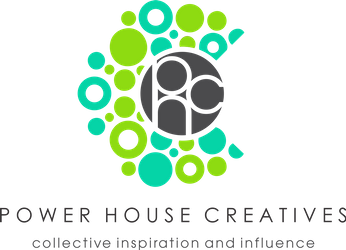 If you're a compulsive Instagrammer like me, Share2Steem and earn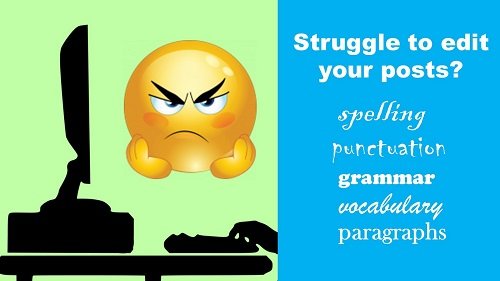 Let me help you for blog posts any writing in English Rates depend on the depth of edit required
More about why I am offering this service here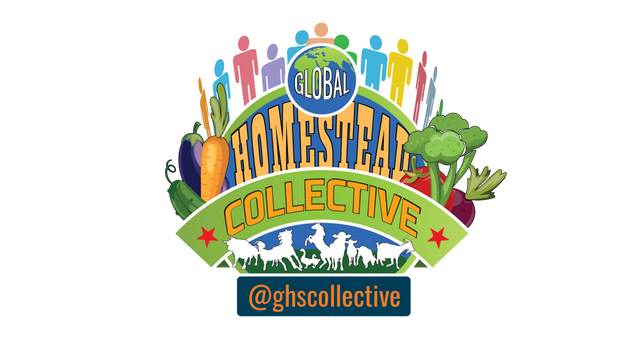 Join Us On Discord)
Posted from Instagram via Share2Steem