Hello hello Steemers.
Happy Saturday for all of you, don't you sometimes feel that the week is infinite and Saturday never arrives?, because if it happens to me, it's finally Saturday and to enjoy this wonderful day so longed for all I bring you a delicious recipe,and yes, it is more than a simple and simple recipe, it is a super delicious recipe, I know that you will be fascinated and you will love it. As you can see one of my favorite combinations in the sweets is Banana and chocolate, it is divine and that is why today I bring you another recipe with this amazing combination, some DELICIOUS BANANA CUPCAKES FILLED WITH NUTELLA, what a divine thing, they are incredibly easy to make.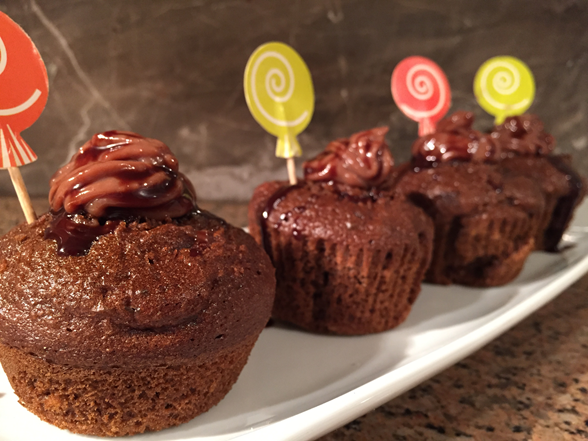 | I N G R E D I E N T S |
2 cups flour.
3 eggs.
1/2 cup of sugar.
1/4 cup of cocoa.
1/2 cup of oil.
1 cup of milk
1 Banana.
Melted chocolate or Nutella.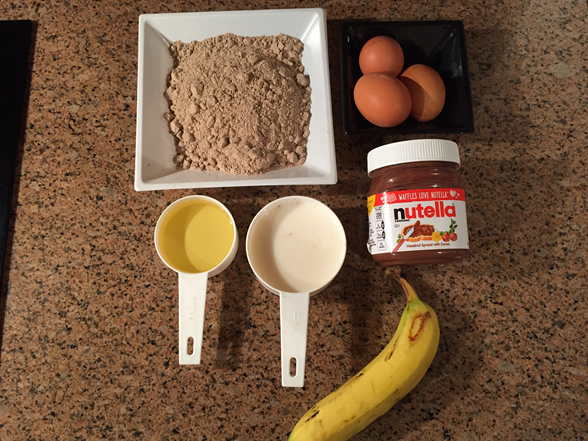 | P R O C E S S |
Start by beating the 3 eggs at a fast speed until they become creamy.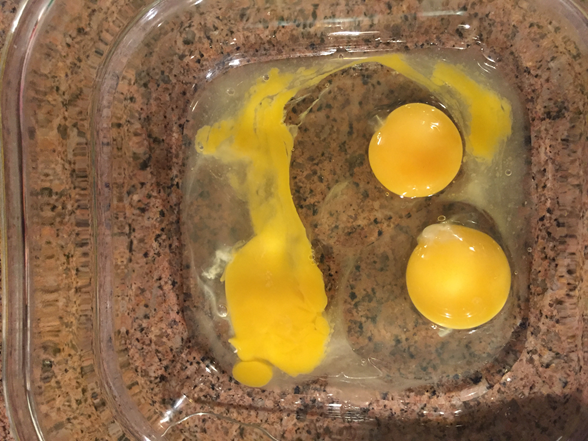 Place the other ingredients and beat slowly until everything is integrated.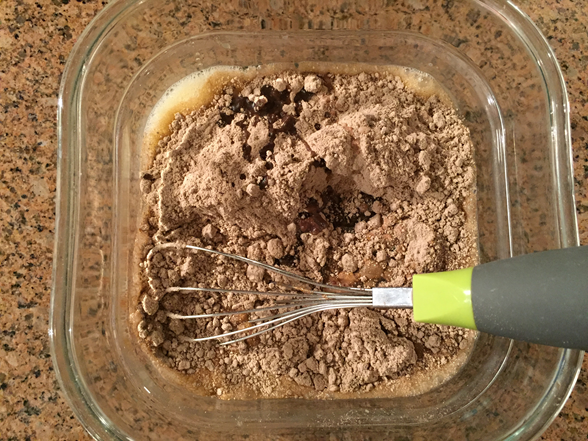 We crush the banana and place it in the mixture, beat until it is integrated.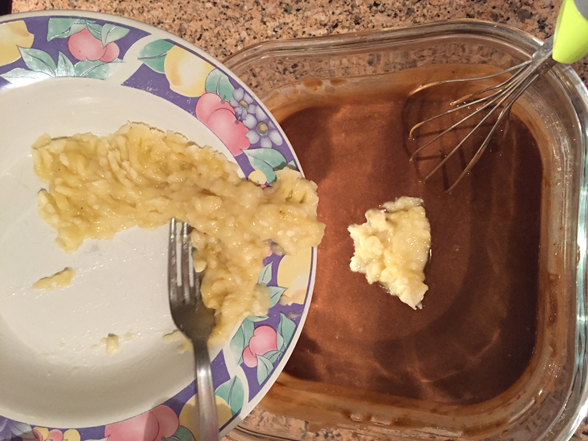 Place the mixture in a mold for cupcakes and take to the oven for 30 minutes at 300 ° C.
Now we do the stuffing.
In a pot we put a cup of milk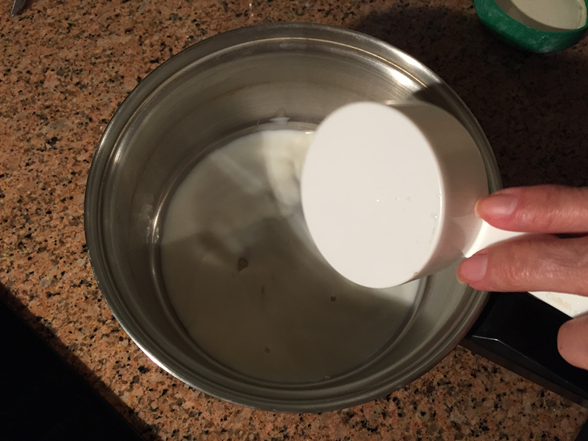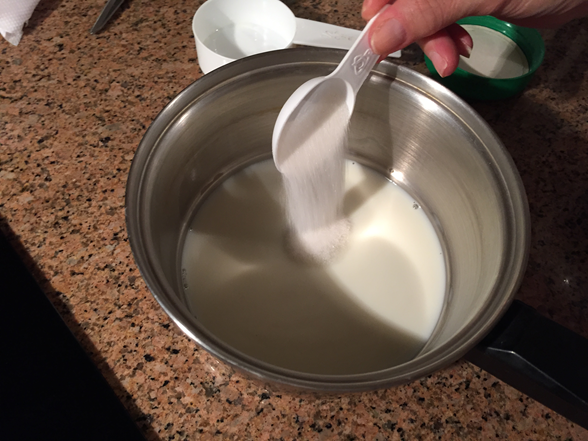 2 Tablespoons of Cornstarch.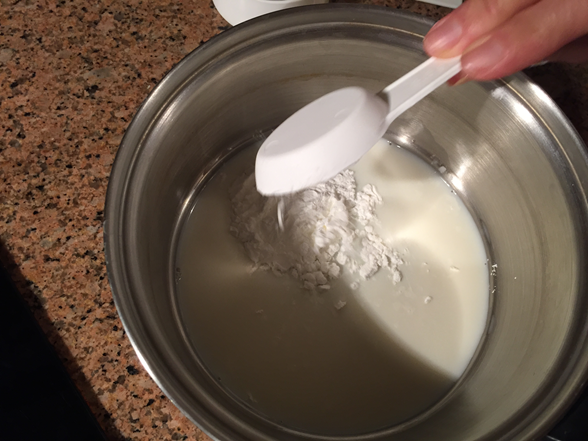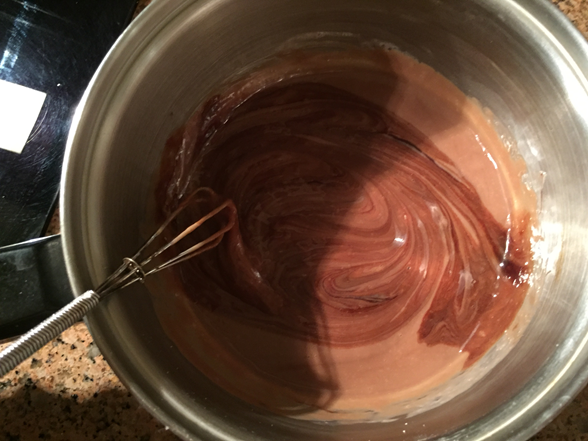 When the cupcakes are ready let cool.
For the filling we carefully cut the center of the cupcake without reaching the bottom, put the filling and cover again with the cupcake part that we cut.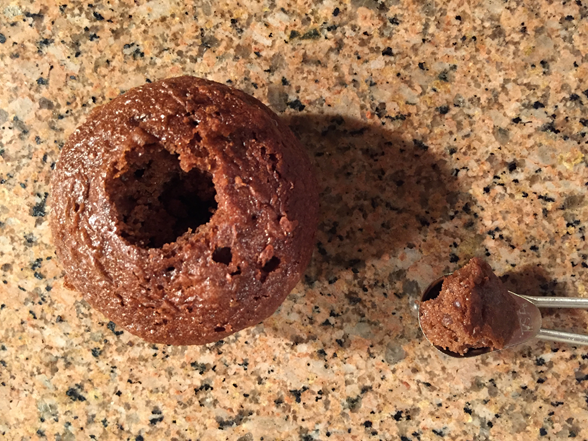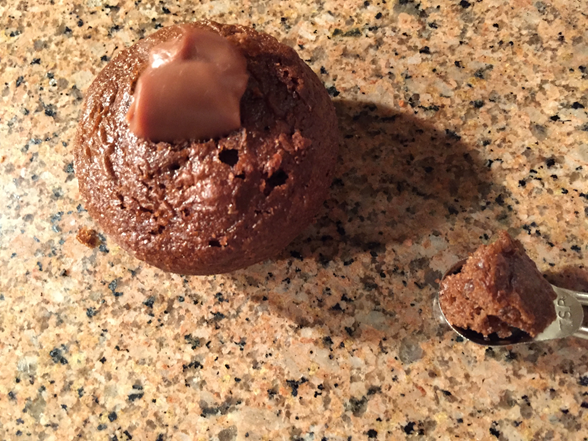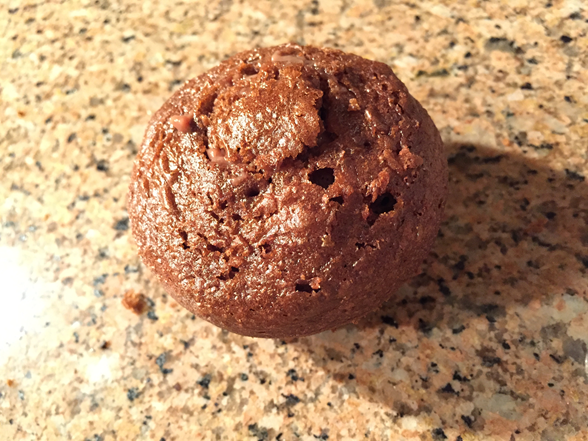 Finally we decorate with a little cream over the cupcake.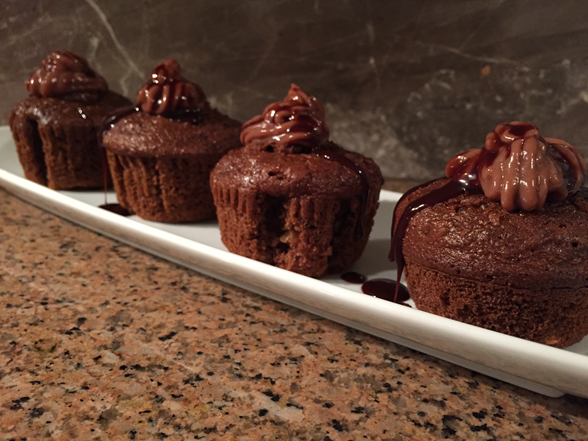 IT'S READY TO ENJOY.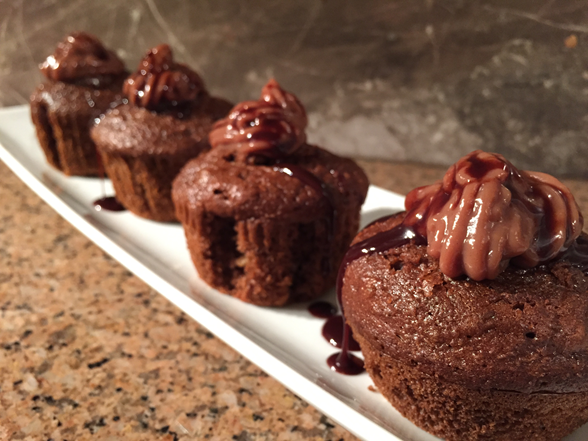 YUMMYY.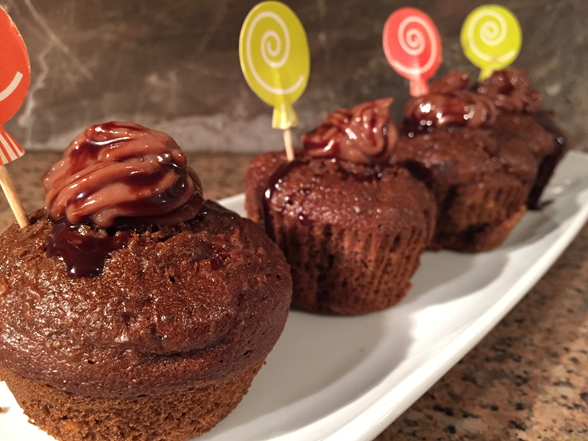 Mmmmmmm ... divine, I hope you liked this recipe too much and try it at home, the truth is that they are very tasty, super fluffy, chocolaty, moist, the texture is divine, and the delicious taste the banana touch gives an incredible flavor and much better if it is combined with chocolate.
All the pictures have been taken by me with an iPhone 6.