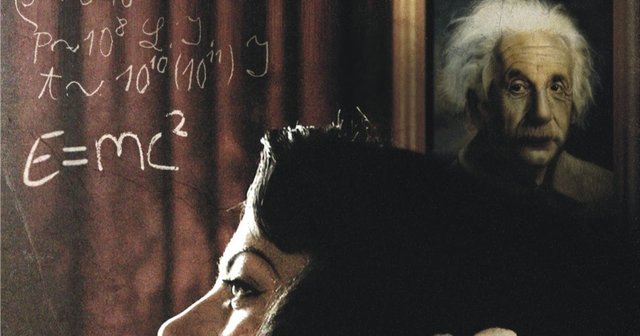 ---
Albert Einstein is known by his genius through the theory of relativity, apparently to keep secret about his affair with a woman to give birth to an illegitimate child in 1902 in a village at that time entered the Austro-Hungarian empire. The girl was known as Elizabeth Einstein. Another name of the beautiful women is Mariya Draganovic, a name that look like of eastern Europe.
This is not the first fiction of Einstein's life. Previously—just to mention one example—has also been circulated Einstein Dreams by Alan Lightman (KPG, 1999). The difference, Einstein's Dreams include science fiction that photographed Einstein from his scientific side using an imaginative approach.
In The Einstein Girl, we will also find some of the terms and scientific discussions in the fields of physics, but it will be a lot of psychology and health, especially mental health because of a problem that is experienced by the main character.
Philip Sington was not about to seek sensation by writing Albert Einstein's scandal about women secreet. Long before the novel was written, has circulated the news that reveals Einstein's correspondence with Mileva Maric, a Serbian mathematician who became his first wife. Knowing the background of the correspondence, is very helpful to enjoy this novel.
Even if it is considered inconvenient, for that is not familiar with the issues of Einstein advised to read the historical record in the backyard The Einstein Girl before reading the entire novel. This will better describe the main message and readers do not easily lose the main topic.
From that historical record we also know, the child who was called Lieserl really existed. Born on January 27, 1902 in a village belonging to Vojvodina Province, Austro-Hungary. As mentioned in the note, there is evidence of Einstein's daughter experiencing mental retardation, but the actual history is still mysterious to date. The secret was safeguarded not only to protect the genius's image, but to avoid the Nazi threat at that time. This story did happen about two months before Adolf Hitler came to power.
---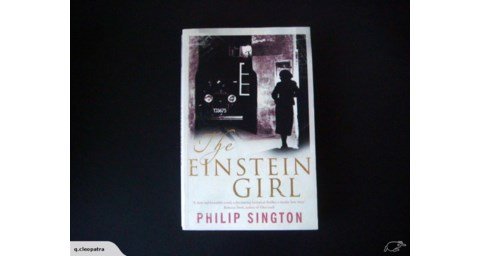 ---
THE secret of Einstein's illegitimacy is revealed by the character of Martin Kirsch, a psychiatrist working at the Charite Psychiatric Clinic. Kirsch stressful long journey in search of truth stems from trips Einstein child two boys cycling in a wooded area near Potsdam, Berlin, on a Saturday morning in late October.
They intend to walk along the shores of the lake on Caputh because they heard Albert Einstein once lived and boamed there. Instead of Einstein they found there, precisely a beautiful woman lying on the edge of the lake that allegedly died.
The woman has no identity whatsoever. The only clue is the discovery of the identity of a piece of paper near the woman's body which contains a notice of a public lecture on quantum theory by Albert Einstein, a fact that makes the media immediately renamed it 'The Einstein Girl'.
Kirsch, who kept a high curiosity for large and complex cases, became interested in Mariya Draganovic's cassette. The woman had a permanent amnesia so she did not know who she was, where she came from, and what she did until she was stranded with her half-naked body on the banks of the river. One-one red thread was then revealed by the persistence of doctor Martin Kirsch.
The success of unveiling Mariya brought Kirsch into a major problem both personally and professionally. He begins to fall in love with Mariya, a feeling that not only disrupts his marriage plans with Alma Siegel, but also destroys his career in medicine.
Despite being promoted to deputy director at the clinic, Kirsch then resigned to save Mariya. The man who was a former doctor in the army sacrificed a lot to reveal the truth. The sacrifice also feels even heavier because Kirsch is also suffering from a disease that makes his body has a high fever even when he is in the crowd.
Albert Einstein appeared so little in this book with little conversation, perhaps because he was not the main character though the most important role in Mariya's existence. The brilliant professor had a short conversation with Hans de Vries, his driver and his personal bodyguard. Then with Helena, a former student who is also a friend of Mileva Maric.
Finally, Einstein was seen talking to Mariya in the cemetery, showing her mother-in-law's grave or Mariya's grandfather to her daughter, as well as a grave that was originally believed to be Mariya's grave. In fact, it was the grave of Senka, Mariya's sister who suffered a lot of pain from their father's cruel act.
Another important figure in this book is Eduard Einstein, the youngest son of the Genius who also suffers from mental instability and gets treatment at a mental hospital. Readers will be treated to many letters in this book - as one of the popular communications media of the time, including Martin Kirsch's letter, Mariya's letter, and of course Eduard's letter.
While the correspondence between Einstein and Mileva is not shown, it only appears in Einstein's conversation with Helena. Albert Einstein met Helena at a coffee shop to retrieve the letters he had sent to Mileva for - according to his plans at the time - were destroyed.
The strength of this book lies in its complete research so that in some sections we can not distinguish between fact and fiction. Philip - who previously wrote Zoia's Gold (2005), conducted research, among others, by tracing the Albert Einstein archive at the Jewish National & University Library, Jerusalem. He also gained a lot of support from the competent parties in the field of health and war. With this strong research, the fictional world will be felt as an indisputable reality.[]
---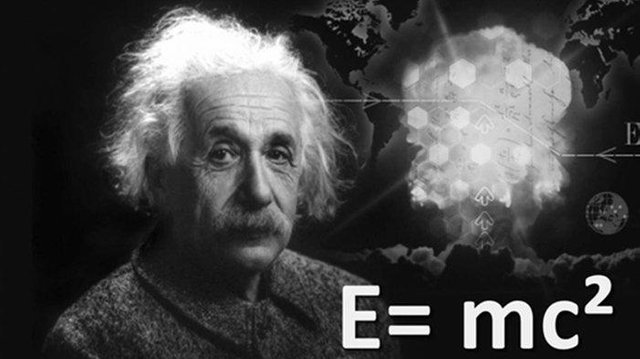 ---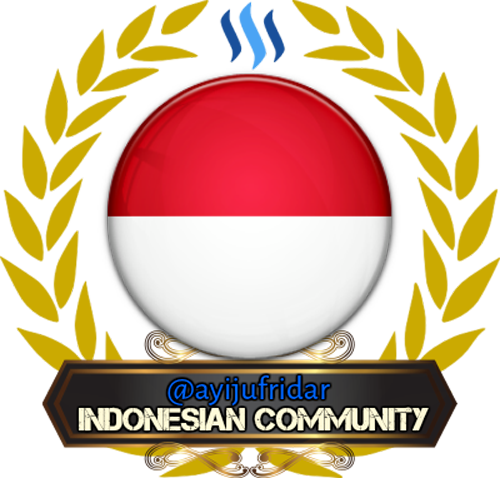 ---

---
Posted on RealityHubs - Rewarding Reviewers