We have been doing a lot of work at the flip and I have some picture updates for you. If you've been following this series , then you know that we have been working on this flip for several weeks now and are starting to wrap up some of the major components of it. Namely, the kitchen is starting to get addressed. I had to tear out all the flooring so that they could do some repairs underneath it to remove lots of dry rot and bad wood. Once that was done- it exposed some electrical issues happening behind the sink. It was a total mess and had to be completely redone. Once they started tearing into the walls - even more dry rot was detected and we saw that many studs and braces were missing too - someone did a real hack job on this place before we ever got to it. So the whole wall was opened up and new studs and braces were installed.
Here are some pics from it:
Before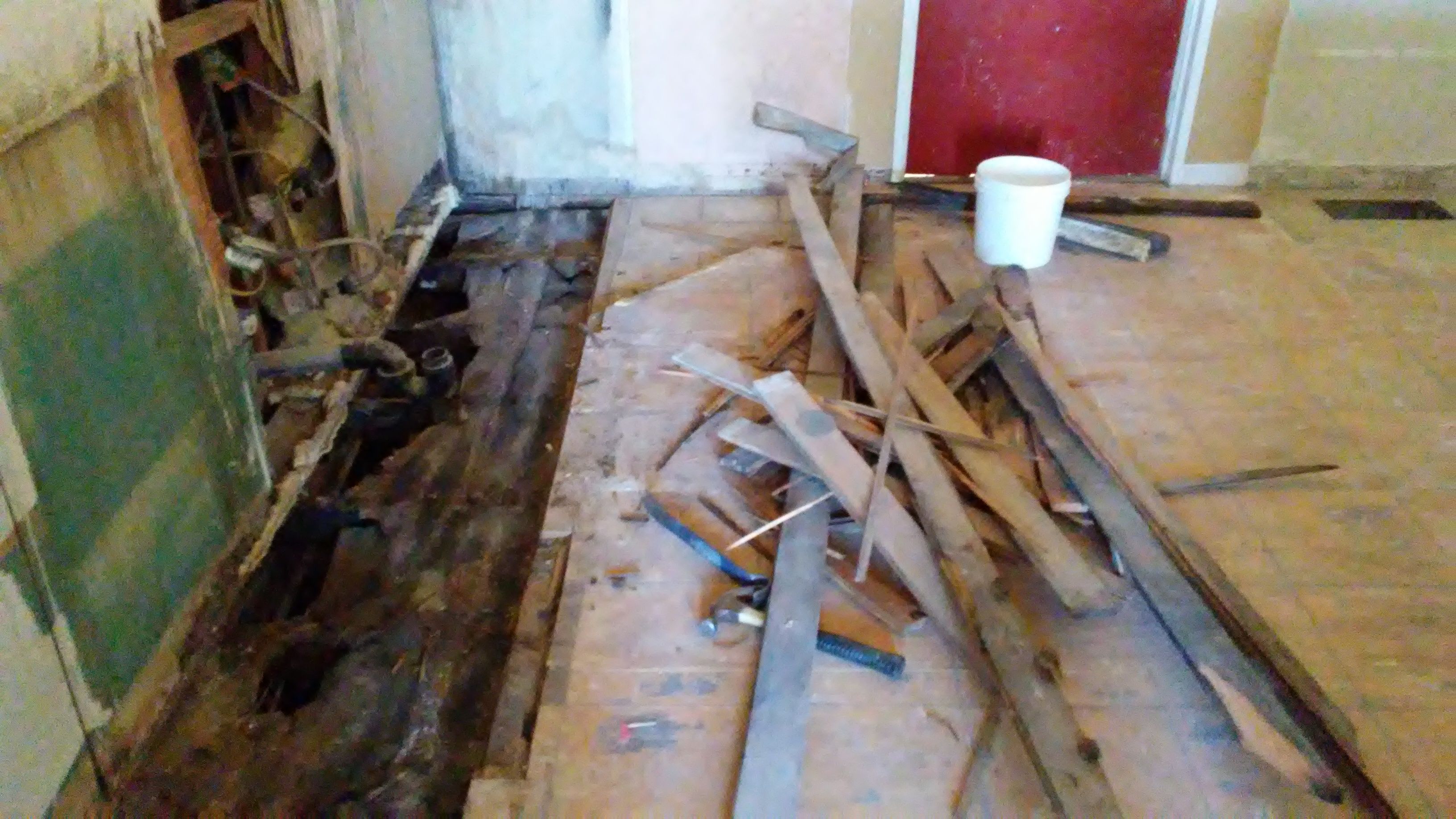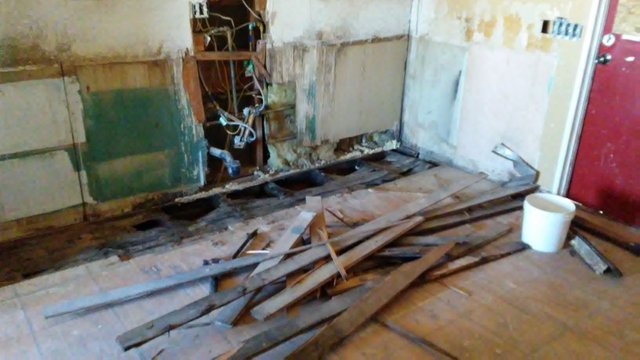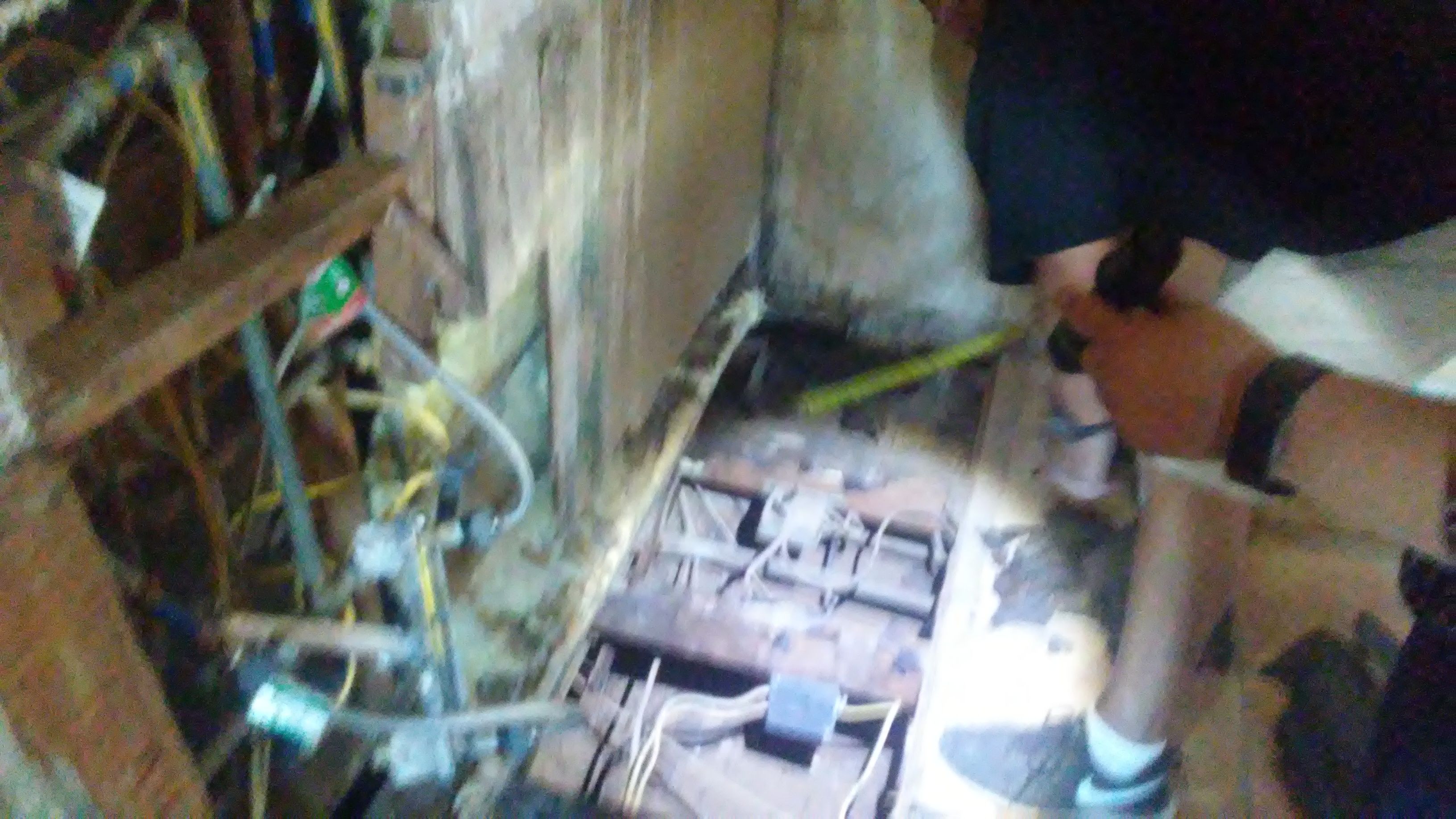 During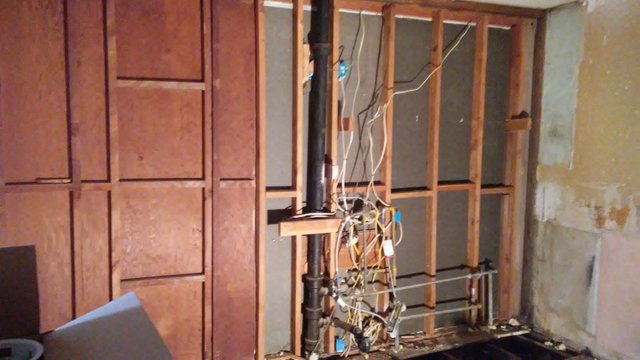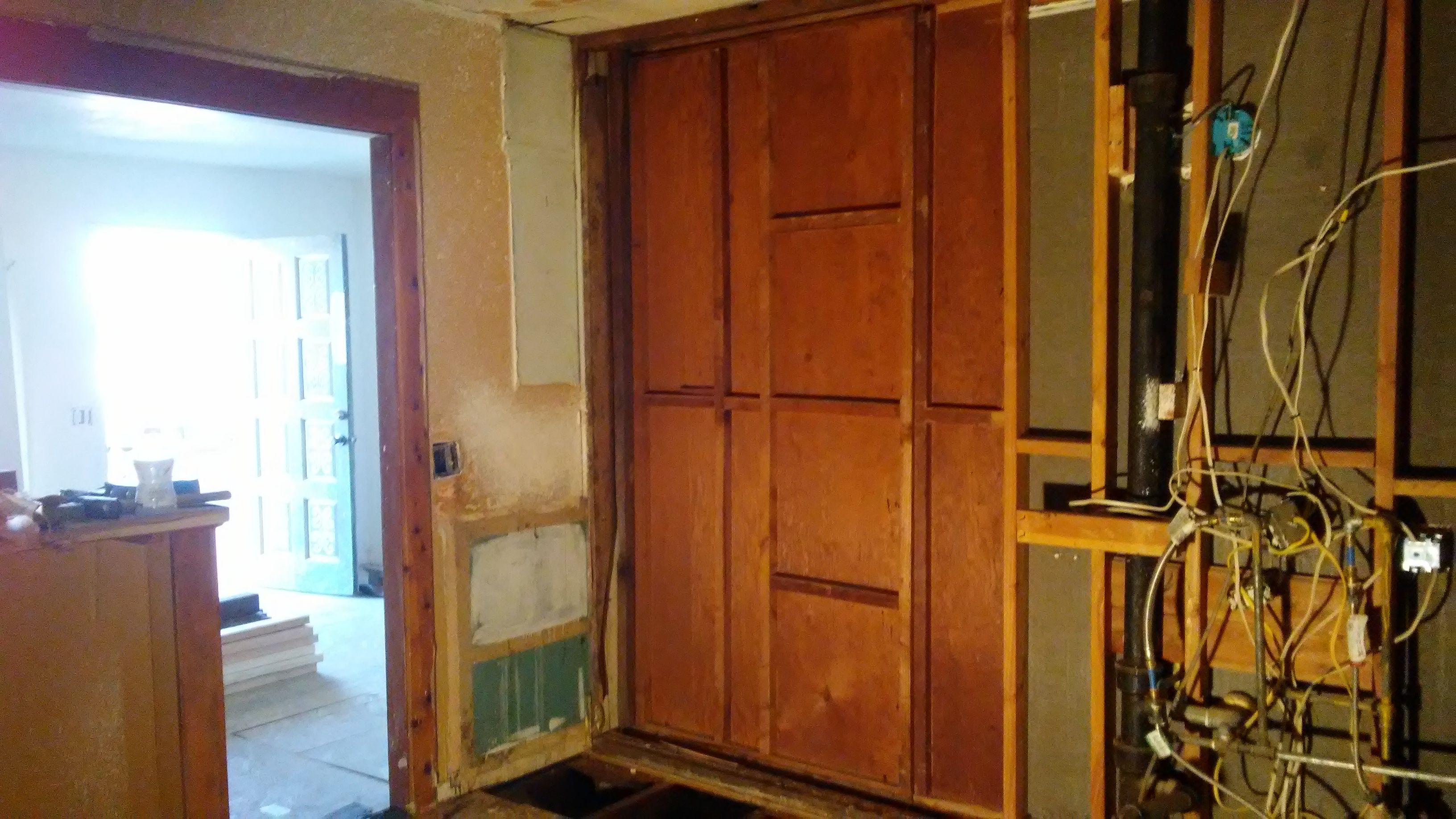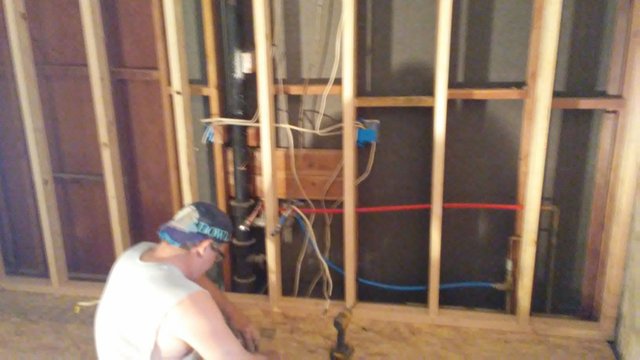 After
Everything is nice and clean - wires are cleaned up - all the maze of pipes are gone and we even have shut-off valves at the sink area now! All the right studs are in the wall and it's covered back up.
Next item on the agenda is the ceiling - they have already installed the can lights and we are going to be installing tin panels on the ceiling next. Stay tuned to see pics of it.
---
Please be sure to check out my others articles on real estate, investing , and crytocurrency ( and some other random dog stuff)


Top 5 Ways to Save Money for Your 1st Investment Property