ADSACTLY RAP CHALLENGE WEEK #13 WINNERS ANNOUNCED - ONE OF BEST WEEKS YET! WHO TOOK THE CROWN?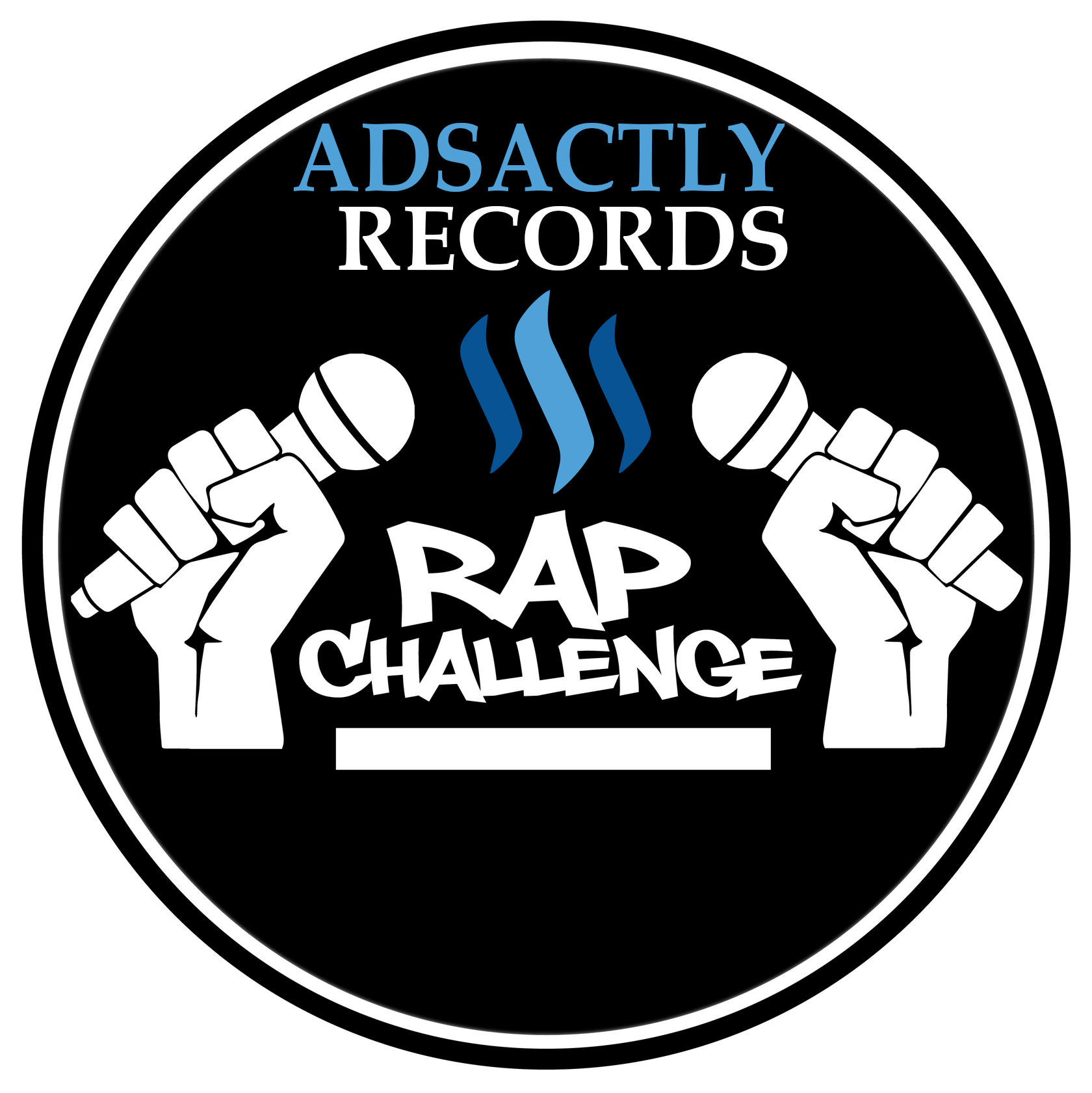 What is the Rap Challenge?
The SteemIT Rap Challenge is a weekly Hip-Hop competition for SBD. I launched this initiative to help grow the Hip-Hop community here on SteemIT. There are tons of rappers here and there wasn't a specific contest that gave these MC's a chance to compete against one another. Battling is one of the foundations of Hip-Hop culture so it is only right to have a Hip-Hop battle contest right here on our favorite social media platform.
Interested in joining?
Every week on Sunday I make a blog post with the beats for that week. So if you want to join the Rap Challenge just come to blog on Sunday and check the weekly rap challenge thread for the new beats.
Judges
@rondonson, @slickhustler007, @alao
---
---
1ST PLACE @GEECHIDAN
WE GOT WEEK 14 COMING THIS WEEK, AND WE GOT SOME BIG NEWS FOR THE RAP CHALLENGE COMING SOON...KEEP ON SUPPORTING THIS CHALLENGE, YOU GUYS ARE GONNA HAVE SOME PRIZES AND FUN SOON!