Subjective & Opprobrium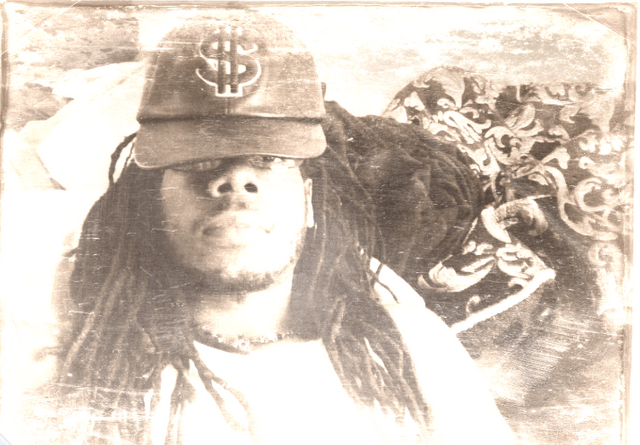 No need to be humble, very weak to me. Calling yourself the best at anything even weaker!
From my years of experience there's always someone bigger & badder than you!
If I hate the way you sound rapping & another love the way you sound, who's right?
Subjective!
based on or influenced by personal feelings, tastes, or opinions.
Every time I hear a man or woman announce their the best at anything I fkn cringe! Be happy to be able to do what you love & let the good opprobrium rain.