Two great cities compete in a picture contest. Which gonna win today?
You decide! Just leave a comment!
Osaka 大阪
Tsuutenkaku-tower 通天閣  in Shinsekai-area
get a feel of Japan in Showa-Era
---
Zwei großartige Städte im Fotowettbewerb. Wer wird heute gewinnen?
Du entscheidest! Schreib einfach einen Kommentar!
Osaka 大阪
Tsuutenkaku-Turm 通天閣  in Shinsekai
ein Gefühl wie in der Showa-Ära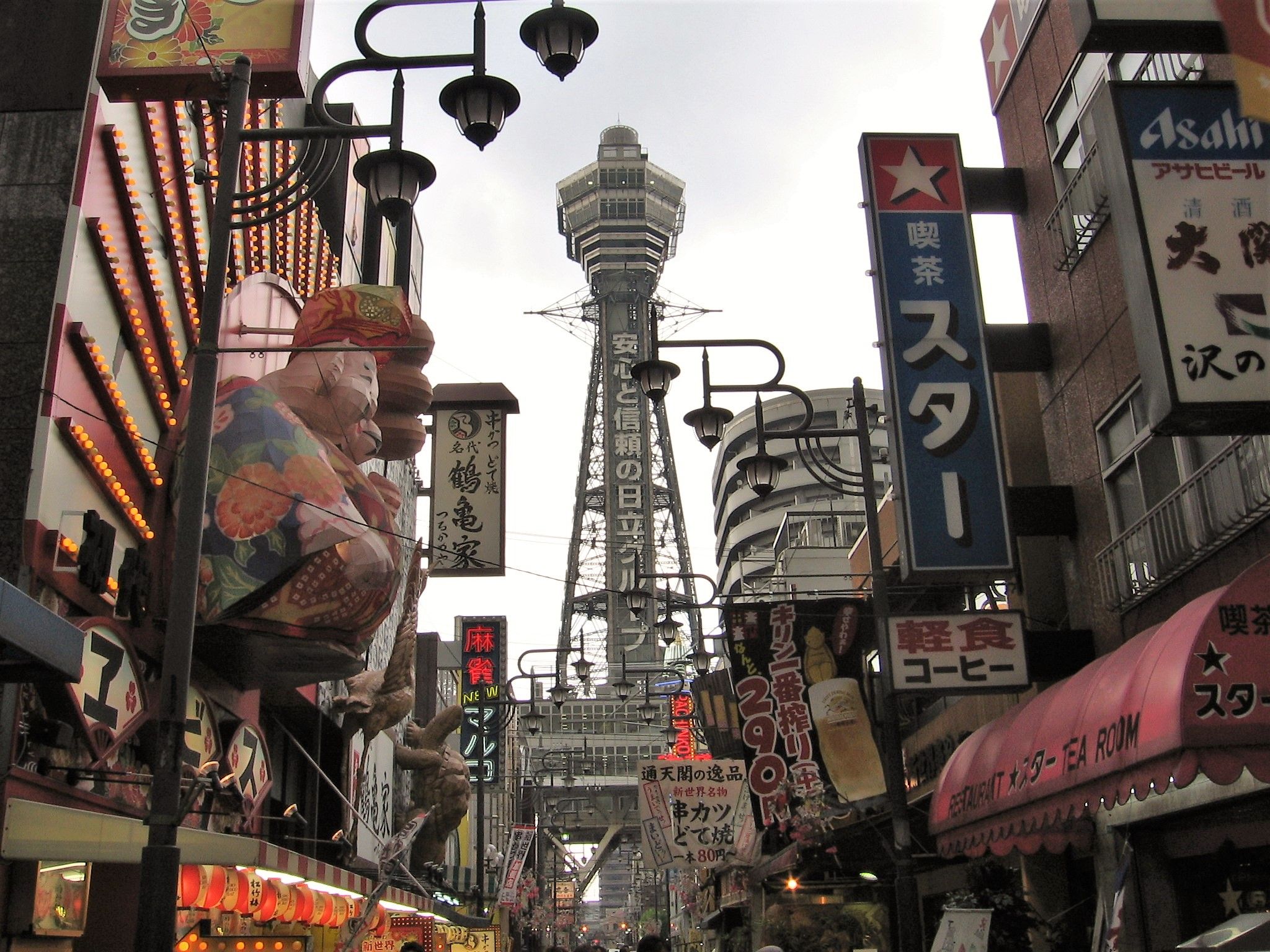 Tokyo 東京
Ochanomizu-station 御茶ノ水
the urban Tokyo in a compact package
Tokyo 東京
Bahnhof Ochanomizu 御茶ノ水
das städtische Tokio ganz kompakt verpackt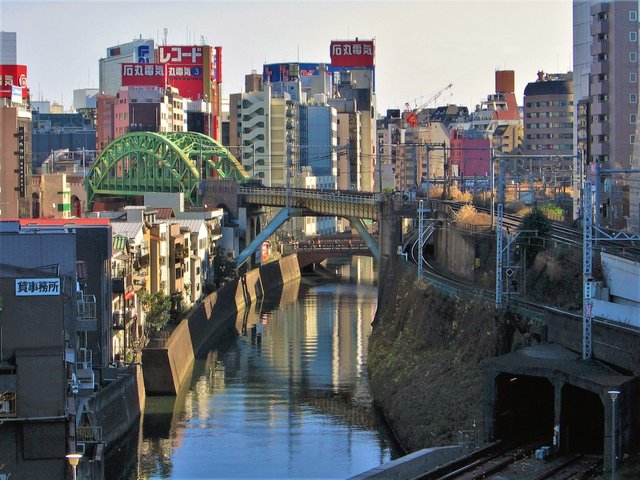 大阪 と 東京 フォトコンテスト
今日はどちらが勝つか?
あなたたちが決めます!コメントをください!
大阪
通天閣、新世界
昭和の雰囲気を感じる
---

interested in my other posts?
please come over, leave a comment
and


@maxinpower
Love and Respect!