Random Thoughts, and Bid Bots - Chapter 1 of 100.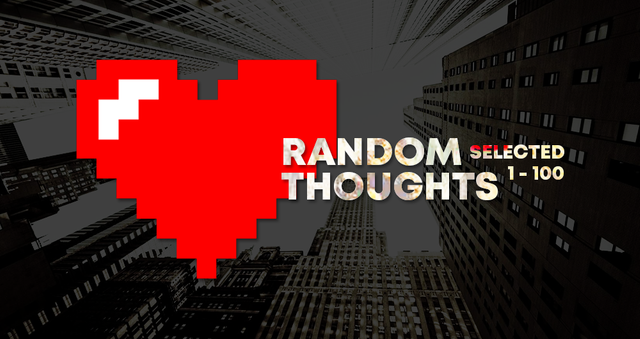 "Choose a job you love, and you will never have to work a day in your life."
-"Someone, in some random place".
Quote from brainyquote.com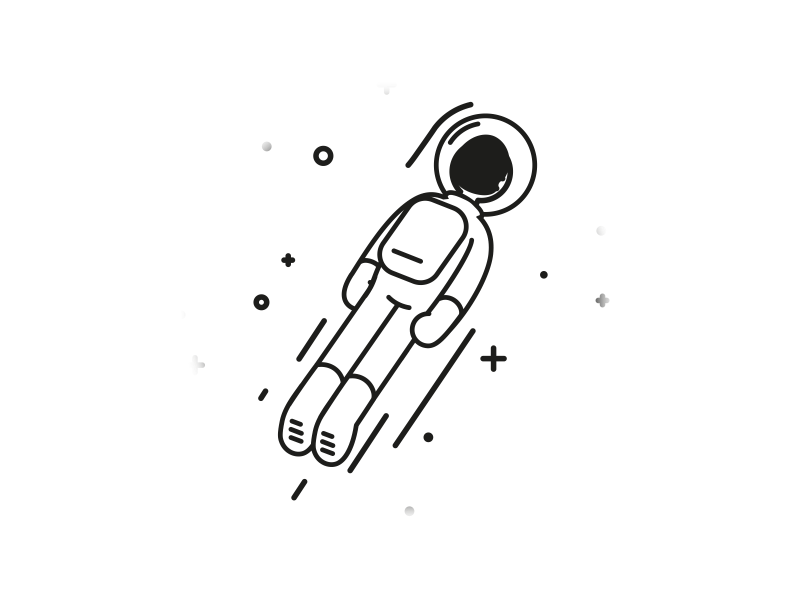 Well, what could i say? I think everything it's okay. Life goes fast. A simple blink is enough to realize how old we are getting.

Many unresolved questions, which surely will never be resolved.

What do we have left more than .. living our own life, trying to make happy those around us?.

So yeah, keep living. Keep using bid bots.


The thumbnail of the post, was created by me. The gifs of this post, does not belongs to me.
This is quality content, it isn't?
Thanks you!