Puhh....
After not checking the markets for 2 days I open Blockfolio to be greeted by a sea of red.
After that I open my Trading accounts to see which orders have been filled and it was pretty much all of them.
While I am far from buying the bottom I think in some projects I got in cheap.
But maybe in a week I will be hoping my entry price would have been my stop loss.
But the last couple of months have really shown me that it is probably a good idea to hold a xx% of your portfolio in fiat to be able to capitalize on such dips.
While I am quite happy I diversified a bit into precious metals I cant really buy anything with fiat atm.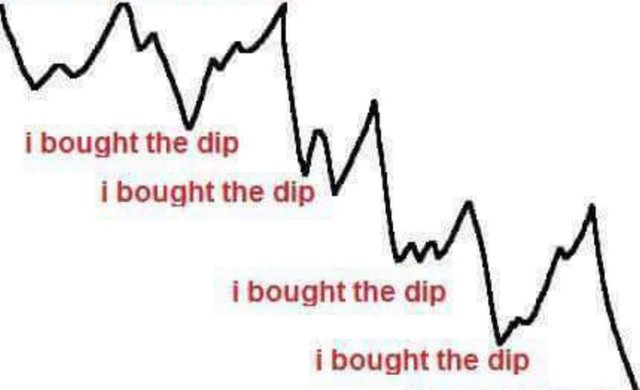 source
But who has this much fiat anyway :-)
After 1 year I still underestimate how deep a coin can fall but also how fast a coin can rise again.